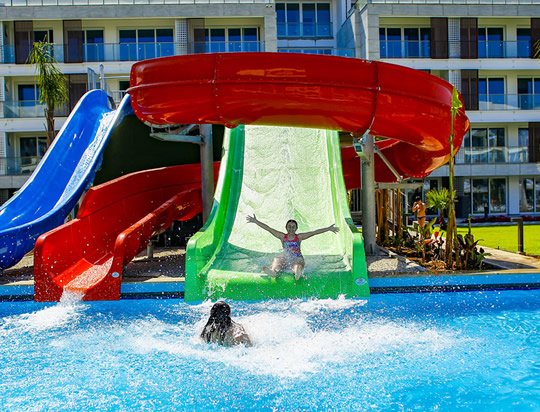 Courtyard Long Beach Resort Hotel
There are 50 studio holiday homes within the Courtyard Hotel & Residences. Each one is beautifully positioned and designed by experts.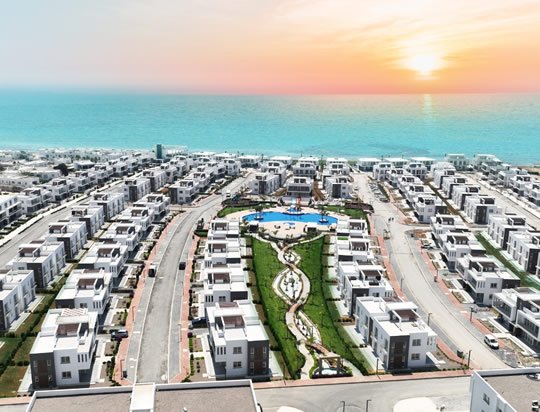 Four Seasons Life
For a five-star peaceful moment, just sit back and soak up the beauty of our islands with incredible beach and pure sand.
Capar Apart
Cyprus Capar Apart is a quality and affordable alternative for those who want to spend a pleasant holiday in Cyprus.
Cyprus Resort Hotels and Prices
Cyprus Resort Hotels are among the first choices of those who want a comfortable Cyprus holiday. Cyprus is one of the most popular islands of the Mediterranean. Its unique nature, clean seas, fun activities and insatiable flavors are indispensable for Cyprus holidaymakers. There is a suitable option for every budget in Cyprus, where there are countless hotels from the few luxury hotels in the world to more affordable alternatives. If you are dreaming of having an unforgettable holiday in Cyprus, you can now examine the hotel options.
Cyprus Resort Hotels, Holiday Villages and Luxury Accommodation Options
There are many different hotel options in Cyprus. There are many hotel and accommodation options from holiday villages to bungalow hotels, from apartments to luxury hotels. One of the most preferred among these options is resort hotels. Resort hotels are hotels that serve in a wide area and offer a unique holiday experience to their customers. Resort hotels with everything you may need during a holiday are the first choice of those looking for a comfortable and peaceful holiday. Resort hotels, which contain many services from shopping centers, gymnasiums, beauty salons and entertainment centers, are designed to meet all the needs of their customers within the hotel. Resort hotels, which can also serve with different concepts, have versions designed for children or special versions for adults where children are not accepted. There are many resort hotels serving in the Cyprus region.
Reasonable Options at Resort Hotel Prices
Resort hotels are among the most preferred options for those who want to spend a comfortable holiday. There are different budget alternatives of resort hotels, which are preferred in the first place with the opportunities they offer for those who seek comfort and convenience during their holidays. Another issue that affects the prices of resort hotels, which can be 4 or 5 stars, is the number of stars. 4 star resort hotels are the most suitable option for those who want to have a more affordable holiday but still do not want to compromise on their comfort. It is available in 5-star resort hotels for guests who do not care about the budget and want luxury and comfort together. The prices of these hotels may vary according to the seasons. In addition, many factors such as the number of guests and beds affect the prices. For the most accurate information about prices, you can contact the hotels or review our website.