The Turkish Republic of Northern Cyprus is one of the leading tourist countries worldwide due to its rich history, unique architecture and excellent geographical conditions. Experience the most popular tourist areas of Northern Cyprus, beautiful coastlines each better than the other, and its unique nature. Make sure you plan your holiday in Northern Cyprus, where you can enjoy great accommodation options, travel advice and many activities. Cyprus Island is the centre of attention for everyone with its geographical location.
The fact that there are two different Republics on an island makes Cyprus intriguing. Cyprus, which is divided into two as North and South, hosts Turkish citizens in the Northern part and Greek citizens in the Southern part. While the common language used throughout the island is English, Turkish is spoken in the Northern part, while Greek is spoken in the Southern part. While Cyprus is known as the 3rd biggest island of the Mediterranean, it is located in the northeast region. It is known that the distance between the Cape of Anamur and Cyprus Koruçam is 64 km and its distance from Greece is 770 km.
For many countries, it is in a strategic position due to its geographical location. The vegetation dominated by Cyprus is maquis vegetation. It consists of small trees and shrubs with an average size of 1-2 meters. Among the trees with maquis vegetation that can be durable in dry conditions, there are trees such as wild olives, blackberries, Mediterranean laurel, sandalwood, oleander. Maki vegetation forms a very frequent net on the soil. Northern Cyprus is located in the semi-arid climate belt. N
orthern Cyprus, where the Mediterranean climate is dominant, is dry and hot in summers and mild and rainy in winters. The average temperature is 19 degrees throughout the year. The hottest month is known as July and the coldest month is January. It is known that the average temperature is between 37 and 40 degrees in the shade during July, while it is between 9 and 12 in January. Generally, precipitation is seen between October and March. The month with the most rainfall is December, and the driest months are July and August. In Northern Cyprus, the wind usually blows from the west. Besides, sunbathing is high due to its latitude degree. In the summer, approximately 12 hours of the day is sunny, while in winter it is around 5 hours.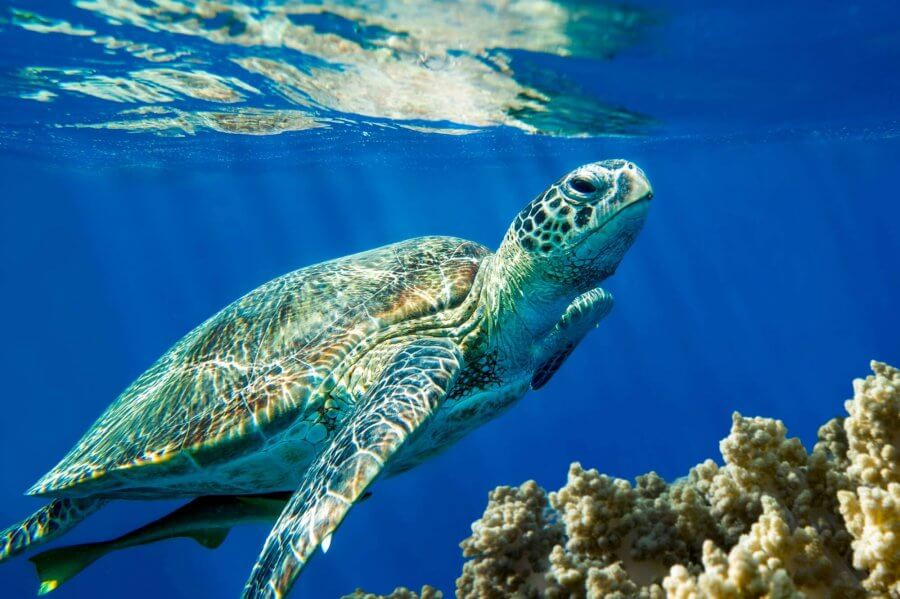 When the Republic of Turkey to the TRNC input from TC birth certificate or passport is required. Likewise, citizens of the European Union must enter the TRNC with their European Union Passport or National Identity Card. Transportation to North Cyprus from abroad is provided by air and ferry services. Airline transfers take place more comfortably and in a shorter period of time, although the most preferred mode of transportation is airline.
Airlines serving include Turkish Airlines, Atlasjet Airlines, OnurAir Airlines, Pegasus Airlines, and Borajet Airlines. If you want to enter the TRNC through Europe, it must first aircraft will be able to make stops in Turkey, then Turkey to TRNC entry out here. On the other hand, if you want to enter by ferry, you can choose the ferries from Taşucu and Alanya to Kyrenia, or you can choose ferries from Mersin to Famagusta.
Here, we aim to list tourism-related services and reliable service providers in Northern Cyprus. From restaurants to medical services or travel agencies to real estate agents, you can visit Cyprus Journey for your personal needs. Discover the great potential of Northern Cyprus today and make your visit unforgettable, discover pristine corners, Northern Cyprus has it all.