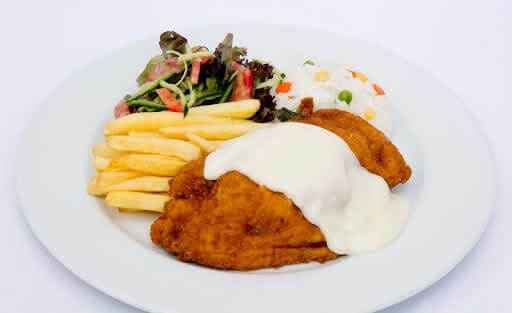 Stuffed Chicken
Maybe it is the Cypriot food that you will eat the most during your stay on the island. It is stuffed chicken made of chicken. In the filling part, mushrooms, bechamel sauce and cheddar cheese are indispensable. This flavor, which you can find in almost all restaurants, will be one of the dishes you will miss the most when you leave the island.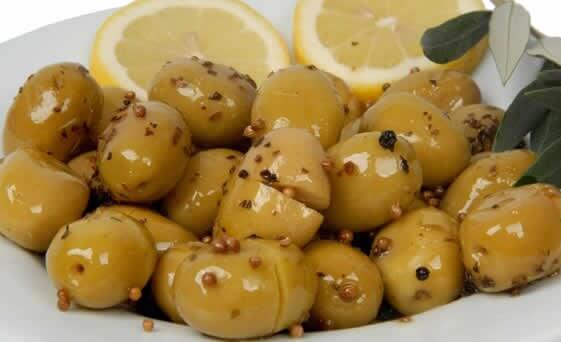 Cakisdez
It is a green olive native to Cyprus. After the olives are crushed and kept in water, they are pickled with thyme, garlic and lemon. What gives its real flavor is that it is served with goliandro seeds (coriander). In fact, it is so famous and delicious that Çakisdez Festival is held in Kalkanlı every year in the last week of September.
Samarella
Samarella is a Cypriot appetizer obtained by drying goat meat with plenty of salt and plenty of thyme, among pine leaves in summer. While pine leaves add an aroma to the meat, it also protects the meat from flies during drying. Salt also makes the meat cook better. This flavor, which is very difficult to make, is generally consumed with cognac.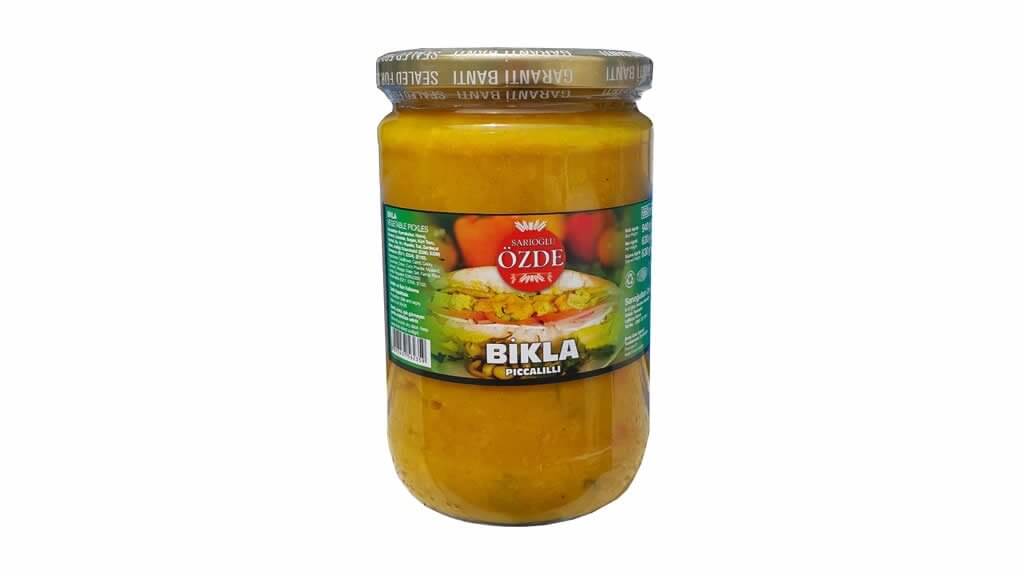 Bikla
Bikla is a special sauce for Cyprus. It contains pickles, eggs and various spices. It is mostly consumed in sandwiches, poured on top and alongside kebabs.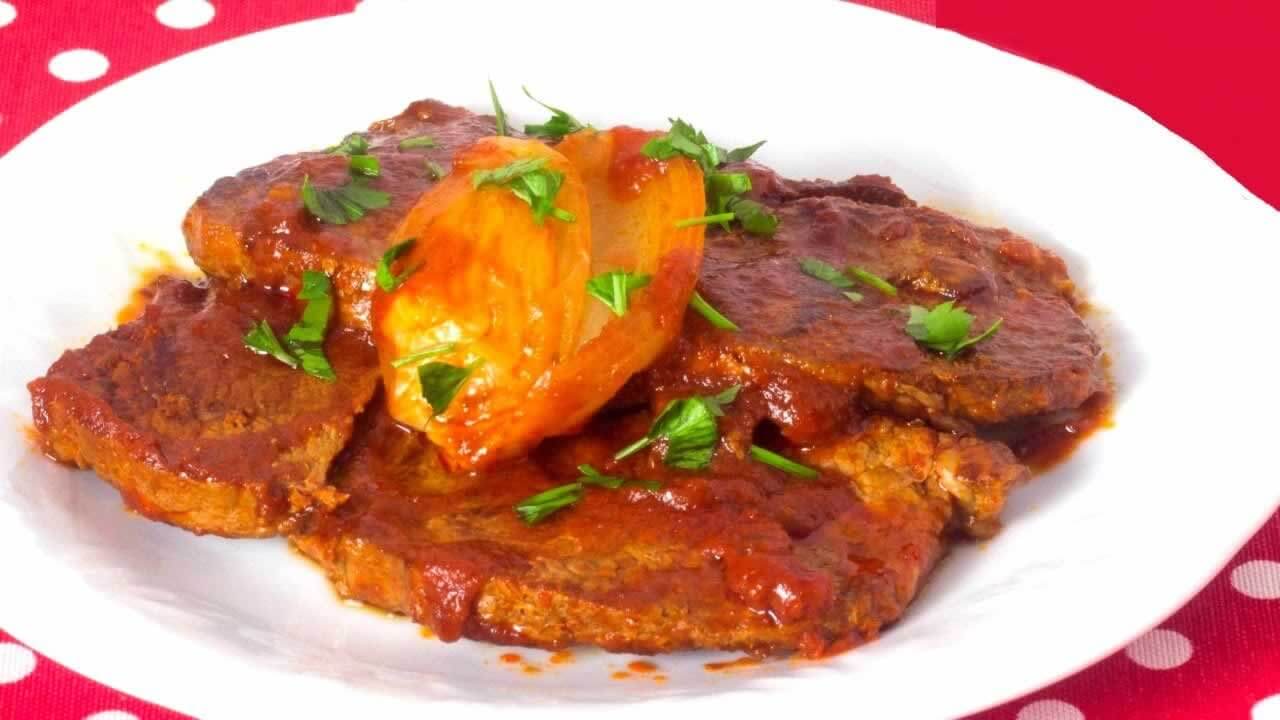 Thief (Cube) Kebab
It gained its name with the cooking of sheep stolen from the herds of the rich, during the poverty period of Cyprus many years ago. According to the story, the stolen sheep is drowned, its skin is buried under the ground, a hole is dug, the meat is left to cook in it, and it is covered up nicely. The purpose here is that the zaptiyes do not notice the meat, therefore the stolen lamb. This method protects the villager from being caught, while at the same time allowing him to eat delicious meat.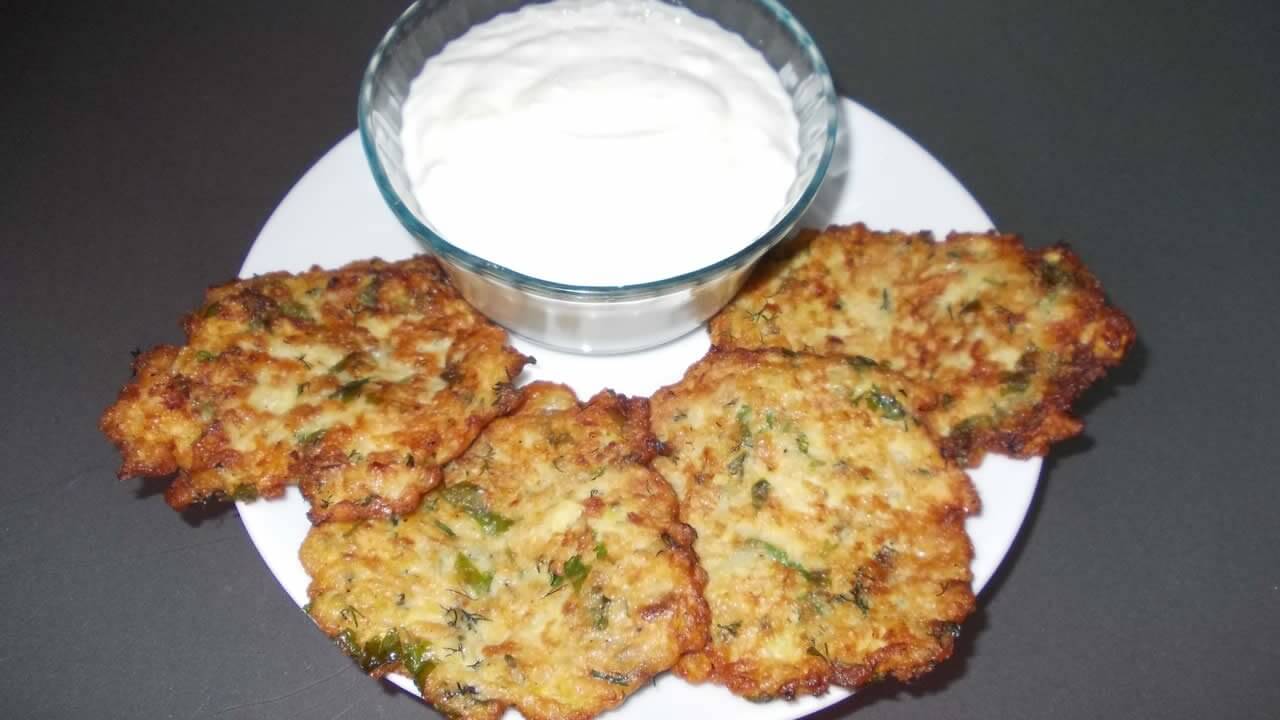 Lalangi
It is one of the most special dishes of Cyprus. It is obtained by putting boiled rabbit meat between the dough and frying it. You may not find it in every restaurant in Cyprus, but many home cooking restaurants can make lalang on special request. If you call a few days in advance and inform that you are coming to eat lalang, you can taste this unique taste.
Stuffed Flowers
Stuffed flowers are among the recipes frequently used by Cypriots. When the summer season comes, the people living in the region add olive oil foods to their lists to refresh their souls. One of them is stuffed flowers.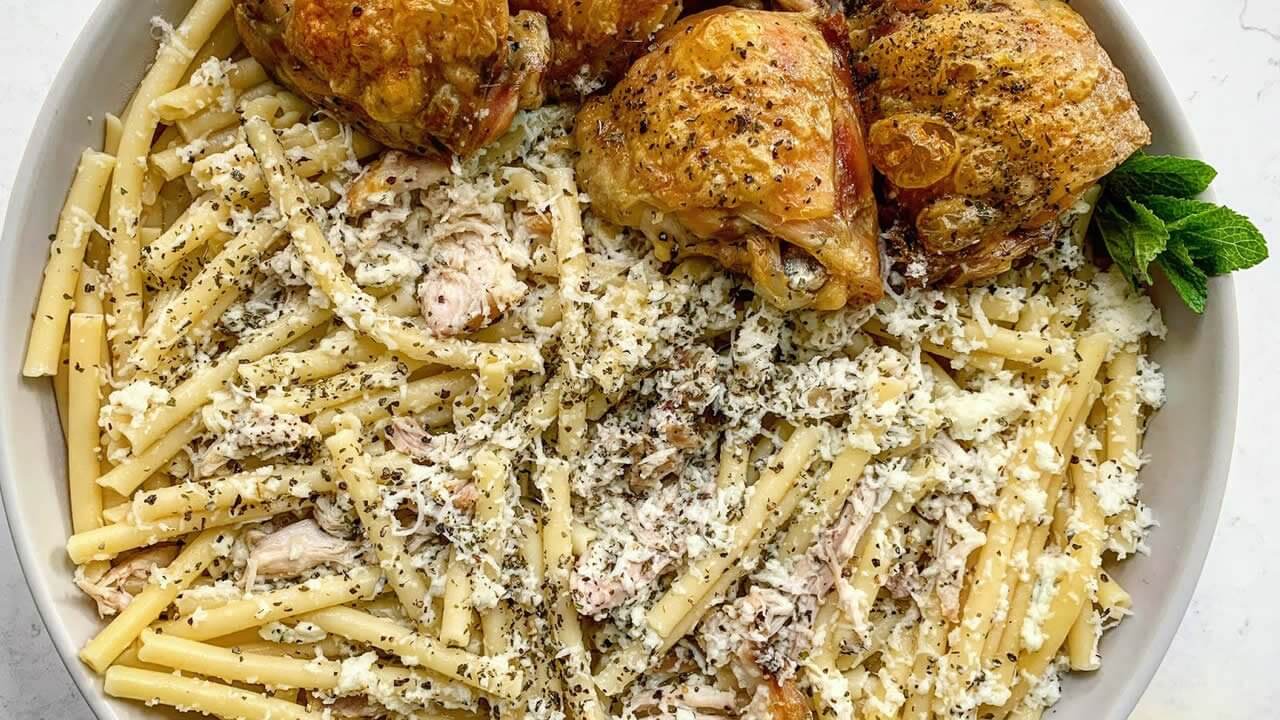 Magarina Bulli
It is chicken pasta unique to Cyprus. Magarina means pasta, bulli chicken. It has the kind of pasta that visitors say they haven't tasted even in Italy. You can find it in almost every restaurant.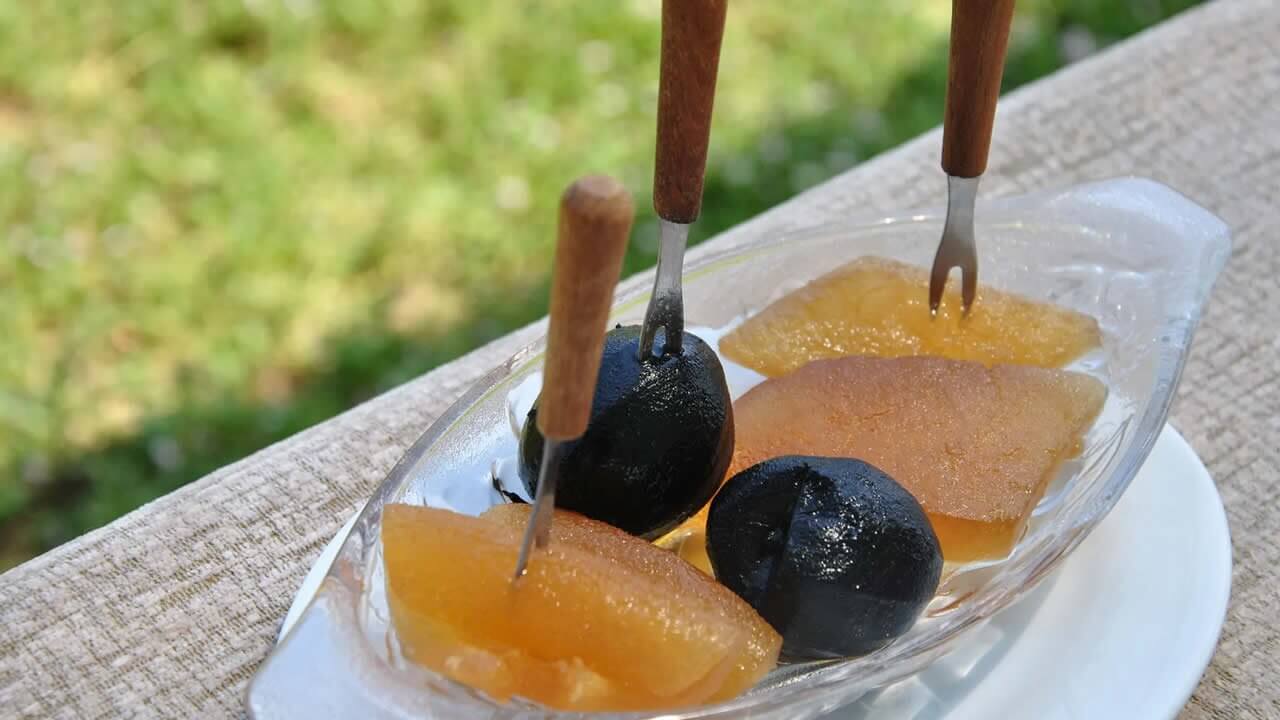 Walnut Jam
This jam ranks well in the traditional flavors category. In the past, Cypriots welcomed their guests with this dessert. A glass of water was also served alongside the small walnut balls served on a plate. Walnut balls resembling fig jam were optionally immersed in that water and eaten.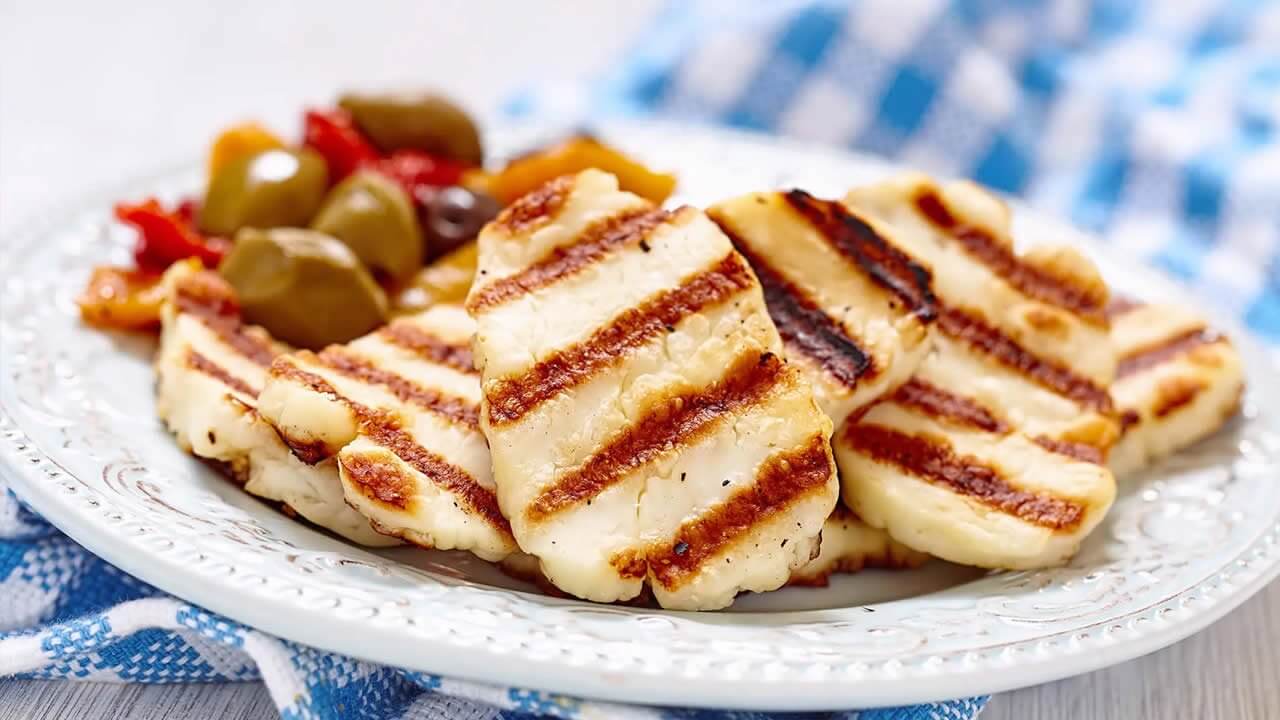 Hellim Cheese
Made with sheep's and goat's milk, halloumi is used in various dishes, salads and desserts, as well as an indispensable part of breakfast. It is one of the flavors that you will not get tired of even if you eat it every day.
Gullurikya
Gullurikia is not a meal; However, it is one of the most famous desserts of the region. It is made with flour, water and molasses, which we know as carob or carob. Its taste is quite different from many desserts we are used to; But don't worry, it's pretty tasty. It is also known as one of the oldest flavors of sweet island cuisine. It is useful to try gullurikya, even if it is for healing purposes, because it contains carob molasses, whose benefits we cannot finish counting.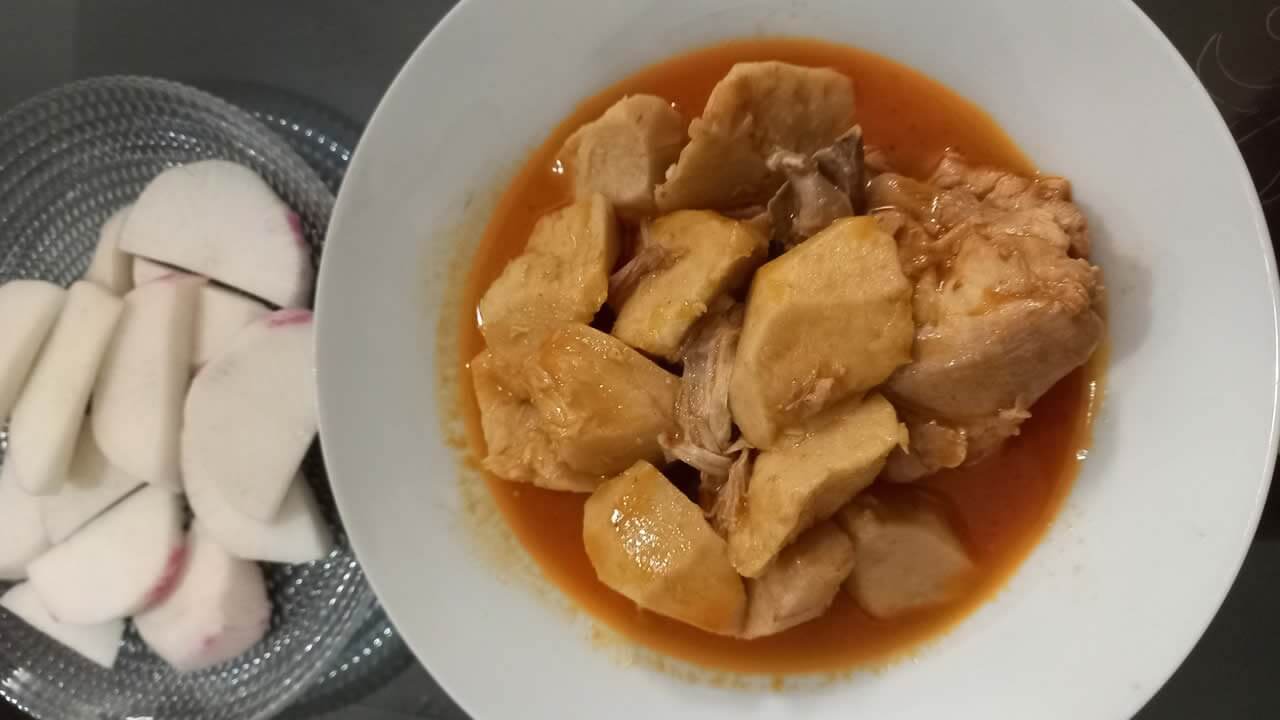 Kolakas
Kolakas, also called taro, is a very popular plant in Cyprus, very similar to a potato. One can weigh 4-5 kilos. Kolakas is a home made dish with chicken and meat. Kolakas, which is a very light dish, has a very different flavor.
Peach Kebab
It is made with sheep or goat meat and fried on the grill in the form of meatballs. It is the most famous kebab of Cyprus. The story of Peach Kebab is actually based on a simple word game. The dish, whose original name was Chef Ali Kebab, took the form of Seftali Kebab over time.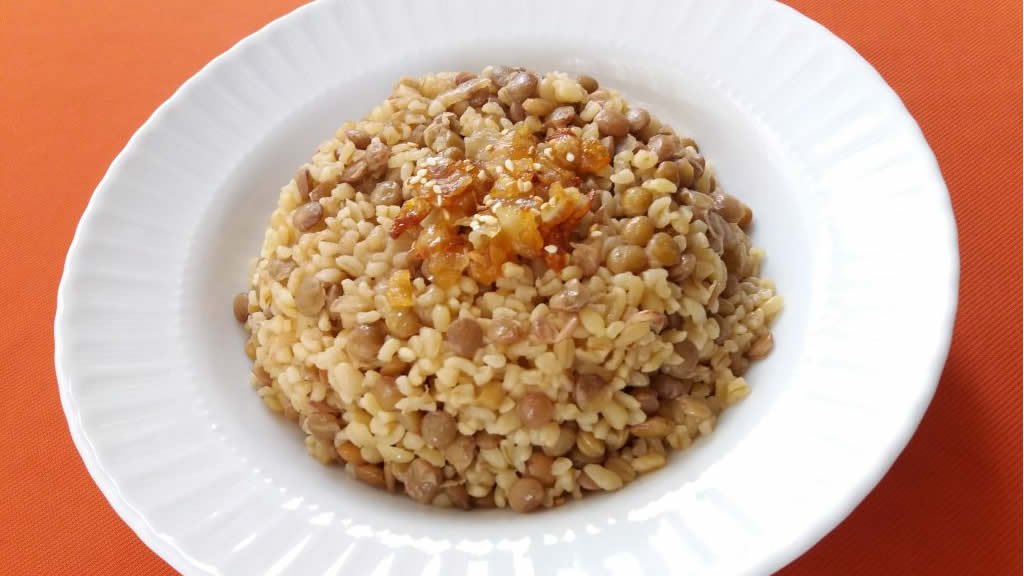 Mucendra Rice
The ingredients of mucendra pilaf, one of the dishes you can't say no to in Cyprus, consist of onions, rice and green lentils. This dish, where you will witness how green lentils and rice go well, also has a very nutritious value. You can also try to make the pilaf, which is very simple to make, at home if you wish. Mucandra pilaf stands out as one of the most consumed dishes in Cyprus, along with noodle rice pilaf and bulgur pilaf.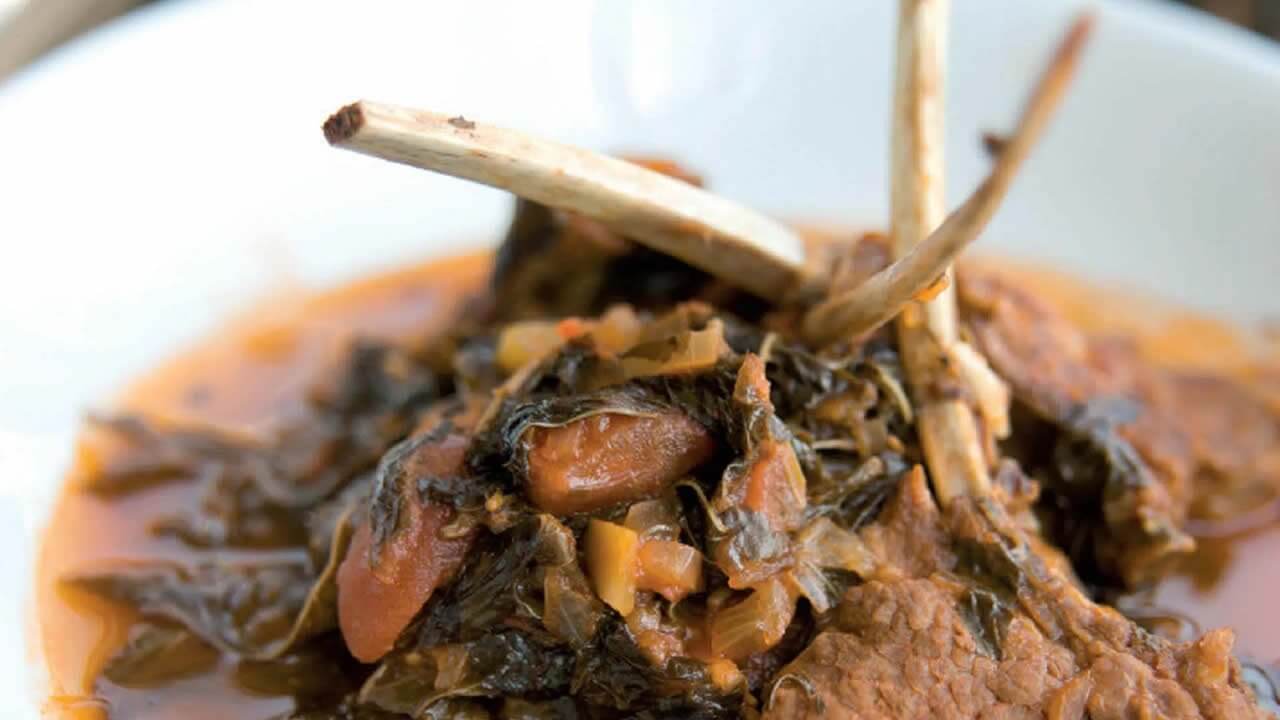 Molehiya
Molehiya is a plant that looks almost the same as our mint leaves. Molehiya, the main ingredient of an Arab dish, was interpreted differently by Cypriots. The leaves are used with lamb meat and made into an island-specific dish.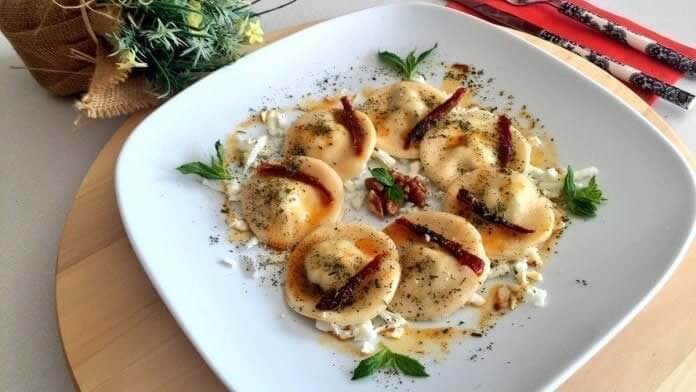 Piruhi
Very similar to ravioli, Piruhi is a heavy, dough-dense meal made from flour, eggs, tulum cheese, butter and walnuts. Although it belongs to the Ottoman cuisine, it has become one of the most consumed foods in Cyprus. So much so that when you say its name as Cypriot ravioli, they serve you in almost every restaurant.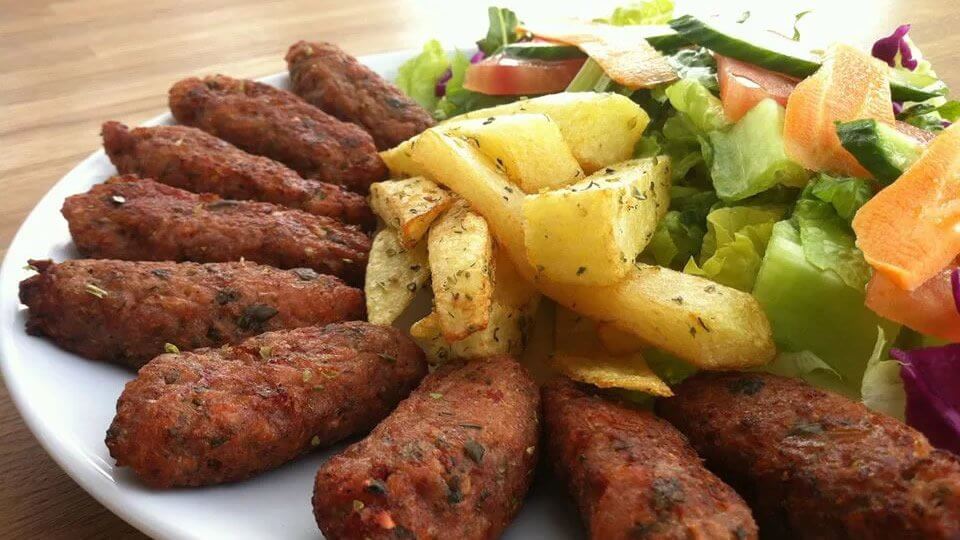 Cyprus Meatballs
If we agree that meatballs and potatoes are a wonderful couple, we can say that it is impossible to resist Cyprus meatballs. Because this flavor made from plenty of potatoes and minced meat is a proof that these two should never be separated. Meatballs, which are also very easy to make, are actually a flavor that we can often encounter in restaurants in our country lately. However, we strongly recommend that you try this flavor on site.