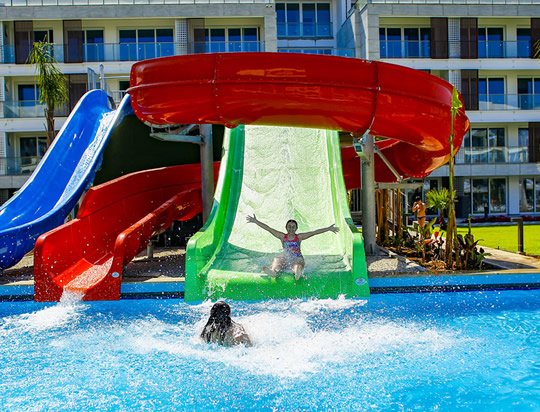 Courtyard Long Beach Resort Hotel
There are 50 studio holiday homes within the Courtyard Hotel & Residences. Each one is beautifully positioned and designed by experts.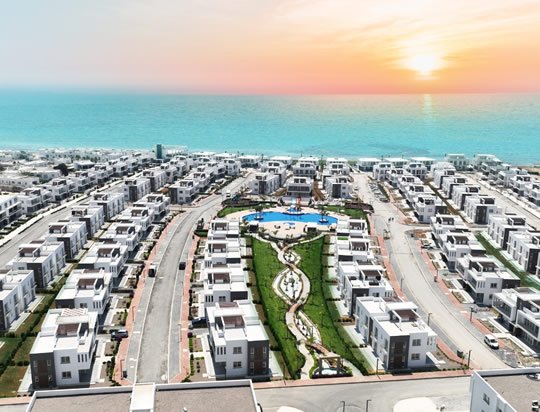 Four Seasons Life
For a five-star peaceful moment, just sit back and soak up the beauty of our islands with incredible beach and pure sand.
Capar Apart
Cyprus Capar Apart is a quality and affordable alternative for those who want to spend a pleasant holiday in Cyprus.
Cyprus Apart Options and Prices
Cyprus apartments are an affordable option for those who dream of an affordable holiday in Cyprus. Cyprus is an island that offers holidaymakers a unique holiday experience with the warmth of Mediterranean culture, unique natural beauties and delicious tastes. Cyprus is one of the most preferred holiday regions in the summer months, offering its guests a fun holiday as well as its unique culture with numerous events and activities. There is a suitable holiday option for every budget in Cyprus. You can see world-famous luxury hotels in Cyprus. In addition, Cyprus offers many options for those who are planning a more affordable holiday. Check out Cyprus apartments to have an unforgettable holiday in Cyprus.
Cyprus Accommodation Options
Cyprus is a holiday destination that offers accommodation options for many different tastes. Many guests from all over the world choose to stay in Cyprus during the summer months. The reason for this is the unique beauties of the island as well as the superior service provided by the hotels. There are bungalow hotels in Cyprus for those who want to be intertwined with nature. In these hotels, you can enjoy your own space while experiencing the comfort of home. Holiday villages, which offer many entertainment options for families, are among the holiday options that especially satisfy parents. For those who are looking for an affordable holiday, Cyprus apartments will be a suitable option. Cyprus apartments, which also offer different room options, offer room options for different numbers of guests.
Cyprus Apartments Prices and Cheapest Apartments
Cyprus apartments are the most affordable option for those who want to have an affordable holiday in Cyprus and at the same time take advantage of the unique beauties that the island has to offer. The cheapest apartment on the island is located very close to the famous beaches of Cyprus. There are many apart options where you can stay in Cyprus. Cyprus apartment prices may vary depending on the services offered and many factors such as the number of rooms and beds. Cyprus apartments, which make the guests smile with their affordable prices even in the summer months, which are the most preferred dates for holidays in Cyprus in general, offer a quality service to their guests. If you want to have an affordable holiday in Cyprus, you can examine the affordable options offered by Cyprus apartments.