Location
Bahriyeli Street Çapar Apartment Famagusta / Cyprus 99850 (TRNC)
Number of Permitted Vehicles
1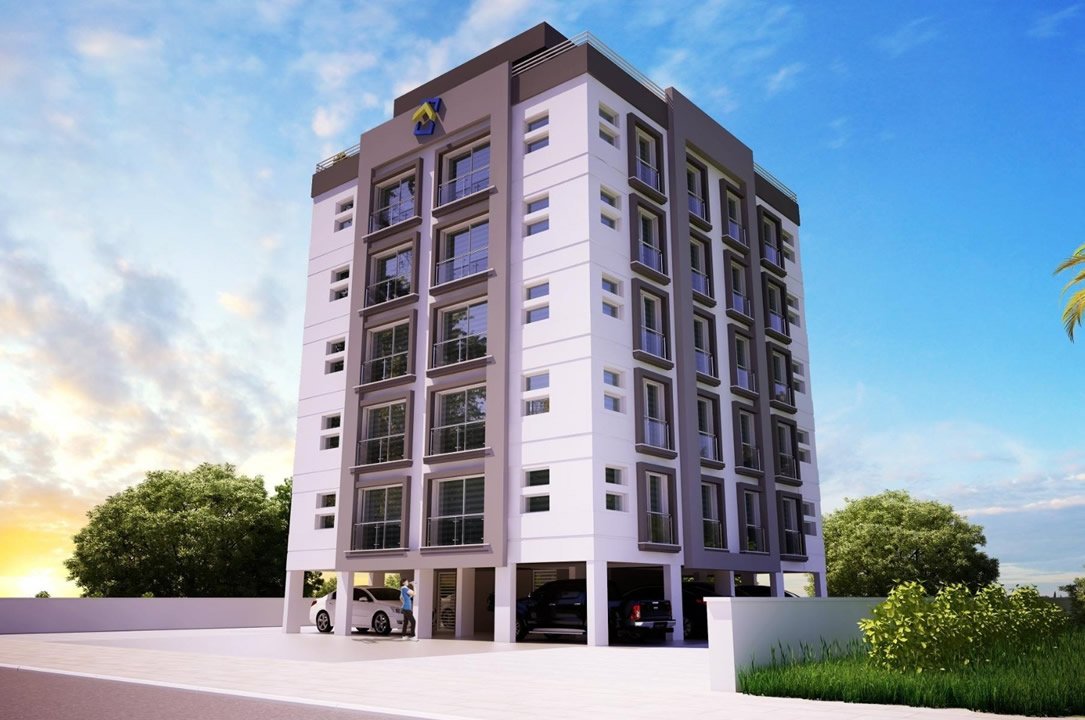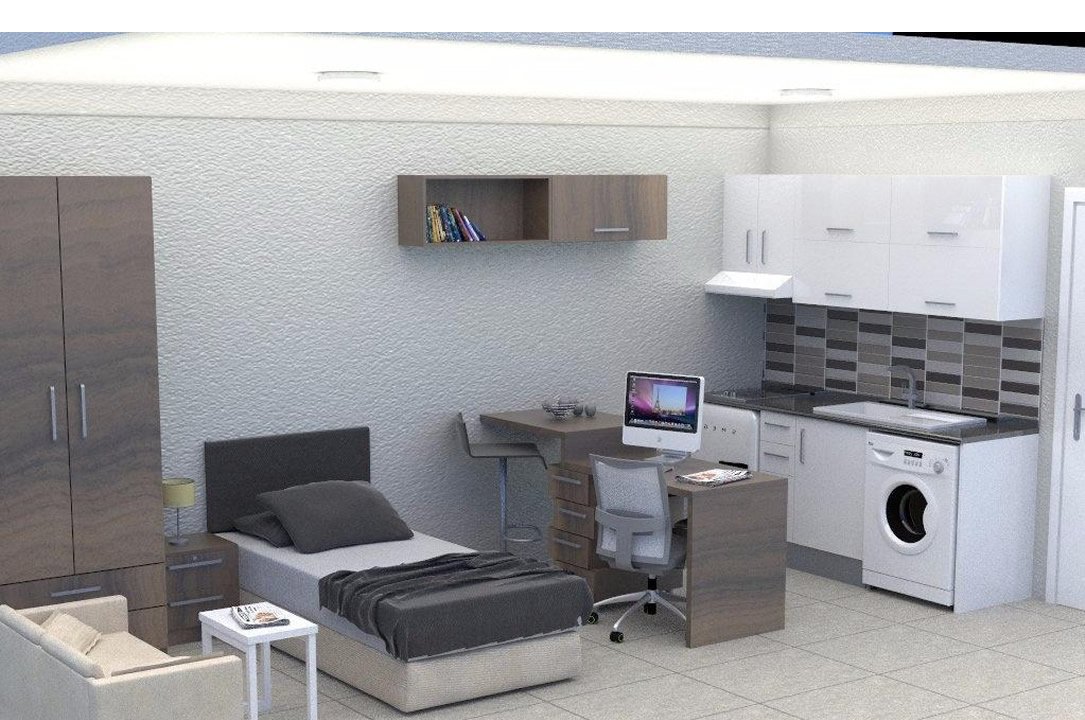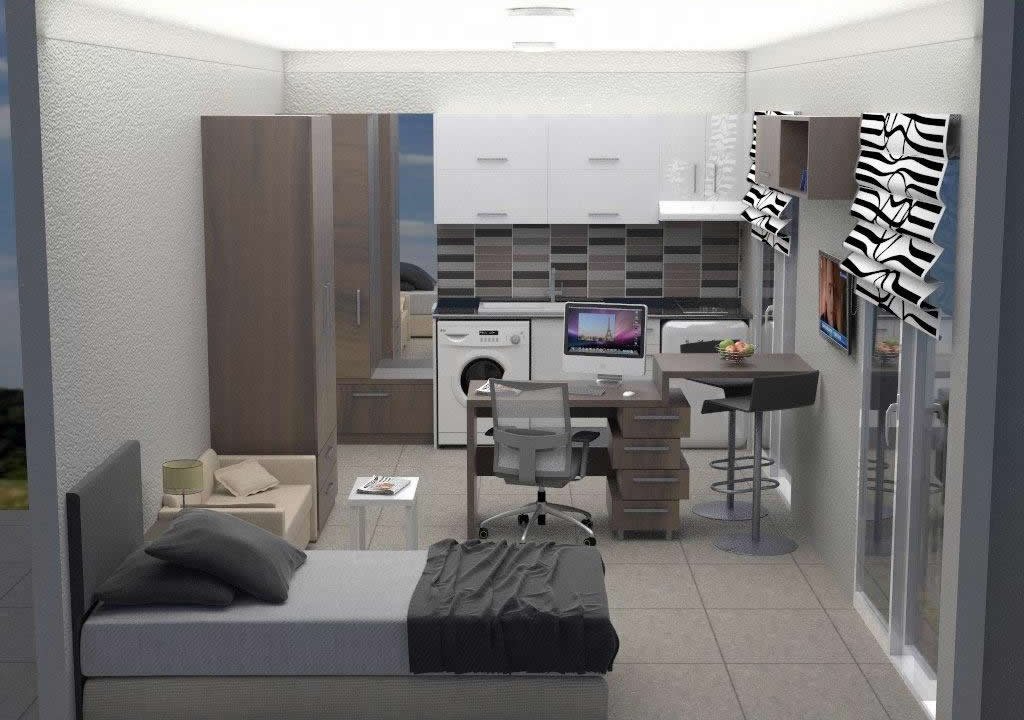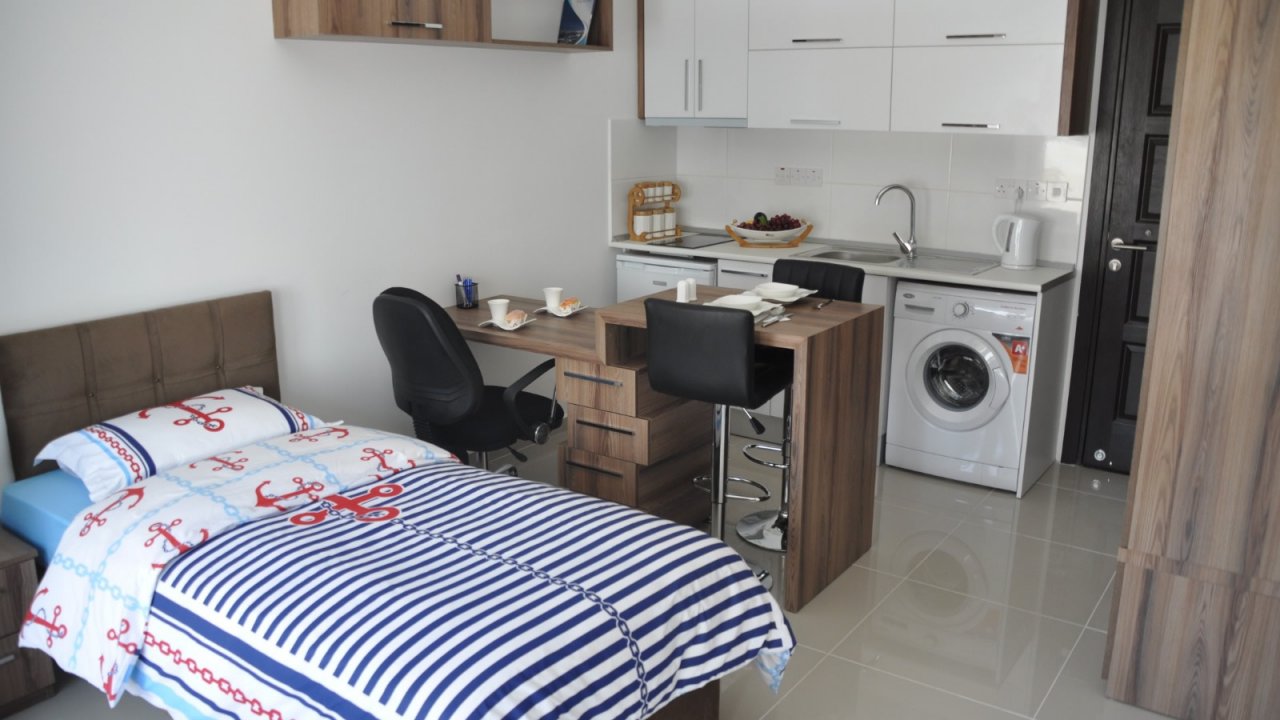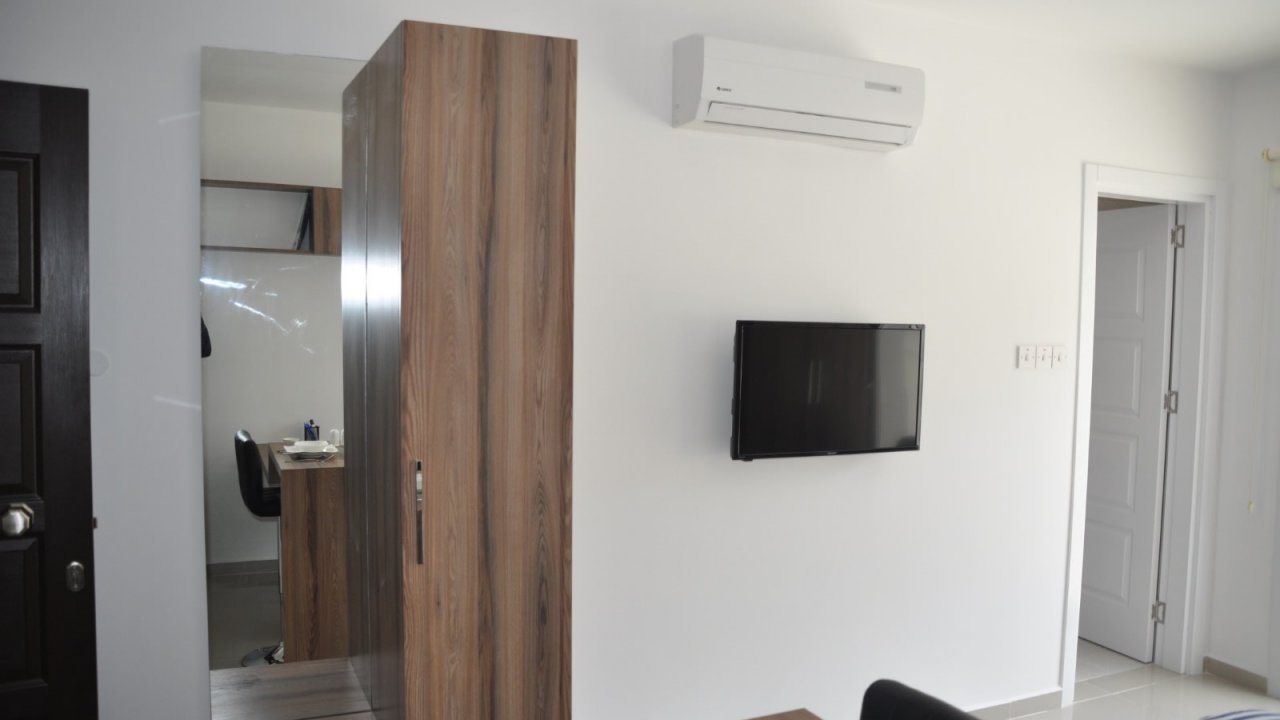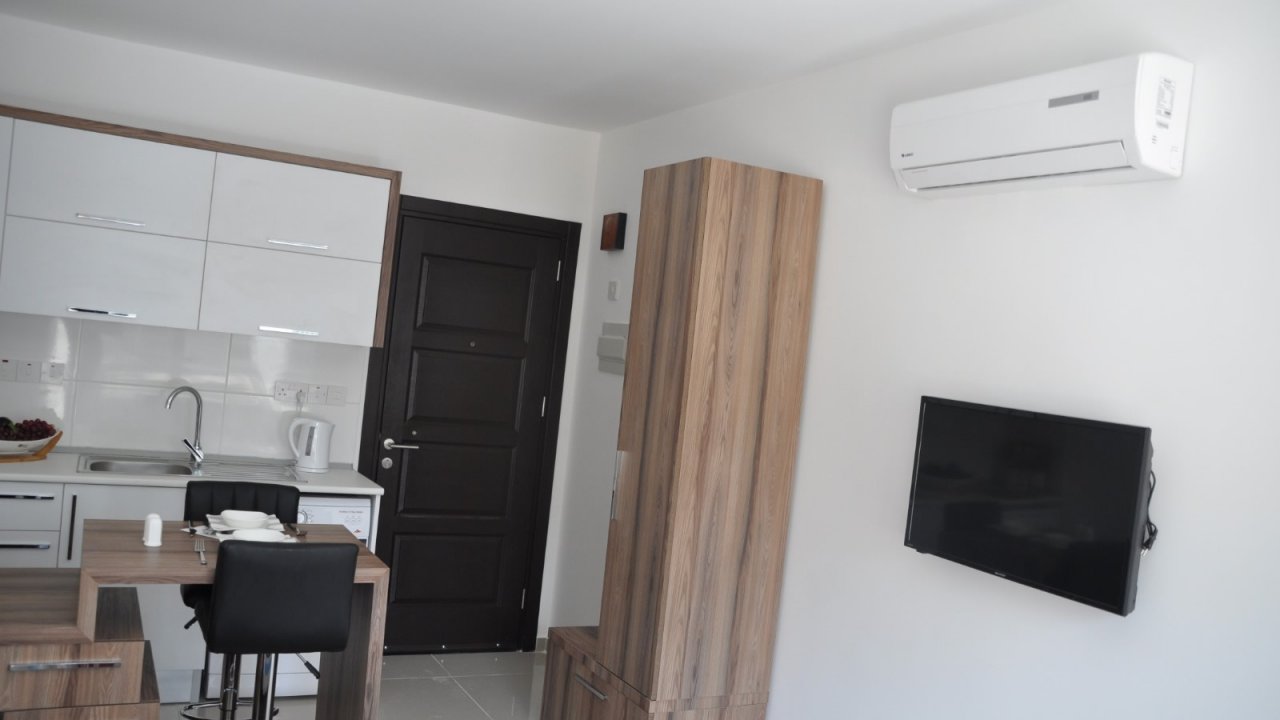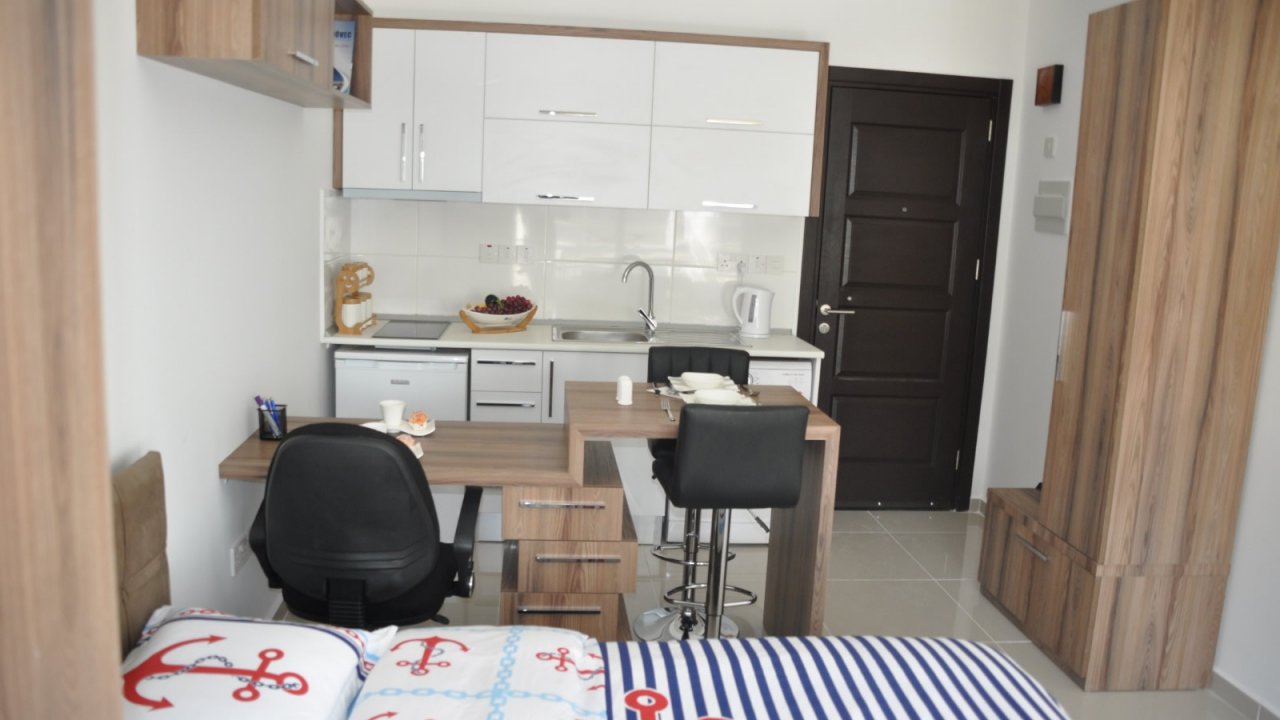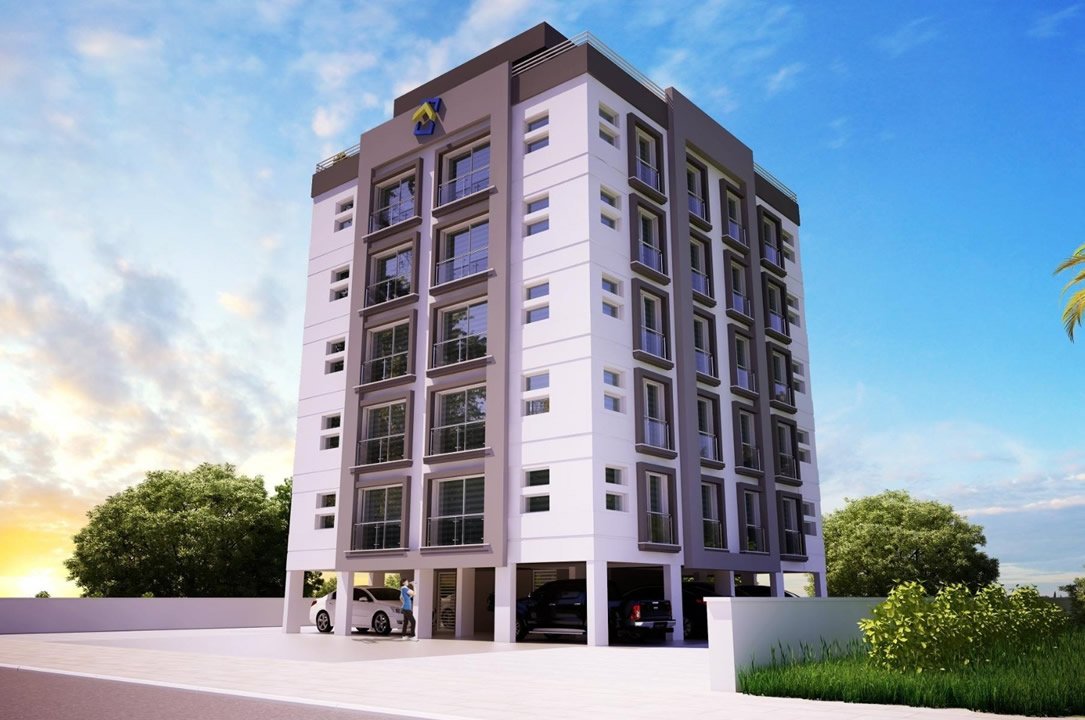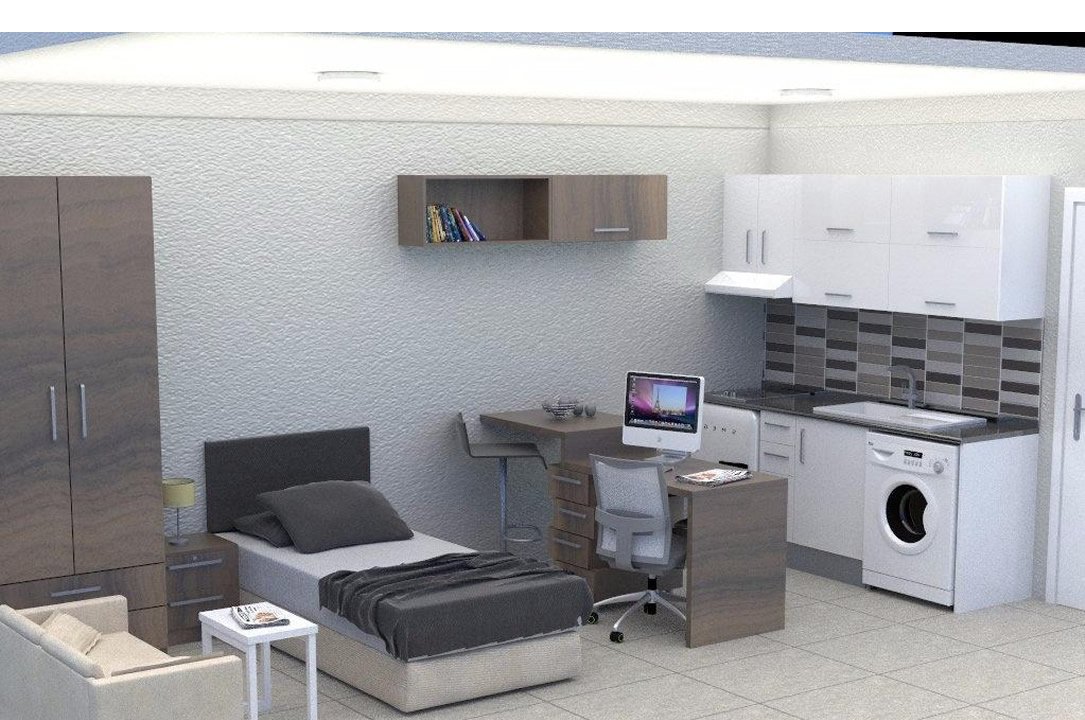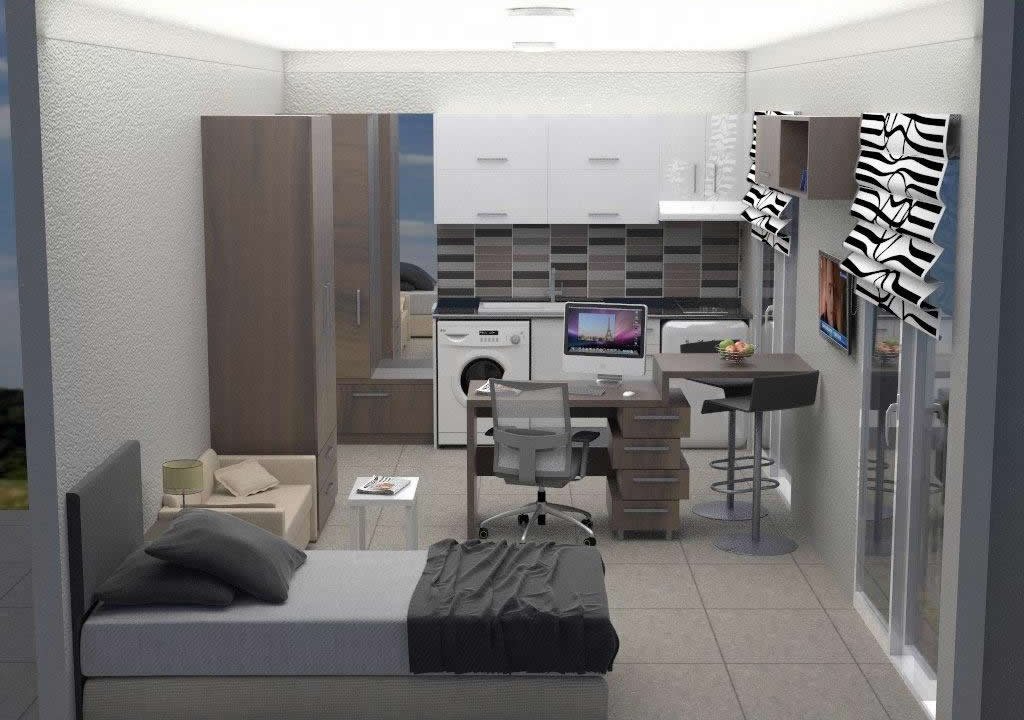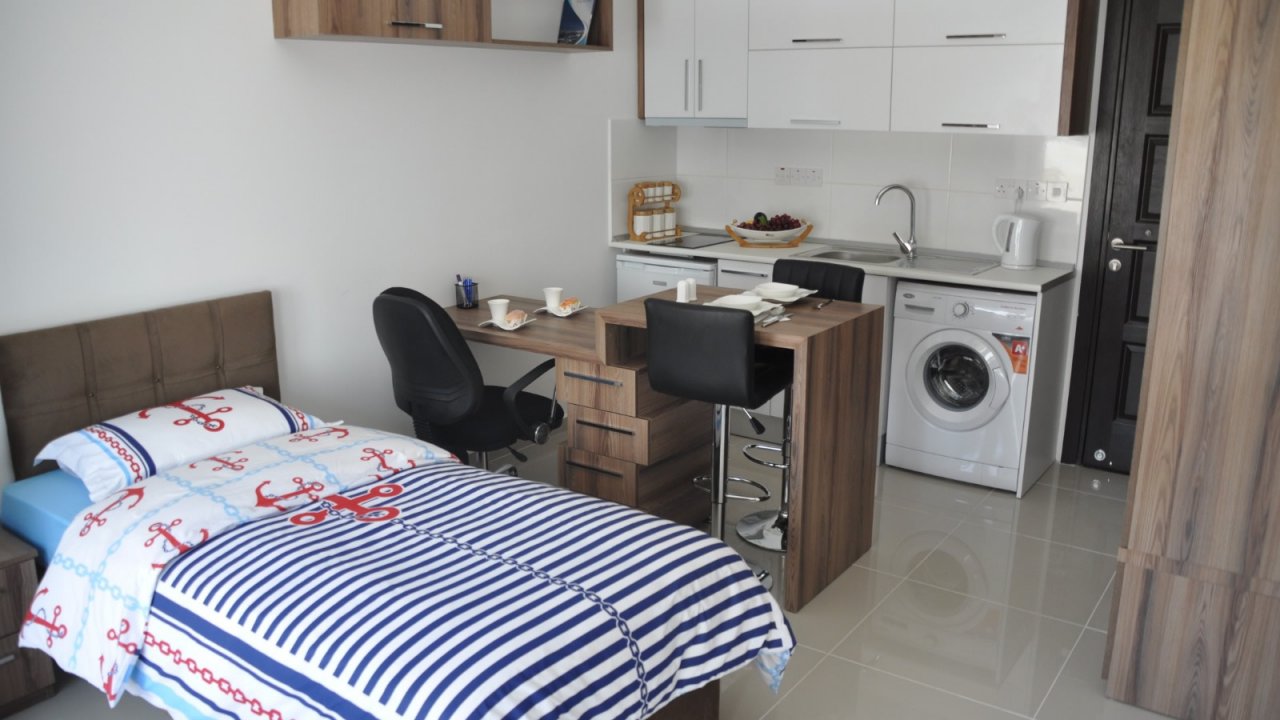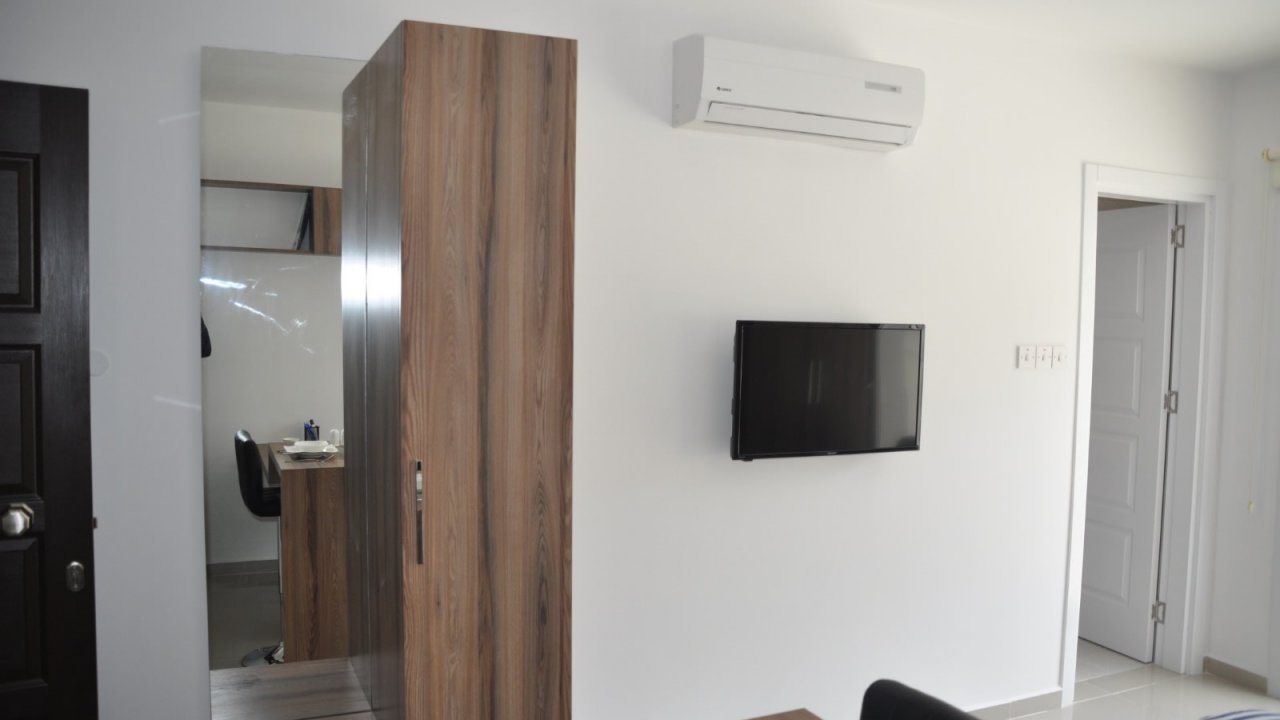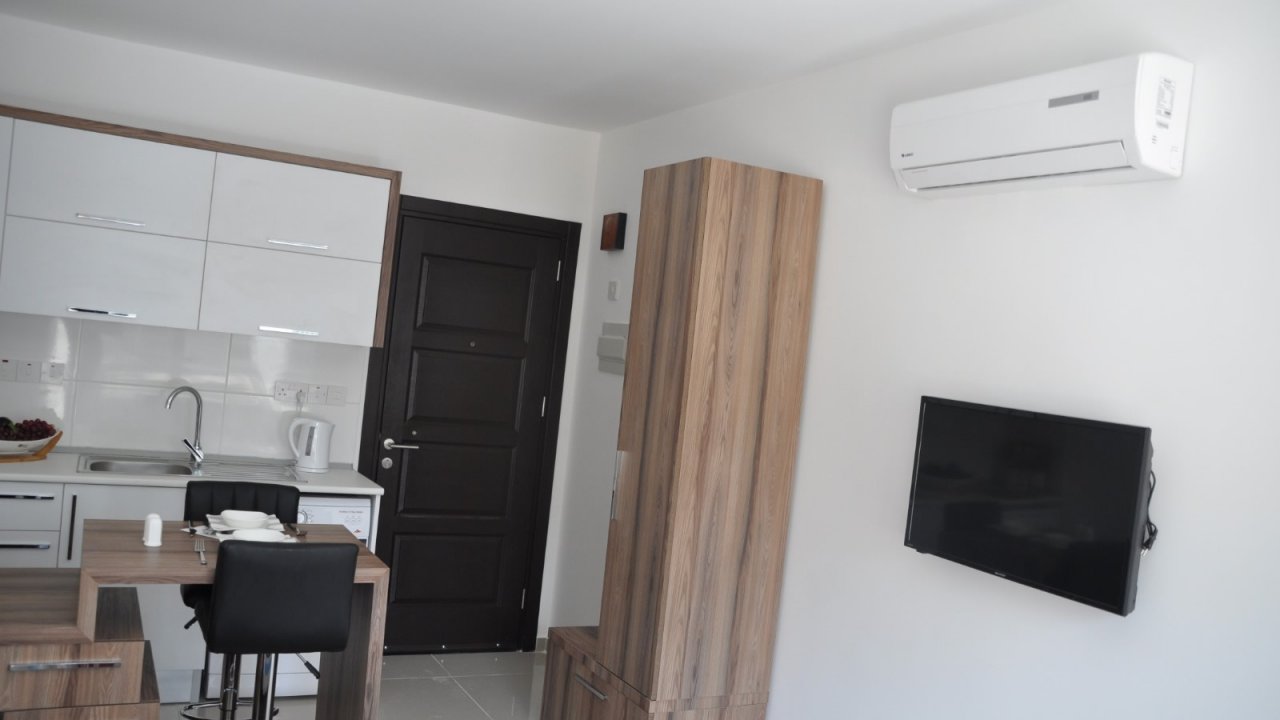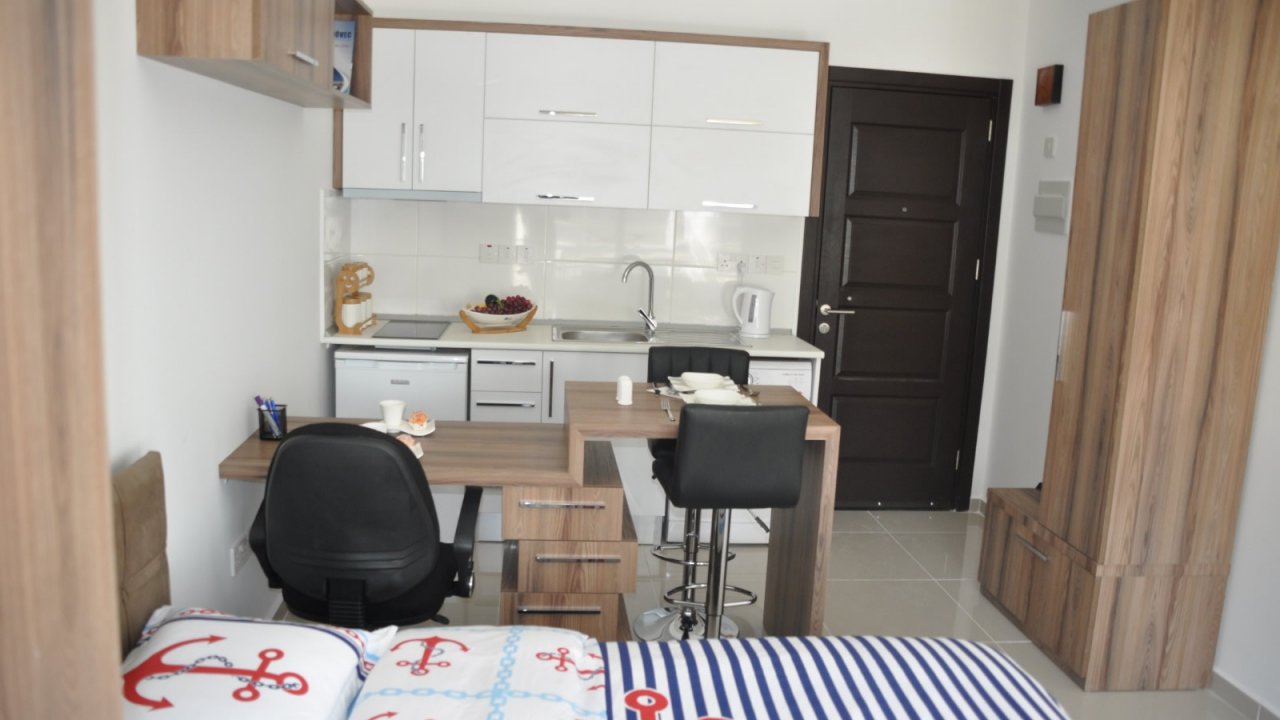 Accommodation Prices in Cyprus Capar Apart
Cyprus Capar Apt. It is a quality and affordable alternative for those who want to spend a pleasant holiday in Cyprus. Cyprus is a popular holiday region preferred by holidaymakers, especially in the summer months. The reason for this is the variety of opportunities Cyprus offers for holidaymakers and its unique beauty. Cyprus is the right address for a pleasant holiday with the impressive beauty of the Mediterranean climate, clean beaches and the sea that fascinates those who see it. It is possible to find a fun activity for every age group in Cyprus. If you want to spend a pleasant and unforgettable holiday, take a look at the unique hotel and accommodation options Cyprus offers.
Holiday Opportunity at Cyprus Capar Apart
Cyprus offers a wide range of accommodation options for holidaymakers. There is an option for everyone in Cyprus, where luxury knows no bounds, from world-famous 5-star hotels to more affordable alternatives. Apartments are the most suitable option for those who want to spend an unforgettable time in Cyprus and also have an affordable holiday. Apartments are suitable for guests of all budgets with a wide range of prices and room alternatives. Capar Apt. offers its customers an affordable holiday alternative with its quality service, friendly and experienced staff. You can also choose Capar Apt. You can take the opportunity to make an affordable holiday by choosing Located in one of the most beautiful locations in Cyprus, Capar Apt. Everything your valuable guests may need has been considered in the rooms.
Cyprus Apart Prices
Accommodation fees in Cyprus are a variable issue. There are suitable alternatives for every budget. Apartments are the most suitable options for those who do not want to spend a pleasant holiday in Cyprus but do not want to spend a lot of money. Apartment prices are also subject to change. Apartment prices may vary depending on many factors such as location and services offered. Capar Apt. It awaits you, our valued guests, with attractive price options. Capar Apt, which stands out from its peers with its unique location and quality service. It is the most suitable choice for those who want to spend a pleasant holiday. Offering affordable price alternatives in all seasons, Capar apt. You can have an affordable Cyprus holiday with us. Capar Apt for a comfortable Cyprus holiday at an affordable price. take your place too.
Flat Properties
Washing Machine
Study Chair
Study Desk & Dining Table
Library
Bar Chair
Extendable Base
32" Full HD LED TV
Table
Length Mirror
2 Seats Chair
Wardrobe
Shoes
Center Table
Air Conditioning
Refrigerator
Built-in Cooker
Aspirator
You can rent it annually or daily if you wish. Within walking distance to the Emu.
Rooms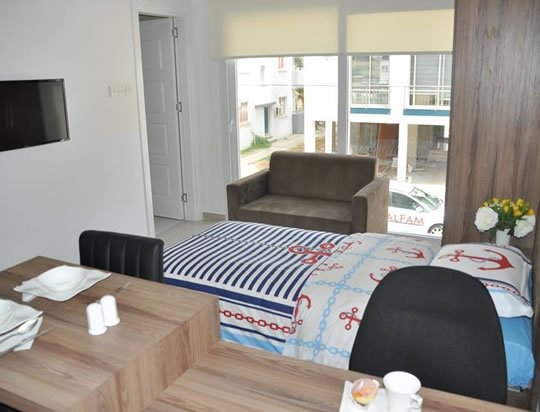 Studio Apartment
You can rent it annually or daily if you wish. Walking distance to Emu.