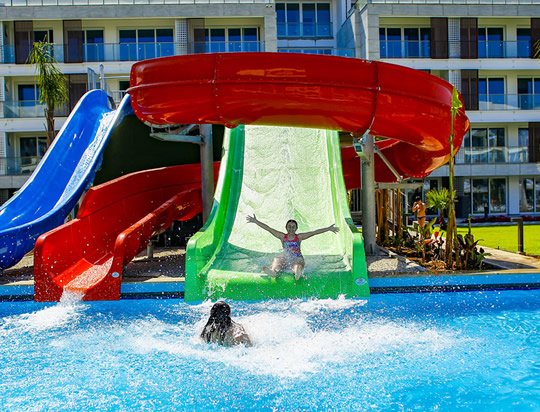 Courtyard Long Beach Resort Hotel
There are 50 studio holiday homes within the Courtyard Hotel & Residences. Each one is beautifully positioned and designed by experts.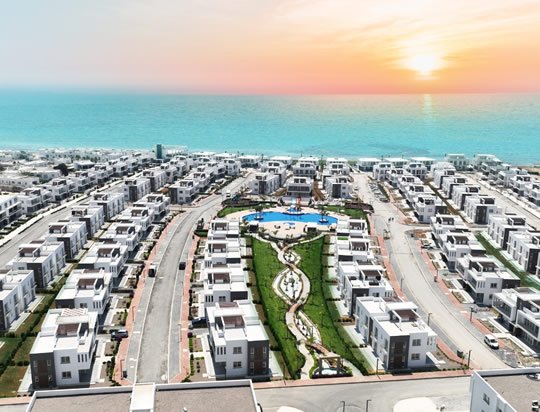 Four Seasons Life
For a five-star peaceful moment, just sit back and soak up the beauty of our islands with incredible beach and pure sand.
Capar Apart
Cyprus Capar Apart is a quality and affordable alternative for those who want to spend a pleasant holiday in Cyprus.
Cyprus Hotel Deals and Cheapest Cyprus Hotels
Cyprus hotels are among the first choices of those who want to spend a pleasant holiday in all seasons. There are many different hotel options for you, our esteemed guests, in Cyprus, where the beauty of the Mediterranean meets the unique nature. Cyprus is one of the most preferred regions of holidaymakers with its delicious food, fun activities, world-famous hotels and unique sea. There are many entertaining activities and options that will please visitors of all age groups on the island, which provides its visitors with the opportunity to get to know the Mediterranean culture closely. Cyprus hotels are among the most preferred hotels for holidays with their unique designs and unmatched service quality.
Bungalow Hotels and Resorts in Cyprus
Cyprus is a holiday destination that offers its guests hotel options suitable for all styles and budgets. In addition to world-class luxury hotels, there are also budget hotel options in Cyprus. Cyprus offers many options for those looking for the cheapest hotel. There are many hotel options in Cyprus, from bungalows for those who want to be in touch with nature, to holiday resorts that offer many activities for those who want a comfortable holiday with their family, and to 5-star hotels that impress their guests with their designs that attract visitors from all over the world. You can get to know the unique beauties of Cyprus closely by choosing the most suitable one for you from these options.
Cyprus Hotel Prices and 5 Star Holiday Options
For those who dream of having a unique holiday in Cyprus hotels, hotel prices are available for every budget. Cyprus hotel prices are subject to change according to the regions where the hotels are located and the activity offered. From 5-star hotel options where luxury knows no bounds to budget hotels, there is a hotel suitable for every budget in Cyprus. There are also very attractive early booking discounts for those planning a holiday in Cyprus. In September and October, the prices of these hotels are generally more affordable. This is an opportunity to plan a more affordable vacation. Thanks to its unique Mediterranean climate, Cyprus in September is the perfect option for a holiday. Cyprus hotels are waiting for you, our valued guests, for those who want to spend a quieter holiday and enjoy the unique Mediterranean climate.