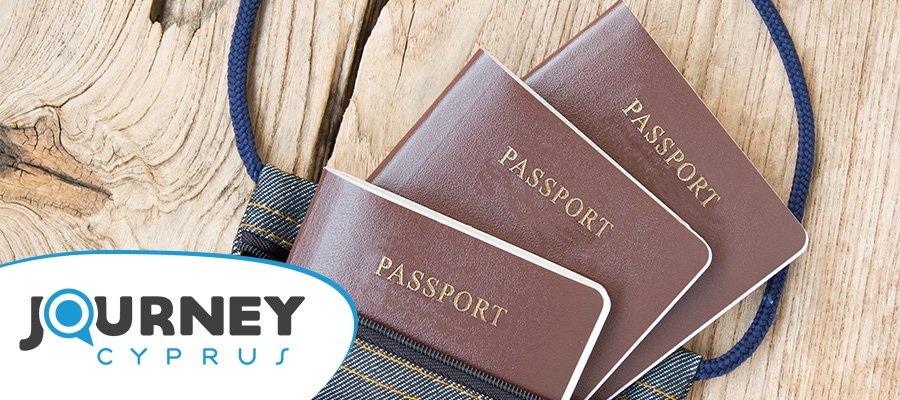 What are the Cyprus Entry Conditions and Required Documents?
The TRNC is a country that accepts passport-free passes from Turkey. In other words, you can enter the Turkish Republic of Northern Cyprus with an identity card or, if you wish, with a passport.
Mon, 5 Jun 2023
KKTC is a country that accepts passport-free entry from Turkey. In other words, when entering the Turkish Republic of Northern Cyprus, you can use either your ID card or passport. If you choose to use your ID card, make sure it is the new ID card, as entry is not allowed with the old ID cards.
When entering this beautiful island, you must first fill out the 'Entry Form to KKTC' and generate a 'Digital Travel Document QR Code.' Especially after the pandemic, vaccination requirements are also enforced for entry into KKTC. PCR test results and vaccine certificates can be read from the QR code in the digital travel document. Turkish citizens have the right to travel to KKTC without a visa for 90 days.
To enter the Greek Cypriot part of Cyprus from KKTC, it is necessary to obtain a visa from the Republic of Cyprus. Visa applications for the Republic of Cyprus are made at the Greek Consulate.
Have the Entry Requirements to Cyprus Changed After the Pandemic?
During and after the pandemic, all countries have implemented certain measures. KKTC has also made new regulations regarding entry and exit to the country. The Infectious Diseases Supreme Committee of KKTC has decided that individuals who have had the disease can enter the island without quarantine and testing. Unvaccinated individuals must have undergone a PCR test within the last 72 hours. Individuals who have had the disease and received one dose of vaccine and at least 180 days have passed since recovery are considered vaccinated. The vaccines accepted by KKTC for entry into the country can be listed as follows:
Covishield (AstraZeneca-Oxford)
Vaxzevria (AstraZeneca-Oxford)
Covaxin
Comirnaty (Pfizer-BioNTech)
CansinoBIO
Sinovac
Sinopharm (BBIBP-CorV)
COVID-19 Vaccine Janssen (Johnson & Johnson)
Sputnik V
Turkovac
Moderna
Novavax
Do I Need a Visa to Vacation in KKTC?
KKTC grants Turkish citizens the right to stay in the country for 90 days without a visa. You can stay and vacation in Cyprus for 90 days. No visa is required. However, if you plan to visit the Greek Cypriot part, you will need a visa. The rules of the Greek Cypriot part are completely different. In Northern Cyprus, you can stay visa-free for 90 days and visit the places you desire. You can even buy a summer house in Northern Cyprus. It can be a beneficial investment choice. By buying a summer house in Northern Cyprus, you can both rent it out and enjoy your vacations during the summer, achieving a dual gain.
Points to Consider for Entry and Exit Procedures in Cyprus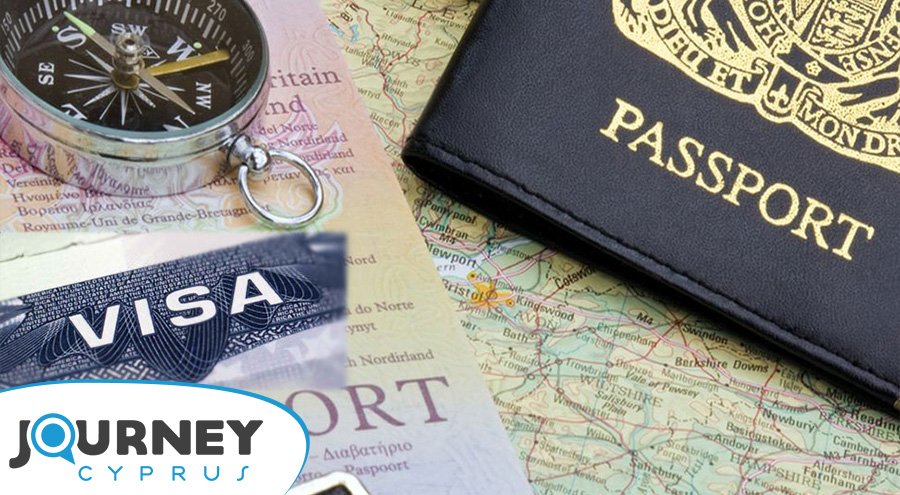 Using the same travel document for entry and exit to/from KKTC is mandatory. If you entered with your ID card, you must also complete the procedures with your ID card when exiting. The same applies if you entered with a passport. You cannot enter with NFC and exit with your passport.
You can exit with an expired travel document. However, when entering, the travel document must not be expired.
Using a travel document in someone else's name is illegal.
Students who come to the island with a letter of acceptance must initiate their registration at the universities within the given period upon entry.
Individuals who declare that they are still students (with a student certificate or student visa) are not subject to visa penalties.
All entries and exits to/from KKTC must be made through approved ports and checkpoints.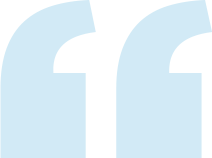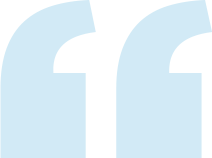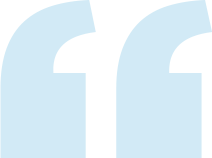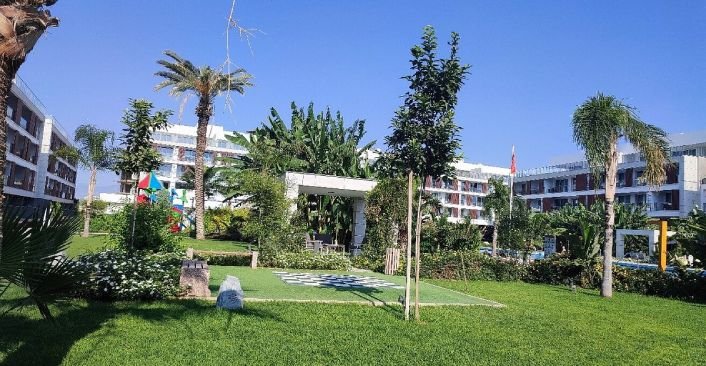 In one word amazing
---
I can say that it is the best breakfast I have ever eaten in Cyprus. As can be seen in the image, it is a place where you can eat excellent tastes accompanied by a wonderful presentation, with warm, smiling and fast service from the waiters. A place where your eyes will be satisfied first and then your stomach. Apart from that, you have the opportunity to eat such unique and delicious dishes by the pool. If we were to express all that we said in one word; In a word, unique..
Aynur Mani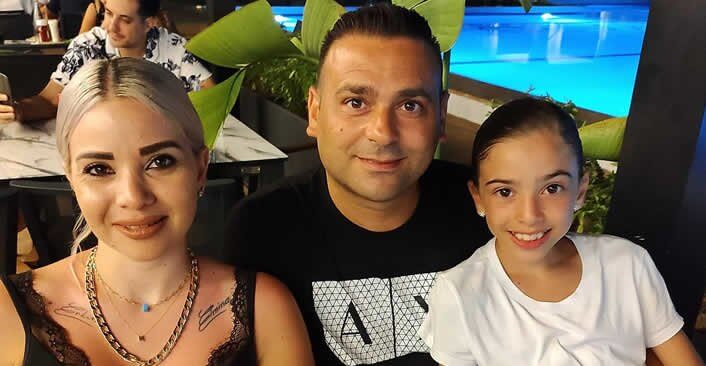 The New Definition of Luxury is Courtyard Long Beach
---
A very decent and quality facility, everything is perfect. All kinds of white goods and room service are available in the rooms, they are available in the market within the facility and their prices are very affordable. Having Courtyard Delicious, the best quality restaurant in Cyprus, the food and service are of very high quality. Having playgrounds and aquapark for children is a great advantage. In short, we had no problems. The staff are friendly and help us immediately when we want something. Döveç family and employees have built a very nice facility worthy of our Cyprus, congratulations.
Erkin Esmen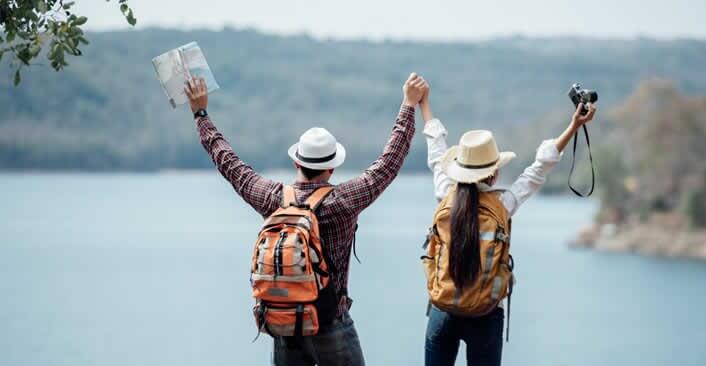 The Address of Peace is Courtyard Long Beach
---
If you want to find peace or feel like a reborn butterfly, the only address you can go to is courtyard long beach. The rooms are great, you don't have to worry about cleanliness and comfort. If you are hungry, you can enjoy your holiday more with a nice meal at the restaurant by the pool. Do you want to do sports, then what are you waiting for? There is more. You can watch your children in the pool and relax while enjoying your coffee. Not without enjoying a beer with your friends at the bar in the evening, of course. The team is great. Thank you for your interest. As I said at the beginning, the Address of Peace
Berna D.