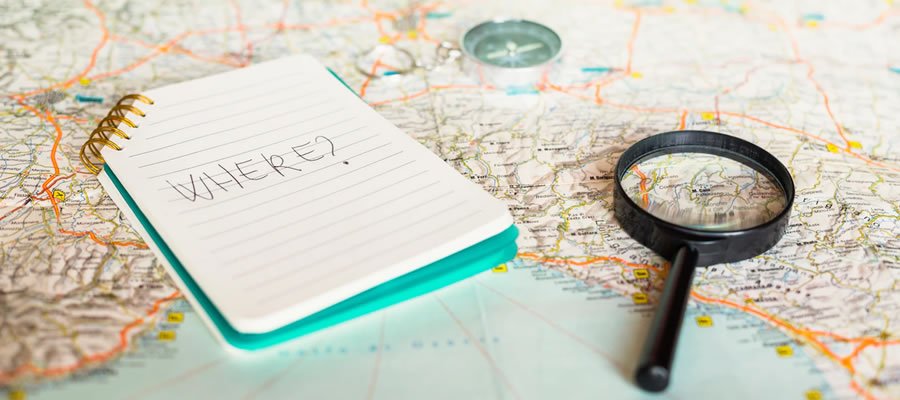 What are the Cyprus Entry Conditions and Required Documents?
Cyprus, the third largest island in the Mediterranean, is a piece of paradise close to Turkey. Going to Cyprus and vacationing in Cyprus offer unforgettable experiences. What you need to go to Cyprus is to know the rules of Cyprus.
Sat, 17 Dec 2022
Cyprus, the third largest island in the Mediterranean, is a piece of paradise close to Turkey. Going to Cyprus and vacationing in Cyprus offer unforgettable experiences. What you need to go to Cyprus is to know the rules of Cyprus. The TRNC government has set some special rules after the pandemic. As in the whole world, it has brought some rules within the measures taken during and after the epidemic.
Turkish citizens can only enter Cyprus with their ID. Passport is not required. However, due to the pandemic, it is possible to enter Cyprus by obtaining a digital travel document. It is mandatory to create a digital travel document 72 hours before the trip. Unfortunately, it is not possible to enter the country without a digital travel document. The digital travel document contains some information regarding the measures taken against pandemic conditions. This information is the information that countries question to protect their citizens from the epidemic. Northern Cyprus is one of the countries that best managed this epidemic process that affects the whole world.
How to Get a Digital Travel Document?
An application similar to the Stay At Home application in Turkey is available in the TRNC under the name of Stay Safe. A Digital Travel Document can be created from the Stay Safe website or mobile app. You can create the document by filling out the form in the introduction section. Those who have had their vaccinations can read their documents with the QR code and process them. Those who have not been vaccinated can complete the process by reading the negative PCR or negative ANTIGEN test results valid for the last 24 hours with a QR code.
The TRNC Entry Form can be filled from the Stay Safe application or from the website. Digital Travel Document QR code is mandatory when entering the TRNC. Persons who do not create documents cannot enter the country. A Digital Travel Document can be created in a few easy steps from the app or website.
Can Unvaccinated Persons Enter Cyprus?
After the epidemic, many countries have decided not to accept unvaccinated passengers into their countries. TRNC is flexible about vaccination. However, those who are not vaccinated should also be tested. A certain payment must be made for the Covid 19 test. After testing by paying, you can enter the country by creating a Digital Travel Document.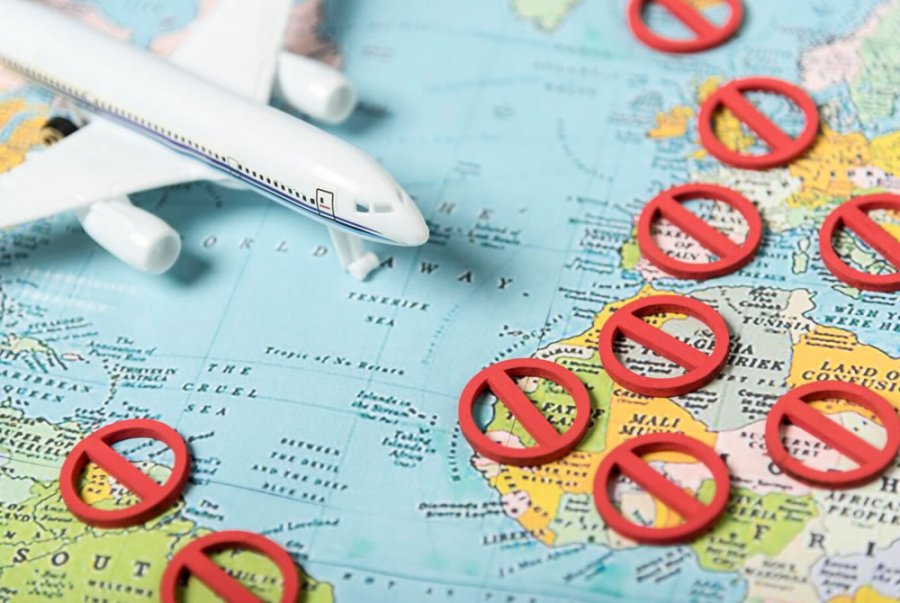 How to go to Northern Cyprus in the easiest way?
You can go to Northern Cyprus by air in the easiest and fastest way. After a short journey of one and a half hours, you can arrive at Cyprus International Ercan Airport. There is also a ferry option. Ferry services are organized from Mersin to Northern Cyprus. If you want to go quickly and comfortably, we recommend you to go by plane.
What is the easiest way to travel in Northern Cyprus?
You can travel very easily and comfortably by renting a car in Northern Cyprus. The island of Cyprus has many places to visit and see. That's why it's best to rent a car. It provides access to everywhere in public transport. However, we recommend the car rental option to be flexible and free in your travels.
Where to Stay in Cyprus ?
You can rent a house to have a pleasant time in Cyprus. You can choose between luxury and very well located residences. Many options are offered, such as villas, residences, apartments or holiday homes. You can rent the most suitable option for your holiday plan, with affordable prices, for daily or short-term rentals.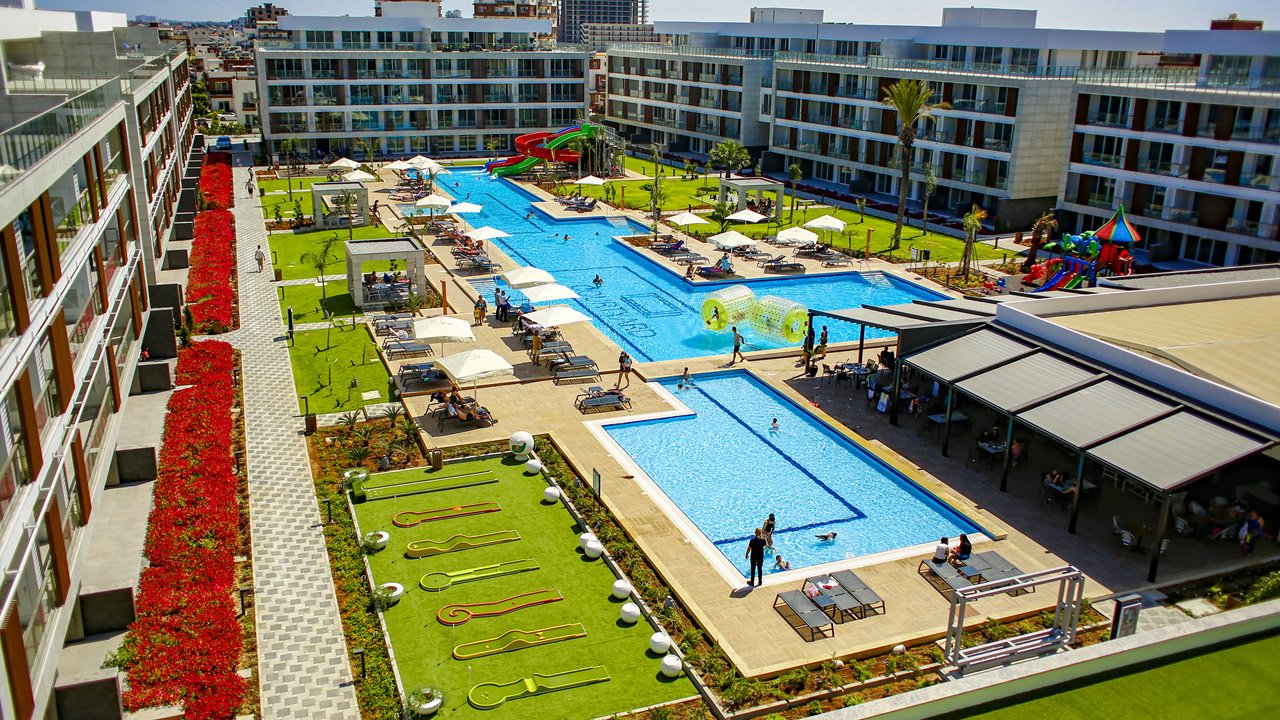 Where to go in Cyprus?
If you want to have a good time in Cyprus, you should divide your holiday into sections. You can spare a few days for natural and historical beauties. You can also spare a few days for beaches and coves. You should visit the natural and historical beauties of Kyrenia, Nicosia, Famagusta and Lefke regions.
What to Eat in Cyprus?
You can try the pastries made from Cyprus halloumi cheese. You can taste famous delicacies such as peach kebab. You should also give seafood a chance. You should not forget to try the dishes specific to the Cypriot cuisine.
Things to Keep in Mind While Going to Cyprus
Kıbrıs'a gidiyorsanız, şunları aklınızın bir köşesinde tutmalısınız;
You cannot enter Cyprus without a Digital Travel Document.
You can use TL in Cyprus, but Dollars and Euros are more valid.
If you do not have a vaccine, you have to have a Covid Test.
You can stay visa-free for 90 days.
IDs without a photo are not accepted.
You should open your telephone line abroad.
G type sockets and plugs are used in Cyprus.
Traffic in Cyprus flows on the left.
Summers are very hot, so sunscreen is a must.
Renting a house in Cyprus is more advantageous.
It is more advantageous to rent a car to visit Cyprus.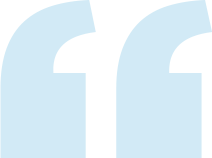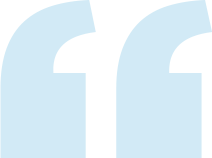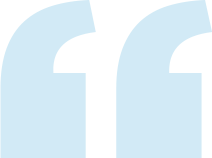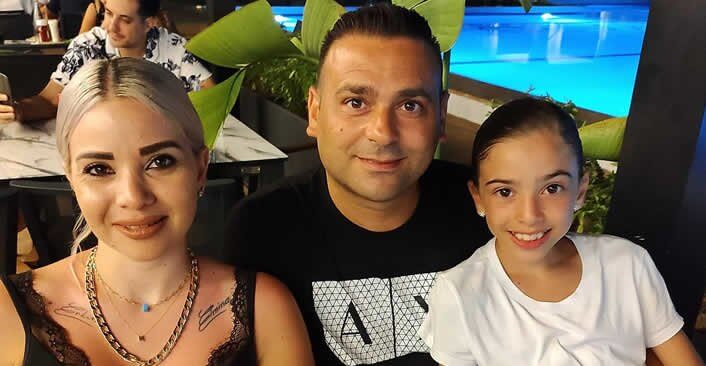 The New Definition of Luxury is Courtyard Long Beach
---
A very decent and quality facility, everything is perfect. All kinds of white goods and room service are available in the rooms, they are available in the market within the facility and their prices are very affordable. Having Courtyard Delicious, the best quality restaurant in Cyprus, the food and service are of very high quality. Having playgrounds and aquapark for children is a great advantage. In short, we had no problems. The staff are friendly and help us immediately when we want something. Döveç family and employees have built a very nice facility worthy of our Cyprus, congratulations.
Erkin Esmen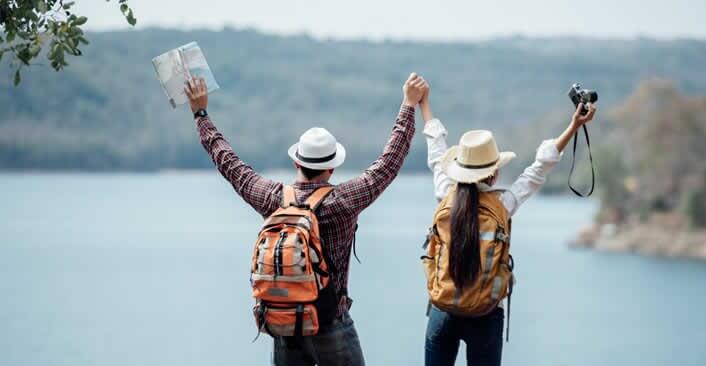 The Address of Peace is Courtyard Long Beach
---
If you want to find peace or feel like a reborn butterfly, the only address you can go to is courtyard long beach. The rooms are great, you don't have to worry about cleanliness and comfort. If you are hungry, you can enjoy your holiday more with a nice meal at the restaurant by the pool. Do you want to do sports, then what are you waiting for? There is more. You can watch your children in the pool and relax while enjoying your coffee. Not without enjoying a beer with your friends at the bar in the evening, of course. The team is great. Thank you for your interest. As I said at the beginning, the Address of Peace
Berna D.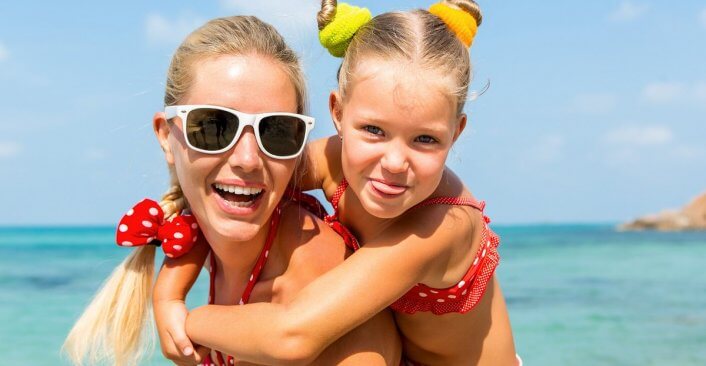 A Legendary Holiday Experience with Unique Comfort
---
It is a hotel where I spend a great time with my family, where everything is thought out to the finest detail, and I can call it perfect in terms of concept, staff and interest. An experience everyone should have.
Sude Sevinç