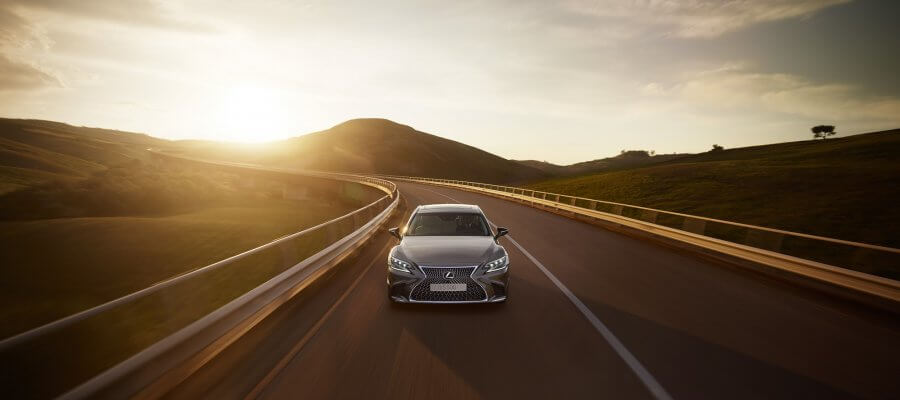 Transportation Opportunities in Cyprus
The only way to reach Cyprus, which is a lonely island in the Mediterranean, is by air. However, it is also possible to go to the Turkish Republic of Northern Cyprus by sea from Turkey.
10 September 2020
The only way to reach Cyprus is by air
Ercan Airport (ECN), which is close to the capital Nicosia, serves 4 million passengers every year. Turkish Airlines, Anadolu Jet and Pegasus Airlines; They are the main airline companies that carry passengers to Northern Cyprus. Apart from these, Freebird, Tailwind and Corendon Airlines also operate special flights.
Continuing Investments Uninterrupted
In the country, which is visited by millions every year, investments in the name of transportation continue uninterruptedly. With the new terminal, which is under construction in the country and is planned to be opened at the end of 2020 with its wider flight area and more environmentally friendly structure, the current capacity of 4 million will increase to 8 million passengers per year. With more comfortable and faster transportation opportunities, the Turkish Republic of Northern Cyprus continues to receive significant investments in tourism facilities. Those who want to visit Cyprus can call the airport at 0090 392 600 5000 for all kinds of information.
Air Travel Services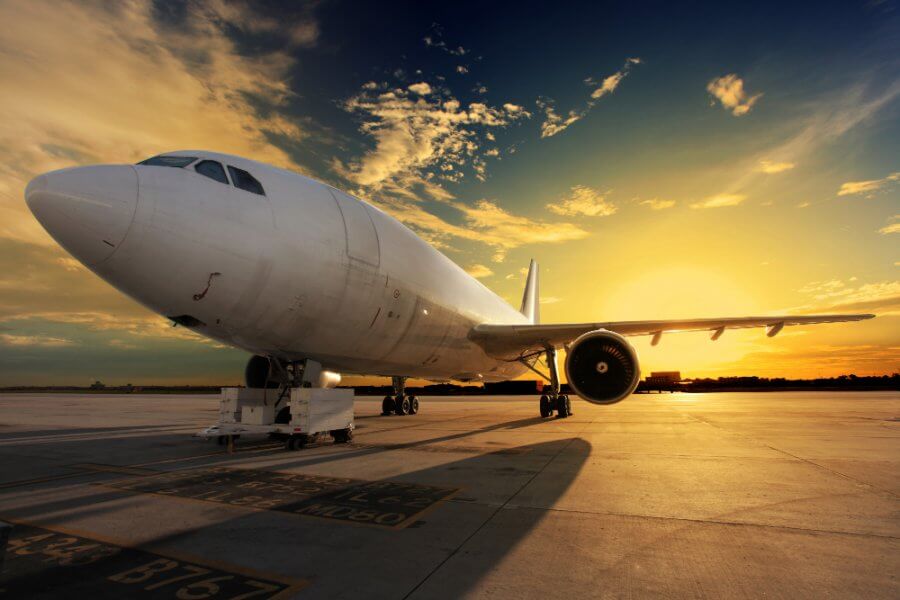 Ercan Airport, there are shuttles arranged according to the landing and departure times of 2-way planes to 5 main settlements: Kyrenia, Nicosia, Famagusta, Güzelyurt and Lefke. Apart from the services that provide their customers with consistent, alternative and economical services, many tour operators offer transportation services that take passengers from door to door through reservation.
Alternative for a Perfect Experience
Global and local car rental companies can be reached anywhere on the island. There are points at Ercan Airport where you can pick up and drop off the vehicles to be bought from these companies. Car rental fees vary according to the brand, season, passenger capacity and rental period; The average daily rent for a 5-seater vehicle is between &20 and &25 with no other hidden fees. For tourists who do not come with tour companies, it is recommended to rent a car in order to have a smooth and perfect Northern Cyprus experience.
It is not possible to take a taxi from the road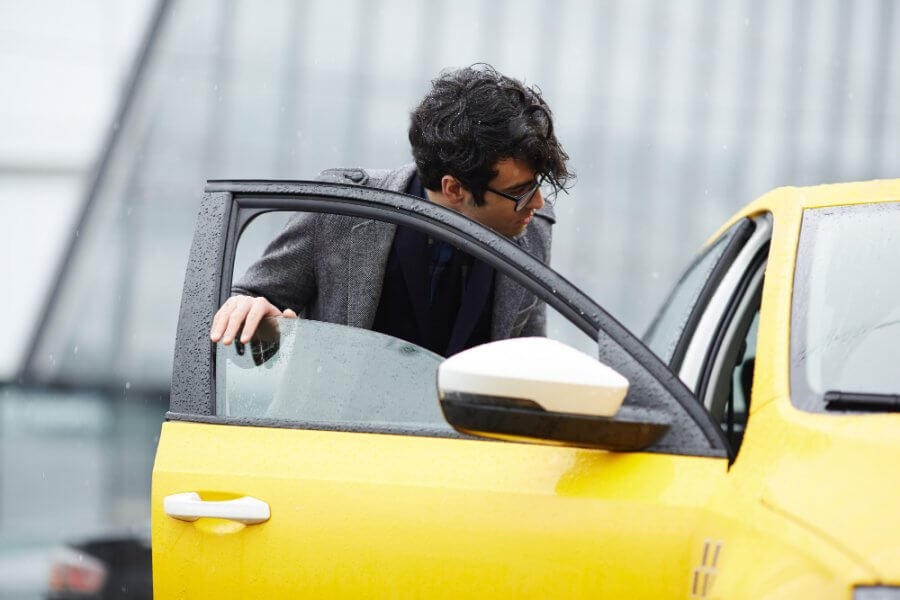 Taxis, which are famous for their luxury vehicle models, wait at taxi stands when they are empty. Therefore, it is not possible to take a taxi from the road. All hotels provide taxi service by calling and calling. And almost every city in the country has a taxi stand that is easy to reach. In taxis, taximeters are used to measure the kilometers traveled and the night and day tariffs change. You can travel on a fixed price by making an agreement with the drivers for intercity trips or long and medium distances. For this, you have to bargain before getting in the vehicle. The average distance between Ercan Airport and the city of Kyrenia is 40 kilometers by taxi.
Dolmus Journey Can Also Be A Good Option
While there is no developed or infrastructure, minibuses for passengers also serve in the country. However, minibuses do not go out of their own routes. If you want to come to the island by sea, you can reach the ports of Famagusta and Kyrenia from Mersin. It takes 2.5 hours by ferry between Mersin Taşucu and Kyrenia. In the future, it is planned to provide sea voyages with Alanya.
North Cyprus Traffic Flows Left
Contrary to most European countries, Cyprus traffic flows on the left side of the road. Traffic rules are similar to England. Those who come to the country for the short term can drive non-commercial vehicles with their global driver's license. It is important for pedestrians to keep in mind that traffic is on the left and to exercise caution when crossing the street. It should not be crossed without checking both the right and the left, and on the streets and streets that do not have sidewalks, it is imperative that they walk from the right of the road towards the traffic.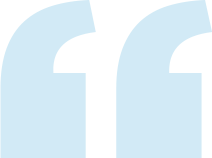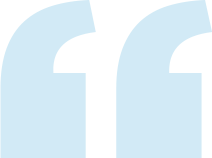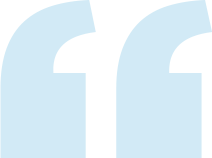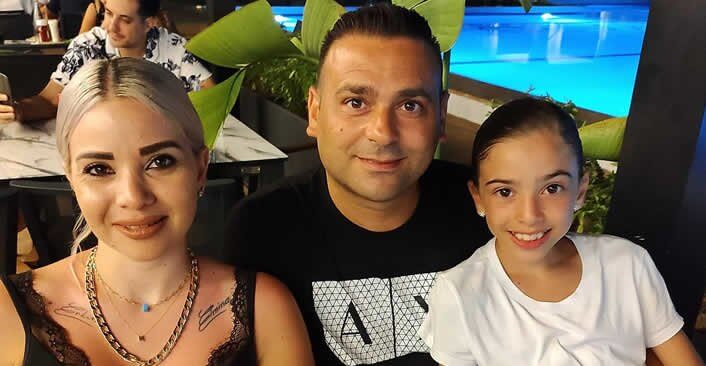 The New Definition of Luxury is Courtyard Long Beach
---
A very decent and quality facility, everything is perfect. All kinds of white goods and room service are available in the rooms, they are available in the market within the facility and their prices are very affordable. Having Courtyard Delicious, the best quality restaurant in Cyprus, the food and service are of very high quality. Having playgrounds and aquapark for children is a great advantage. In short, we had no problems. The staff are friendly and help us immediately when we want something. Döveç family and employees have built a very nice facility worthy of our Cyprus, congratulations.
Erkin Esmen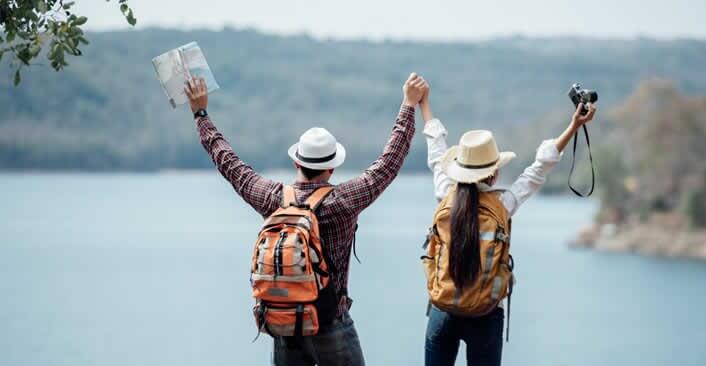 The Address of Peace is Courtyard Long Beach
---
If you want to find peace or feel like a reborn butterfly, the only address you can go to is courtyard long beach. The rooms are great, you don't have to worry about cleanliness and comfort. If you are hungry, you can enjoy your holiday more with a nice meal at the restaurant by the pool. Do you want to do sports, then what are you waiting for? There is more. You can watch your children in the pool and relax while enjoying your coffee. Not without enjoying a beer with your friends at the bar in the evening, of course. The team is great. Thank you for your interest. As I said at the beginning, the Address of Peace
Berna D.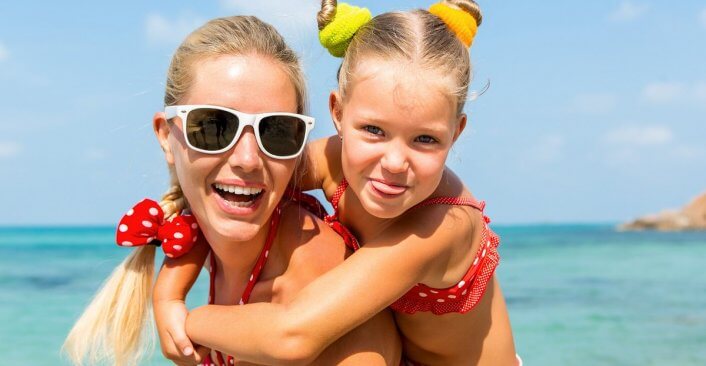 A Legendary Holiday Experience with Unique Comfort
---
It is a hotel where I spend a great time with my family, where everything is thought out to the finest detail, and I can call it perfect in terms of concept, staff and interest. An experience everyone should have.
Sude Sevinç