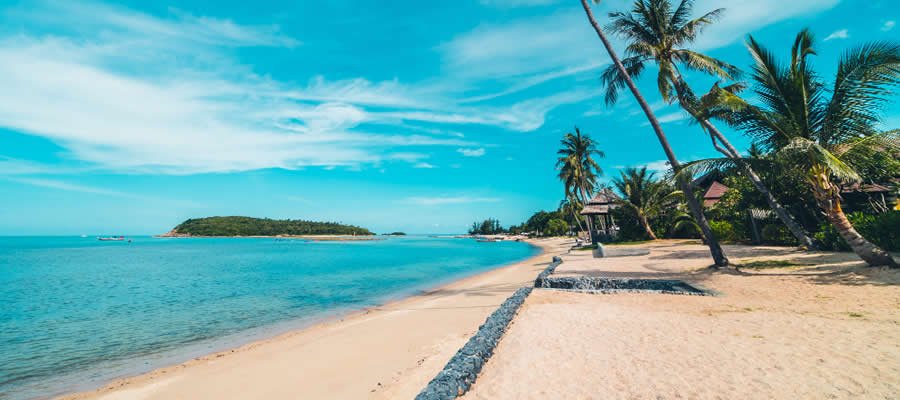 To-Do List on Your Holiday in Nicosia
Nicosia is a perfect holiday option for those looking for a corner of paradise. In the capital Nicosia, there are many alternatives that will make your holiday enjoyable and unforgettable in every sense. This fairy-tale city is fascinating with its historical and natural beauties.
Fri, 30 Sep 2022
For those looking for a corner of paradise, Nicosia is a perfect holiday option. There are many alternatives that will make your holiday enjoyable and unforgettable in every sense in the capital Nicosia. This fairy-tale city is fascinating with its historical and natural beauties. It is one of the most beautiful holiday destinations in the world with its golden sandy beaches and traces of ancient cultures among the lush green mountains. You can meet tourists from all over the world in Nicosia every season. Let's say that if you have decided to go on a holiday to Nicosia, you will never regret it. Of course, provided that everything is well planned. Nicosia can confuse you. Because there are holiday opportunities in every style and appealing to every emotion.
To experience all the beauties of the city, you should plan a holiday for yourself. In this article, you can find answers to your questions such as where to go, what to do, what to eat in Nicosia. First of all, you should take the first step of a deep holiday, not a superficial one. So you should try to discover the real Nicosia. We know that when you think of vacation, you think of sea, sand and sun. The beaches in Nicosia will offer you the holiday pleasure you are looking for. You should spare time for beaches, historical places, activities and natural beauties. Here are the things to do to truly experience Nicosia;
What are Northern Cyprus Best beaches?
There are world-famous beaches around Nicosia. If the turquoise sea has been your dream, Nicosia will give you it. You should definitely organize a tour for the beaches. You can also do the tour in the form of the beach one day, the historical places one day, then the beach again and then natural areas. You can go to Acapulco beach 32 km away from Nicosia, Alagadi beach 39 km away or Mermaid beach 30 km away. Renting a car is the best way to visit the beaches. You can rent a car economically in Nicosia and make your trips easier.
What Are the Ancient History Locations in Northern Cyprus?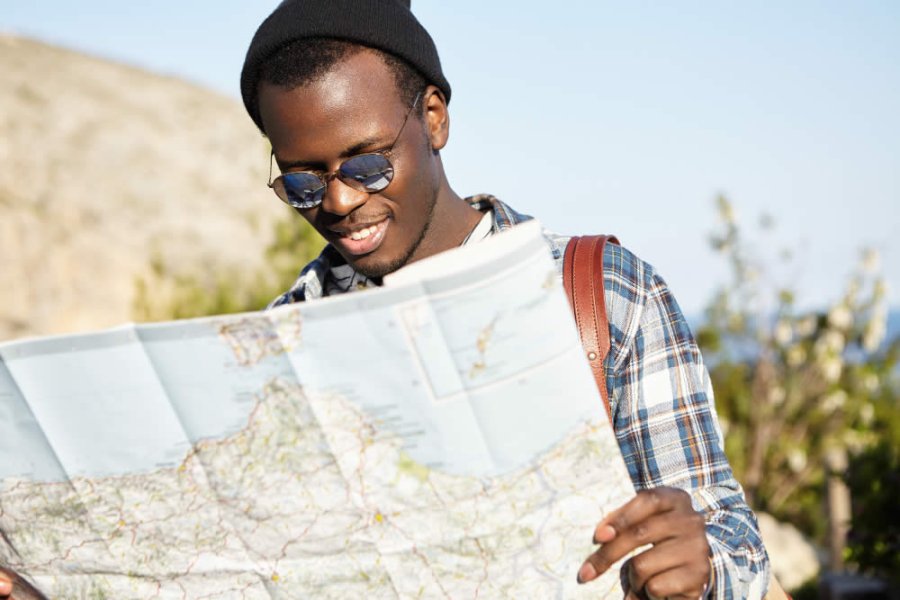 Historical buildings such as the Nicosia Walls, Bedesten St. Nicholas Church, Büyük Han, Kyrenia Gate from the Venetians are perfect for those who want to see the ancient history of Nicosia up close. You can see the traces of magnificent civilizations in the structures from the Venetians, Lutians, Ottomans and Byzantines.
Visit the Museums
There are very impressive museums in Nicosia, especially the Museum of Barbarism. You can visit Derviş Pasha Mansion, which has been restored as an ethnography museum. You should definitely see the Mevlevi Tekke Museum, which impresses with its mystical atmosphere. The Cyprus Car Museum, on the other hand, offers a great experience for automobile enthusiasts.
Walk on Ledra Street
Ledra Street, also known as the Long Way, is the street that divides Nicosia into two. There are restaurants, cafes and shopping points on the street, which is seen as a symbolic border. This road passes exactly through the middle of Cyprus.
Travel in the Street in Arasta
You can feel the beauty of Cyprus' life in the small side streets with the taste of spring. You can walk by the flowered houses that refresh you with their scent. You can also browse the shopping spots on the main street.
Spend Time at the Great Inn
The largest caravanserai of the island, the Great Han bears the traces of ancient civilizations. It has an atmosphere where you will enjoy sitting in its courtyard and drinking tea. You also have the chance to find handcrafted gifts at the Büyük Han.
Stop by Taverns and Taverns
There are taverns and taverns in Nicosia where you can fully experience the Cypriot culture. Appetizers and drinks are part of Cypriot entertainment. Here you can find the opportunity to taste the famous Cypriot dishes and drinks.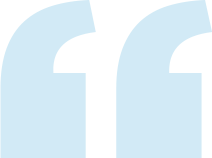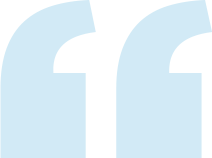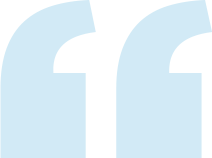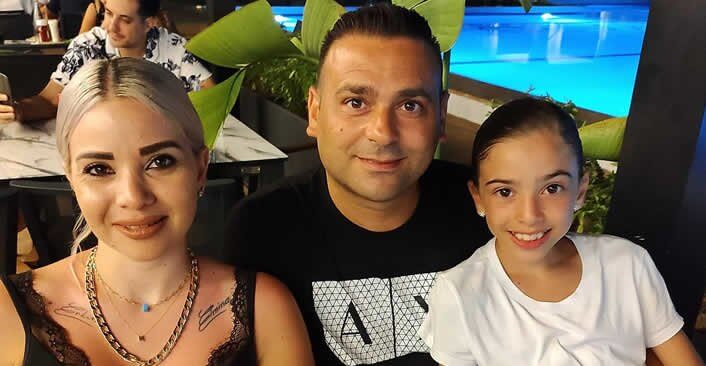 The New Definition of Luxury is Courtyard Long Beach
---
A very decent and quality facility, everything is perfect. All kinds of white goods and room service are available in the rooms, they are available in the market within the facility and their prices are very affordable. Having Courtyard Delicious, the best quality restaurant in Cyprus, the food and service are of very high quality. Having playgrounds and aquapark for children is a great advantage. In short, we had no problems. The staff are friendly and help us immediately when we want something. Döveç family and employees have built a very nice facility worthy of our Cyprus, congratulations.
Erkin Esmen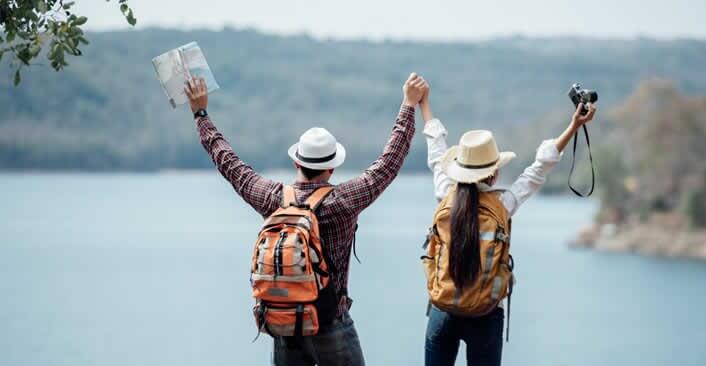 The Address of Peace is Courtyard Long Beach
---
If you want to find peace or feel like a reborn butterfly, the only address you can go to is courtyard long beach. The rooms are great, you don't have to worry about cleanliness and comfort. If you are hungry, you can enjoy your holiday more with a nice meal at the restaurant by the pool. Do you want to do sports, then what are you waiting for? There is more. You can watch your children in the pool and relax while enjoying your coffee. Not without enjoying a beer with your friends at the bar in the evening, of course. The team is great. Thank you for your interest. As I said at the beginning, the Address of Peace
Berna D.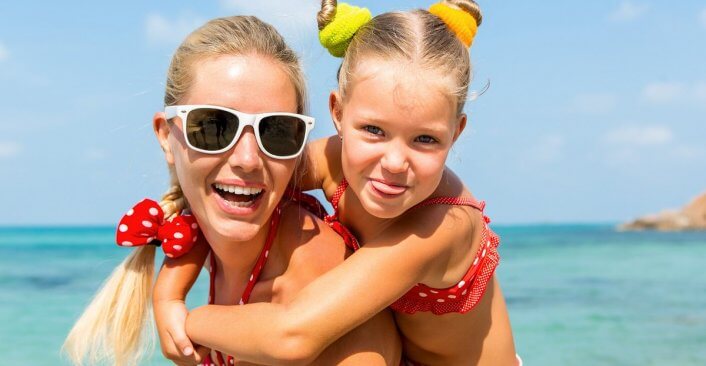 A Legendary Holiday Experience with Unique Comfort
---
It is a hotel where I spend a great time with my family, where everything is thought out to the finest detail, and I can call it perfect in terms of concept, staff and interest. An experience everyone should have.
Sude Sevinç