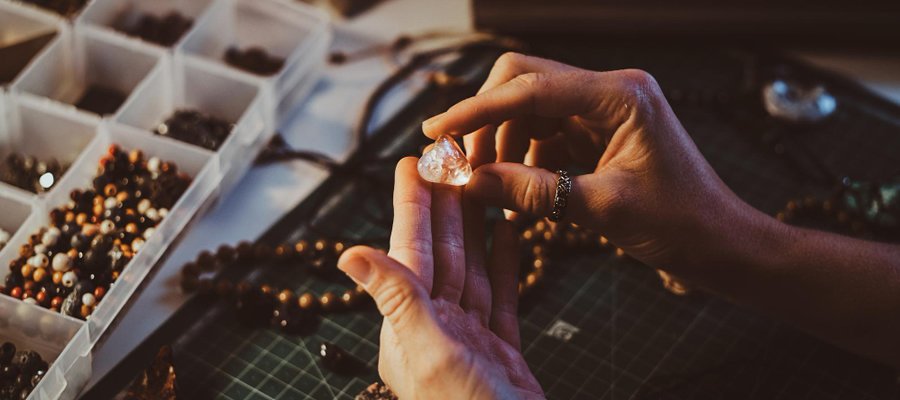 Souvenirs to Buy from North Cyprus
In addition to textile products of world-famous brands, there are souvenirs made of silver, copper, wood carving and ceramics in Cyprus. You can make your loved ones happy by purchasing special products made by hand.
Tue, 29 Mar 2022
There are many different options for people who want to buy souvenirs from Northern Cyprus. At this point, you can make choices in line with the tastes of the person you are going to gift. In Cyprus, it is possible to find many stores belonging to prestigious brands around the world and local brands of Cyprus.
In addition to textile products of world-famous brands, there are souvenirs made of silver, copper, wood carving and ceramics in Cyprus. You can make your loved ones happy by purchasing special products made by hand. At the same time, you can choose various Cyprus-specific food products as gifts. In this context, Nicosia and Kyrenia are among the most popular places for shopping in Cyprus. By visiting Kyrenia, Nicosia and some villages, you can buy many different products such as magnets, ornaments, bags, clothes, bowls, pottery, jewellery, rugs, perfumes and make-up materials.
Handicraft Products
Among the souvenirs that can be bought from Northern Cyprus are handicrafts. Especially the various towns of Cyprus are ideal for buying Turkish ceramics, silk, scarves, tiles and ornaments. Basketry products produced in villages such as Gönendere, Görnenç and Serdarlı are of superior quality. For this reason, products such as Sista and Paneri are offered for sale at more expensive prices than other souvenirs. Apart from this, there are also shops selling handicrafts in the city center of Nicosia. You can buy dozens of souvenirs, such as trinkets and porcelain, especially from the Arasta Bazaar.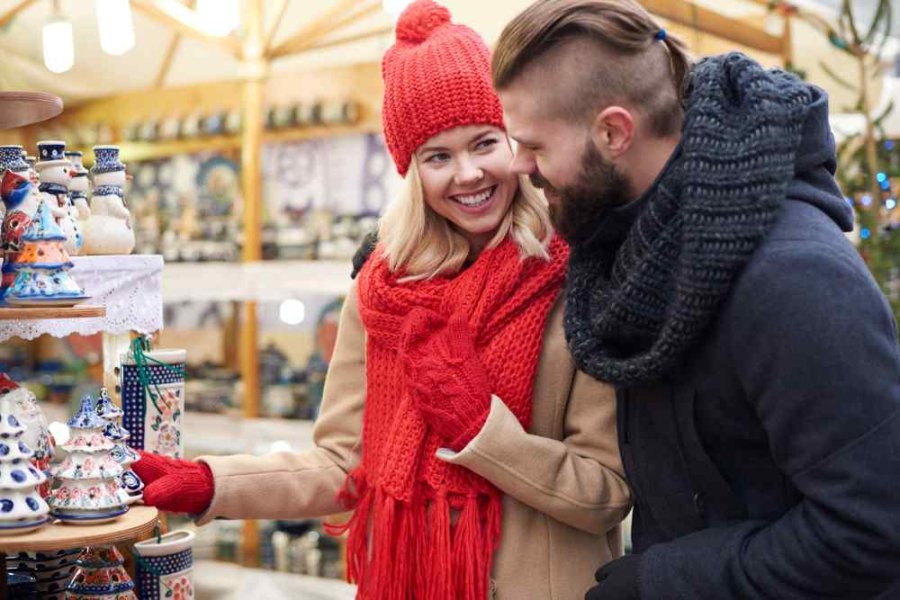 Clothing Products of World Famous Brands
Another prominent option in the field of souvenirs in Cyprus is textile products. It is possible to buy products of world-famous brands from Cyprus at more affordable prices than in Turkey. There are shops for textile products, especially around the Girne marina and on Dereboyu Street in Leşkoşa. You can buy products such as bags, dresses, trousers and t-shirts of famous brands from such places with suitable options.
Cosmetics
Apart from textile products, it is possible to come across products of famous brands in the field of cosmetics and perfumes throughout Cyprus. Products such as cosmetics and perfumes, which are offered for sale with very expensive options in Turkey, are sold at much more advantageous prices in Cyprus. At this point, you can buy various cosmetic products such as make-up materials, care products, perfumes through reliable stores.
Jewels
There are many stores in Northern Cyprus for people who are interested in jewelry such as silver and gold. Jewelery and jewelery designs in Northern Cyprus have extremely unique forms. These jewelry are usually created with precious stones. If you want to buy a gift for your loved ones in this area, you can visit the Cyprus Büyük Han and stop by many jewelery and jewelry stores.
Lefkara Lace
Among the souvenirs that can be bought from Cyprus, there are also products embroidered with embroidery called Lefkara lace. Lefkara lace is a Cypriot tradition that dates back to the Venetian period, when women made lace designs with threads. According to a belief, it is said that Leonardo Da Vinci was fascinated when he saw Lefkara lace. You can also buy bed linen, tablecloths and headscarves made of Lefkara lace for yourself and your loved ones.
Rugs and Straws
Cyprus is famous for its rugs with vibrant colors produced with first-class workmanship. Rug weaving is a very old tradition in Cyprus and weaving is mostly done in the Famagusta region. In addition to rug weaving, bag weaving is also done in this region. Straw bags with special designs attract the attention of both local people and tourists. You can easily buy such products for yourself or your loved ones from the shops in Kyrenia.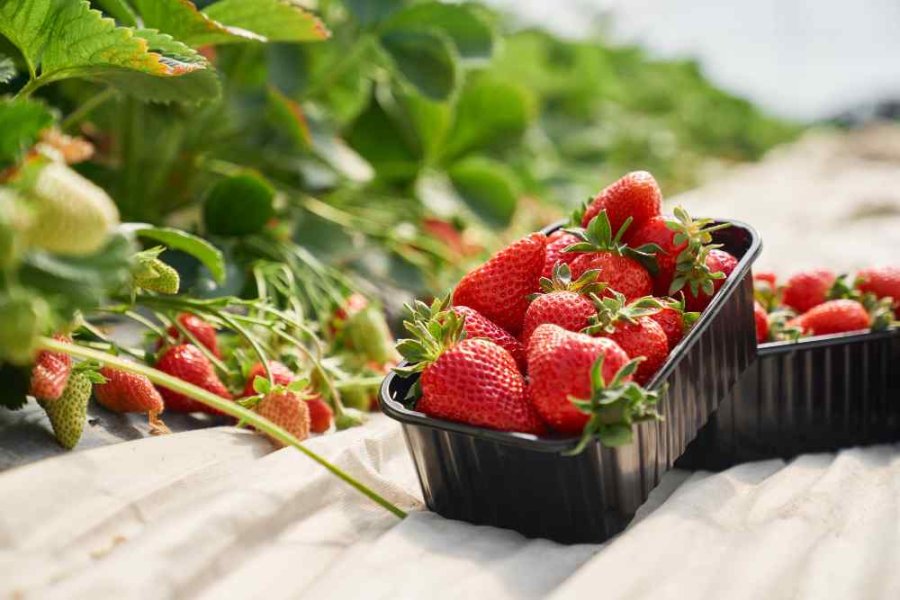 Cyprus Strawberry
One of the famous products of Cyprus is the Cyprus strawberry. You can buy Cyprus Strawberry with a unique taste to present a different gift that appeals to the tastes of your loved ones. For this, you can visit Bandabuliya, the historical bazaar of North Nicosia. For more information about Northern Cyprus, you can check our other articles on our blog.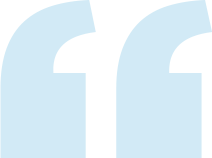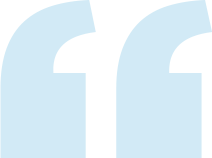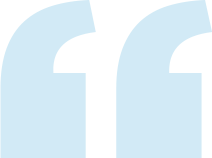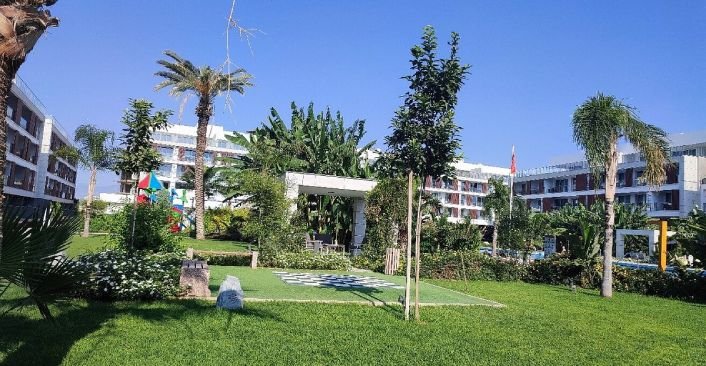 In one word amazing
---
I can say that it is the best breakfast I have ever eaten in Cyprus. As can be seen in the image, it is a place where you can eat excellent tastes accompanied by a wonderful presentation, with warm, smiling and fast service from the waiters. A place where your eyes will be satisfied first and then your stomach. Apart from that, you have the opportunity to eat such unique and delicious dishes by the pool. If we were to express all that we said in one word; In a word, unique..
Aynur Mani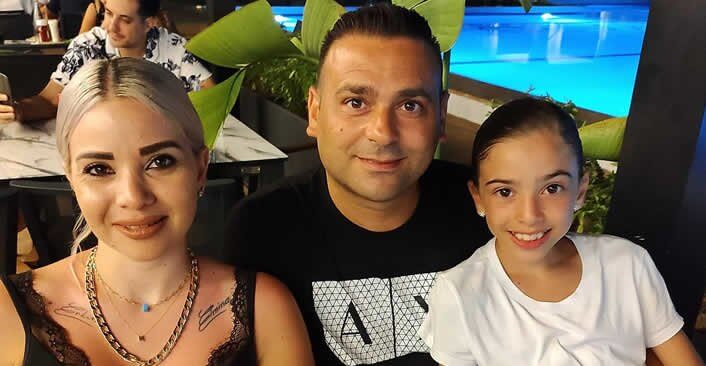 The New Definition of Luxury is Courtyard Long Beach
---
A very decent and quality facility, everything is perfect. All kinds of white goods and room service are available in the rooms, they are available in the market within the facility and their prices are very affordable. Having Courtyard Delicious, the best quality restaurant in Cyprus, the food and service are of very high quality. Having playgrounds and aquapark for children is a great advantage. In short, we had no problems. The staff are friendly and help us immediately when we want something. Döveç family and employees have built a very nice facility worthy of our Cyprus, congratulations.
Erkin Esmen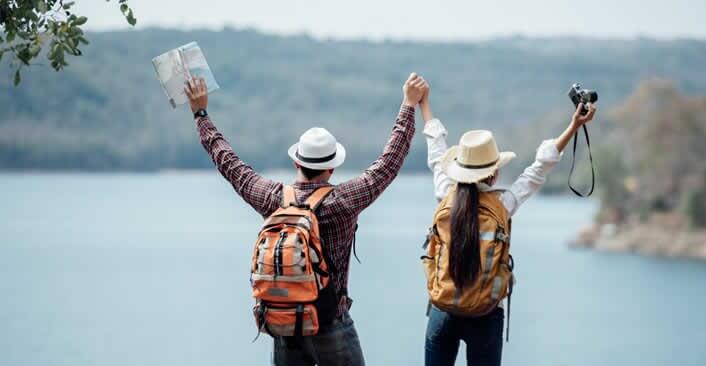 The Address of Peace is Courtyard Long Beach
---
If you want to find peace or feel like a reborn butterfly, the only address you can go to is courtyard long beach. The rooms are great, you don't have to worry about cleanliness and comfort. If you are hungry, you can enjoy your holiday more with a nice meal at the restaurant by the pool. Do you want to do sports, then what are you waiting for? There is more. You can watch your children in the pool and relax while enjoying your coffee. Not without enjoying a beer with your friends at the bar in the evening, of course. The team is great. Thank you for your interest. As I said at the beginning, the Address of Peace
Berna D.