Nightlife in Famagusta Holiday
Famagusta, with its natural beauties, history, unique and unparalleled beaches, fascinates and fascinates people, also impresses with its nightlife.
Mon, 3 Oct 2022
Famagusta, with its natural beauties, history, unique and unparalleled beaches, fascinates and fascinates people, also impresses with its nightlife. Famagusta is a highly developed and renewed district in terms of history and tourism in Northern Cyprus. There are many activities in this district, which hosts a lot of domestic and foreign tourists, especially in the summer months.
As in other districts of Northern Cyprus, many businesses continue to serve you in this district, which will make you forget your tiredness and offer a fun holiday opportunity during your holidays or day trips.
In general, the entertainment venues, which are found in many and many varieties in the coastal areas, also offer alternatives suitable for all tastes and all segments with their different styles. While there are businesses in Famagusta where you can have a pleasant time with your family, nightclubs, bars and cafes that appeal to younger and more energetic segments are also very common in this region.
Where are the nightclubs located in Famagusta?
The district of Famagusta is a district that has hosted many civilizations from the past to the present and has a long history. In this context, it has a very diverse experience in terms of cultural, historical and nightlife. The nightclubs in Famagusta are located very close to the city center. So much so that, with its long beaches, parties and hotels, it is one of the districts that attract and host the most tourists in Cyprus. People who vacation in this region will be full of nightlife and will have the opportunity to have an incredible time.
What are famagusta`s famous bars & nightclubs?
De Molay Bar: The place that welcomes its guests in a wonderful way with its nostalgic look and different atmosphere, is a place with a very friendly and simple design in this regard. Alcohol is also served in this place, which you can choose with your family. At the same time It offers you many alternative options.
Monks Inn: Being one of the most popular night places, Monks Inn offers you the opportunity to have a fun and enjoyable time with its location very close to the beach. This establishment, which provides service every day of the week, allows you to have a pleasant time with a very rich menu and various alcohol options.
Es Cafe-Bar: Located very close to the port, Es Cafe-Bar is one of the popular and quality places you can choose after wonderful coastal walks.
Club Basement Bar: This establishment, which is among the most preferred venues of friend groups, is a establishment where you can have fun to the fullest with its wide variety of alcohol. With its affordable prices and wide variety, it is among the favorite places of students.
Roots Bar: Located far from the city center, this bar serves with its unique style and different atmosphere.
Hidden Wall Tavern: It serves you as one of the most preferred places for those who want to use their night life in favor of a tavern during your holiday. There are many appetizer alternatives in the business.
It is possible to find many night entertainment venues and get enough of nightlife as an alternative to these during your holiday in Famagusta. There is a very lively nightlife, especially in the summer months. There are many night clubs, cafes and bars in Salamis street and Namık Kemal square. In addition to these, Hamam Inn is among the most popular places of the city.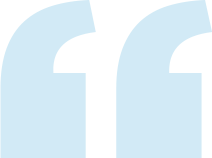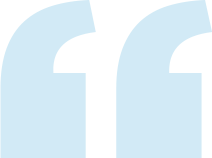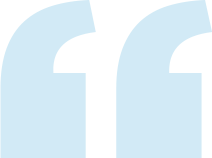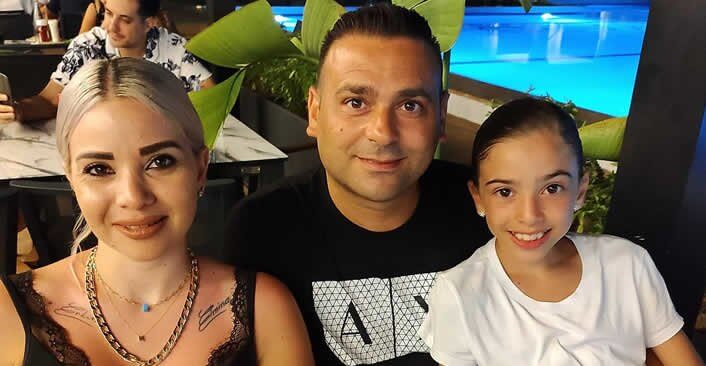 The New Definition of Luxury is Courtyard Long Beach
---
A very decent and quality facility, everything is perfect. All kinds of white goods and room service are available in the rooms, they are available in the market within the facility and their prices are very affordable. Having Courtyard Delicious, the best quality restaurant in Cyprus, the food and service are of very high quality. Having playgrounds and aquapark for children is a great advantage. In short, we had no problems. The staff are friendly and help us immediately when we want something. Döveç family and employees have built a very nice facility worthy of our Cyprus, congratulations.
Erkin Esmen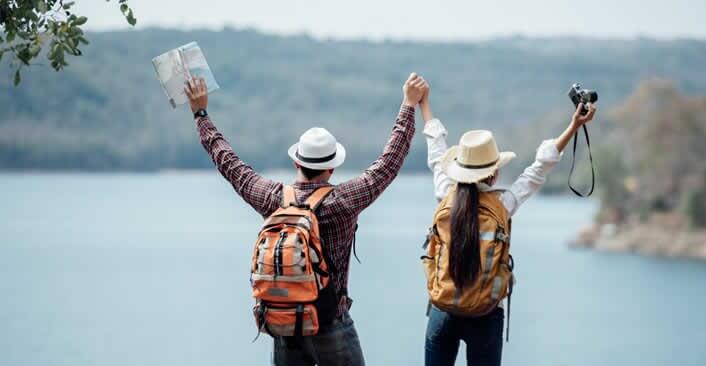 The Address of Peace is Courtyard Long Beach
---
If you want to find peace or feel like a reborn butterfly, the only address you can go to is courtyard long beach. The rooms are great, you don't have to worry about cleanliness and comfort. If you are hungry, you can enjoy your holiday more with a nice meal at the restaurant by the pool. Do you want to do sports, then what are you waiting for? There is more. You can watch your children in the pool and relax while enjoying your coffee. Not without enjoying a beer with your friends at the bar in the evening, of course. The team is great. Thank you for your interest. As I said at the beginning, the Address of Peace
Berna D.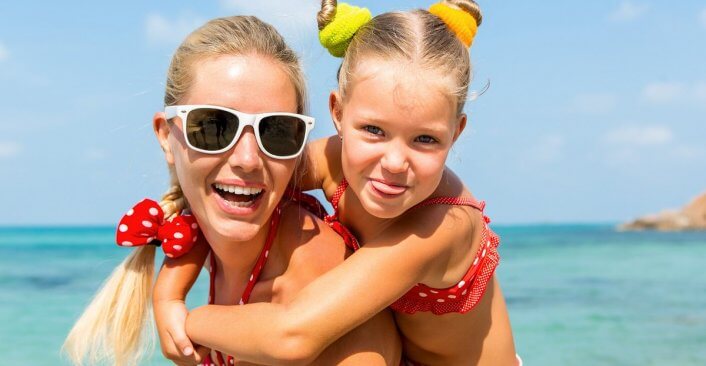 A Legendary Holiday Experience with Unique Comfort
---
It is a hotel where I spend a great time with my family, where everything is thought out to the finest detail, and I can call it perfect in terms of concept, staff and interest. An experience everyone should have.
Sude Sevinç