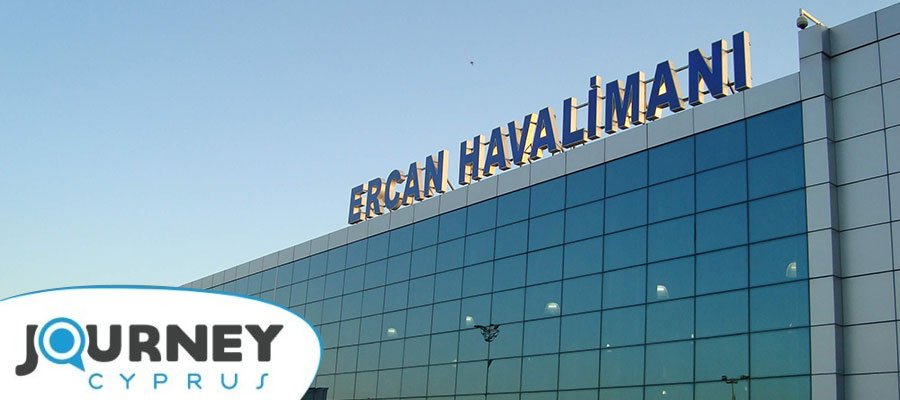 How to Buy a Flight Ticket to Cyprus?
In order to travel from Turkey to Cyprus quickly and easily, direct flights from Istanbul, Ankara, Izmir, Antalya, Adana, Hatay and Gaziantep can be preferred. Regular flights are organized from all these cities to Ercan Airport in Cyprus.
Fri, 26 May 2023
In order to travel from Turkey to Cyprus quickly and easily, direct flights from Istanbul, Ankara, Izmir, Antalya, Adana, Hatay and Gaziantep can be preferred. Regular flights are organized from all these cities to Ercan Airport in Cyprus.
It is very easy to buy plane tickets. You can take advantage of online convenience when buying a flight ticket to Cyprus. You can search from different sites according to the date and time you are going to and find the suitable flight. Ticket prices may vary according to different airline companies. However, thanks to the convenience of online aircraft sales sites, you can easily make a choice by comparing prices.
It is important to get affordable prices on plane tickets. In this respect, the earlier you buy your flight ticket, the more advantageous you can choose in terms of price. The easiest way to buy Cyprus flight tickets is to buy tickets online. When buying tickets online, care must be taken to enter the information correctly. You can get your online ticket quickly by entering your information correctly and making the payment.
Things to Know About Cyprus Flight Travel
You will be much more comfortable if you know some of the details required by plane with Cyprus. When buying your Cyprus ticket, getting information about the Cyprus journey in advance will help your trip to be more comfortable and comfortable. When traveling to Cyprus by plane, you must follow the general flight rules. Some information that will make your flight to Cyprus comfortable;
You do not need a passport to go to Cyprus, you can enter the country with your identity card.
There is only one airport in Cyprus. This is Ercan Airport in Nicosia.
You can use the airport bus to go to the airport where you will board the plane.
It is necessary to deliver the luggage one hour before boarding the plane.
Hand luggage dimensions should be 23 x 40 x 55 cm and a maximum weight of 8 kg.
You can use the airport bus services from Ercan Airport. If you wish, you can choose a taxi or rent a car.
Things to Consider When Buying Cyprus Flight Tickets
When buying a flight ticket to Cyprus, you should do your online research very well. You can find tickets at the exact dates and times you want at the best price. In order to find the ticket you want at the price you are looking for, you can compare prices and evaluate alternative price options on different flights.
Buying tickets at an affordable price by taking advantage of the competition of airline companies will give you an advantage. You can choose the time intervals when the prices are more affordable. For example, weekdays may be more convenient than weekends. When purchasing your ticket, you must make sure that you have entered your personal information correctly. You should also choose reliable payment methods when making payments. Choosing your ticket as an open ticket will give you the advantage of re-using your ticket in case of possible delay.
How long does it take to travel to Cyprus by plane?
Air travel from Istanbul to Cyprus takes approximately 1.5 hours. Türkiye - Cyprus is a very short distance by plane. Apart from the plane, it is also possible to enter Cyprus by ferry. By ferry, the journey takes about 2 hours and 30 minutes.
Where to Land When Going to Cyprus by Plane?
When you go to Cyprus by plane, you land at Ercan Airport in Nicosia. From here, you can easily travel to a different city of your choice. It is possible to travel to different destinations from Ercan Airport by using a taxi or a shuttle.
Is it possible to go to Cyprus by car?
It is possible to take a car to Cyprus by ferry. However, the procedures for taking a car to the island are slightly different. Renting a car in Cyprus may be more advantageous. If you are going to Cyprus with your own vehicle, you should not forget to take the necessary documents.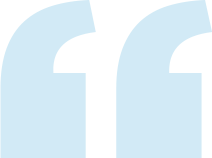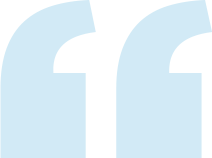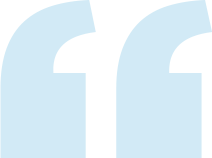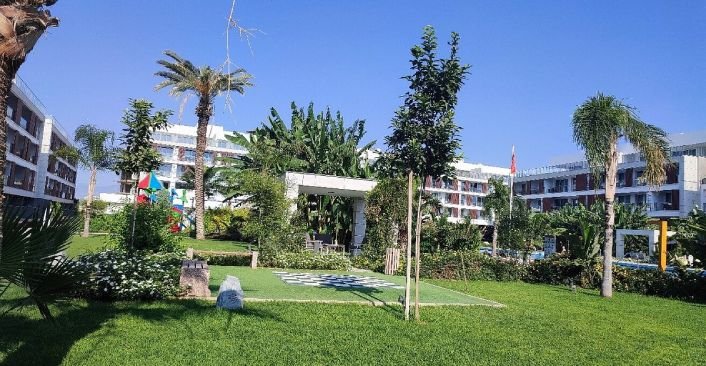 In one word amazing
---
I can say that it is the best breakfast I have ever eaten in Cyprus. As can be seen in the image, it is a place where you can eat excellent tastes accompanied by a wonderful presentation, with warm, smiling and fast service from the waiters. A place where your eyes will be satisfied first and then your stomach. Apart from that, you have the opportunity to eat such unique and delicious dishes by the pool. If we were to express all that we said in one word; In a word, unique..
Aynur Mani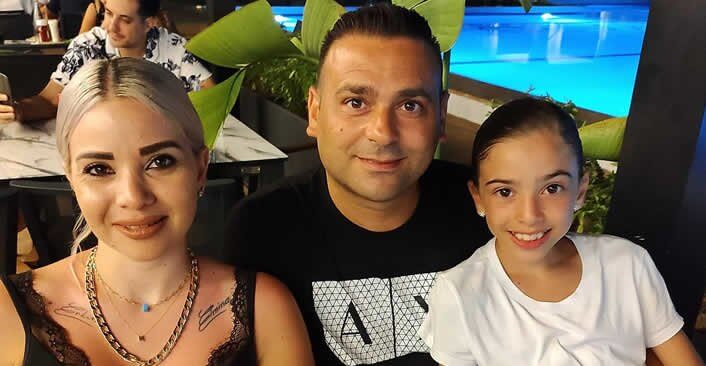 The New Definition of Luxury is Courtyard Long Beach
---
A very decent and quality facility, everything is perfect. All kinds of white goods and room service are available in the rooms, they are available in the market within the facility and their prices are very affordable. Having Courtyard Delicious, the best quality restaurant in Cyprus, the food and service are of very high quality. Having playgrounds and aquapark for children is a great advantage. In short, we had no problems. The staff are friendly and help us immediately when we want something. Döveç family and employees have built a very nice facility worthy of our Cyprus, congratulations.
Erkin Esmen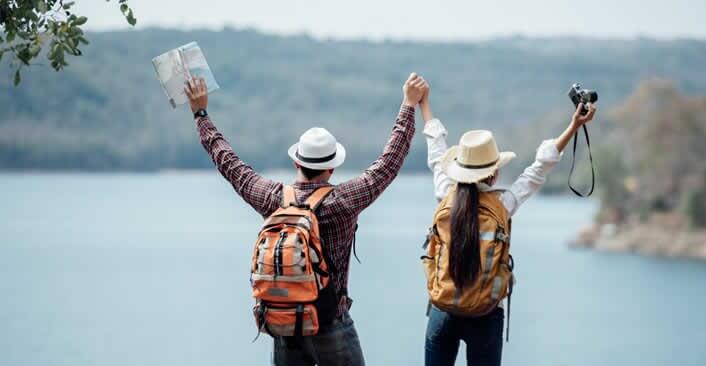 The Address of Peace is Courtyard Long Beach
---
If you want to find peace or feel like a reborn butterfly, the only address you can go to is courtyard long beach. The rooms are great, you don't have to worry about cleanliness and comfort. If you are hungry, you can enjoy your holiday more with a nice meal at the restaurant by the pool. Do you want to do sports, then what are you waiting for? There is more. You can watch your children in the pool and relax while enjoying your coffee. Not without enjoying a beer with your friends at the bar in the evening, of course. The team is great. Thank you for your interest. As I said at the beginning, the Address of Peace
Berna D.