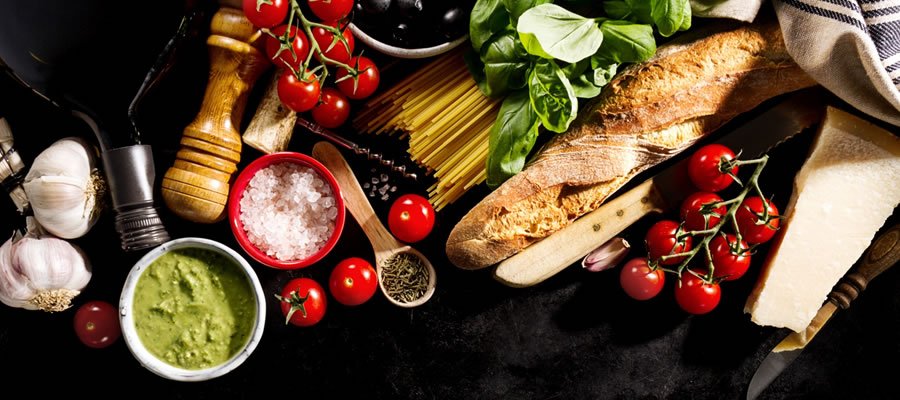 Famagusta Famous Dishes And Restaurants
Famagusta, with its natural beauties, history, unique and unparalleled beaches, fascinates and fascinates people, also impresses with its nightlife.
Wed, 12 Oct 2022
Famagusta has been under the influence of many cultures throughout history. Since it has hosted so many cultures from the past to the present, In Famagusta, which has a developed cultural heritage reflected in its cuisine, too many cultural dishes are consumed. At the same time, Turkish cuisine and Greek Cypriot cuisine are very similar to each other, while the influences of Greek and Mediterranean cuisine are also very much. The prominent dishes are peach kebab, molehiya, and pirohu pilaf. In addition to these, goat cheese, halloumi fries and pastes are very famous.
What are Famagusta famous appetizers?
The most famous appetizers in Famagusta are; cacık, hummus, pickles, olives (çakırtes), fava and halloumi cheese. At the same time, halloumi cheese is one of the most important export products in the region. In addition to these, the Molehiya dish is known as the Cyprus specialty. Molehiya is a juicy dish prepared with lamb or chicken and is one of the local dishes. A few of the most consumed and preferred dishes in Famagusta, which has a wide variety of food culture; cube kebab is Lalangii Nor pastry.
A lot of fruit paste is also made. Among the pastes, pumpkin paste, watermelon paste, walnut paste, eggplant paste, date paste and citrus paste are among the prominent pastes.
Famagusta, which appeals to all tastes and is highly developed in terms of food culture, serves you with its various establishments in order to host both domestic and foreign tourists in the best way. There are many various eating and drinking places in the region.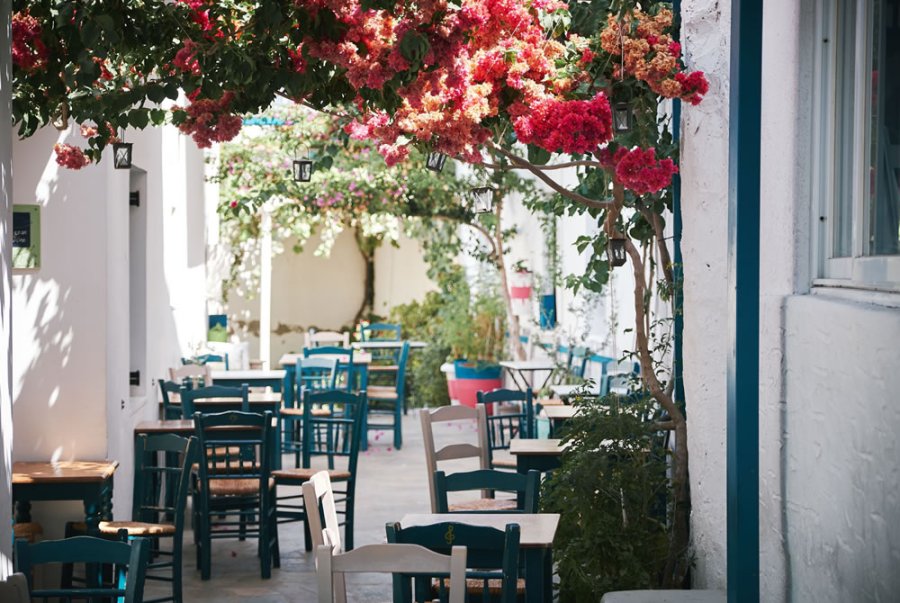 What are Famagusta famous Restaurants?
Niazi's Restaurant: Niazi's, which has many branches in Cyprus, is one of the famous restaurants aiming to provide you with the highest quality service for many years. This restaurant, where the freshest meat and freshest fish are prepared for both meat lovers and fish lovers, is also very famous for its appetizers. When you go to Famagusta, it is one of the places you should not return without stopping by.
Ezic Famagusta Restaurant: Ezic Restaurant's specialty is chicken and chicken. When you go here, you can experience the pleasure of eating to the fullest. If you like chicken and chicken, you can stop by here to try different and wide variety of chickens.
Othello Meze Restaurant: This Ohello Tavern, where the unique tastes of Mediterranean and Turkish cuisines come together, is known as a place frequented by those who want to spend a pleasant evening. This place, which is very popular, has local dishes and various types of kebab, and dishes that can appeal to all tastes.
Rouge 21 Restaurant: Rouge 21 Restaurant, which is frequented by both meat lovers and vegetarians, welcomes its guests in the best way possible. At the same time, it impresses the cat with its historical texture.
The Palm House Restaurant: It welcomes you as a place preferred by those who want to experience an unforgettable meal in a place by the sea in Famagusta. Jams draw attention in this place, which welcomes you in the best way from breakfast to dinner.
Desdemona Tavern: Desdemona Restaurant, which has an incredible aura between stone walls, is a very popular place with home-cooked meals and meat dishes. At the same time, all meals are prepared as a thesis for you to have a delicious meal and are waiting for you to spend time in a tavern atmosphere.
Hacı's Place: Located in the town centre, this restaurant is among the best doner kebab shops in the town. It is among the places preferred by tourists with its economical prices and delicious food.
The restaurants in Famagusta offer a wide variety of eating and drinking opportunities according to your taste. In this context, there are many traditional venues and entertainment venues. We have listed a few of the famous restaurants for you. However, you can choose a dining place that fits your budget and suits your preference.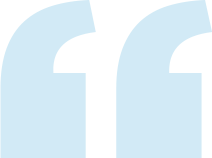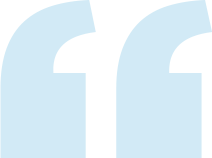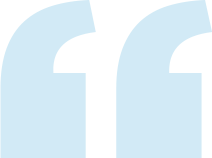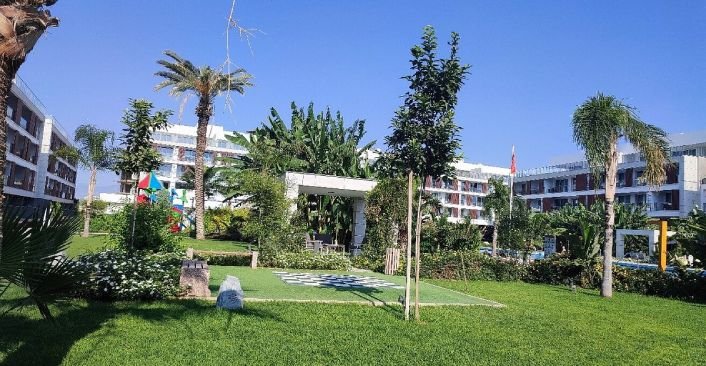 In one word amazing
---
I can say that it is the best breakfast I have ever eaten in Cyprus. As can be seen in the image, it is a place where you can eat excellent tastes accompanied by a wonderful presentation, with warm, smiling and fast service from the waiters. A place where your eyes will be satisfied first and then your stomach. Apart from that, you have the opportunity to eat such unique and delicious dishes by the pool. If we were to express all that we said in one word; In a word, unique..
Aynur Mani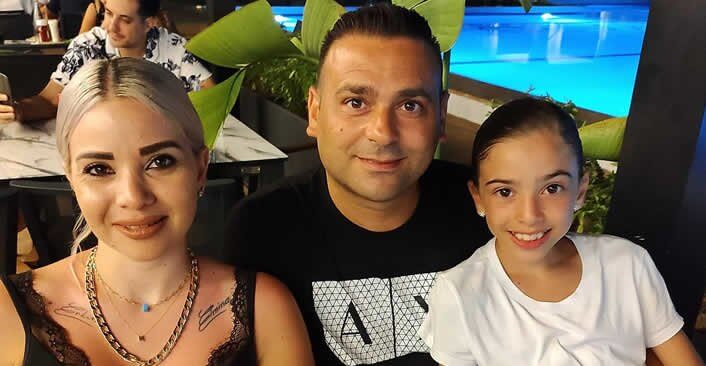 The New Definition of Luxury is Courtyard Long Beach
---
A very decent and quality facility, everything is perfect. All kinds of white goods and room service are available in the rooms, they are available in the market within the facility and their prices are very affordable. Having Courtyard Delicious, the best quality restaurant in Cyprus, the food and service are of very high quality. Having playgrounds and aquapark for children is a great advantage. In short, we had no problems. The staff are friendly and help us immediately when we want something. Döveç family and employees have built a very nice facility worthy of our Cyprus, congratulations.
Erkin Esmen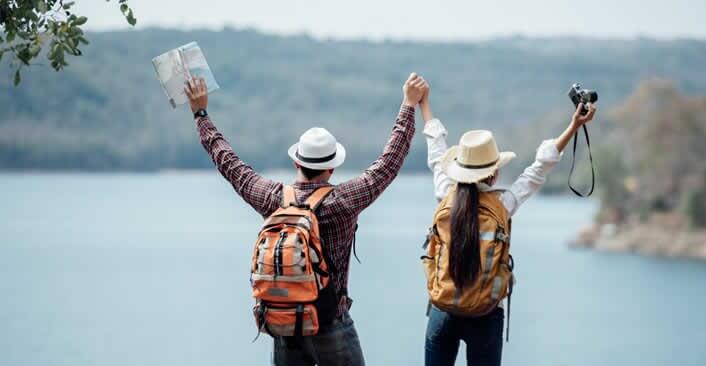 The Address of Peace is Courtyard Long Beach
---
If you want to find peace or feel like a reborn butterfly, the only address you can go to is courtyard long beach. The rooms are great, you don't have to worry about cleanliness and comfort. If you are hungry, you can enjoy your holiday more with a nice meal at the restaurant by the pool. Do you want to do sports, then what are you waiting for? There is more. You can watch your children in the pool and relax while enjoying your coffee. Not without enjoying a beer with your friends at the bar in the evening, of course. The team is great. Thank you for your interest. As I said at the beginning, the Address of Peace
Berna D.