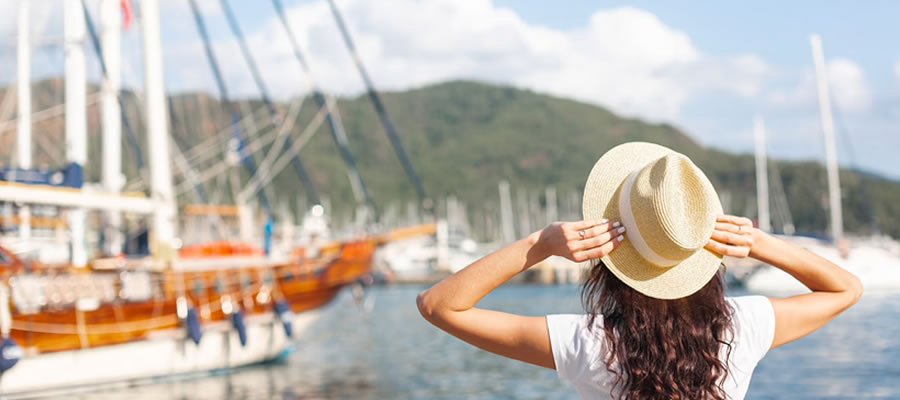 Things to Do in Kyrenia Trip
Kyrenia is one of the most striking regions of Cyprus. Because Kyrenia is home to many historical and touristic points. Things to Do in Kyrenia Trip
Mon, 27 Mar 2023
Kyrenia is one of the most striking regions of Cyprus. Because Kyrenia is home to many historical and touristic points. For this reason, there is a sightseeing point and activity plan that attracts the attention of people of all ages. But first, you need to prepare a travel plan. In this article, we will give information about what to do in Kyrenia. You can create your travel plans by reading our article and have an unforgettable holiday experience.
Boat Pleasure in the Mediterranean
Who can say "no" to a boat trip in the deep blue waters of the Mediterranean? We can guarantee that you will have unforgettable moments thanks to the boat tours where you can relieve the stress of the whole year. Boat tours take place at certain times of the day. For this reason, it is useful to contact the companies to get information about pricing and hours. Food and beverages are also provided on some boats. While you are on the boat, you can also take a break and enjoy swimming. However, we recommend that you research the boat you plan to board and its possibilities beforehand.
Excursion in Kyrenia Mountains
Kyrenia is a region that stands out with its mountains. Here, each mountain hosts a different beauty. Especially Kyrenia Castle is among the most attractive places in the region. In the mountains, where you can enjoy the sea view, you can breathe the clean air to the fullest. History and tourism are intertwined in the Beşparmak Mountains. For this reason, we strongly recommend that you create your travel plans in the region and spend at least one day exploring the mountains.
Discovering Major Attractions
There are many touristic spots waiting to be discovered in Kyrenia. If you want to see the important points during the tour, you must first determine your route. Some of the important touristic spots in Kyrenia we recommend for you are:
Bellapais Abbey
Kyrenia Castle
Buffavento Castle
Church of Antiphonitis
Blue Mansion
Shipwreck Museum
Kyrenia Marina
Archangelos Michaeil Icon Museum
Tomb of Hazrat Omar.
Experiencing the Tastes Unique to Kyrenia
One of the sine qua non of a pleasant and entertaining holiday is to experience the delicious foods of Kyrenia. Kyrenia cuisine is very rich in seafood. You can eat delicious foods in Kyrenia and leave an unforgettable taste on your palate. Hummus, peach kebab and halloumi cheese are among the foods that stand out in Kyrenia. In addition to these, mucendra pilaf, molehiya and fava are among the popular tastes. One of the flavors that attract attention especially by tourists in the summer months is paste. The paste, eaten with ice, is an excellent way to cool off.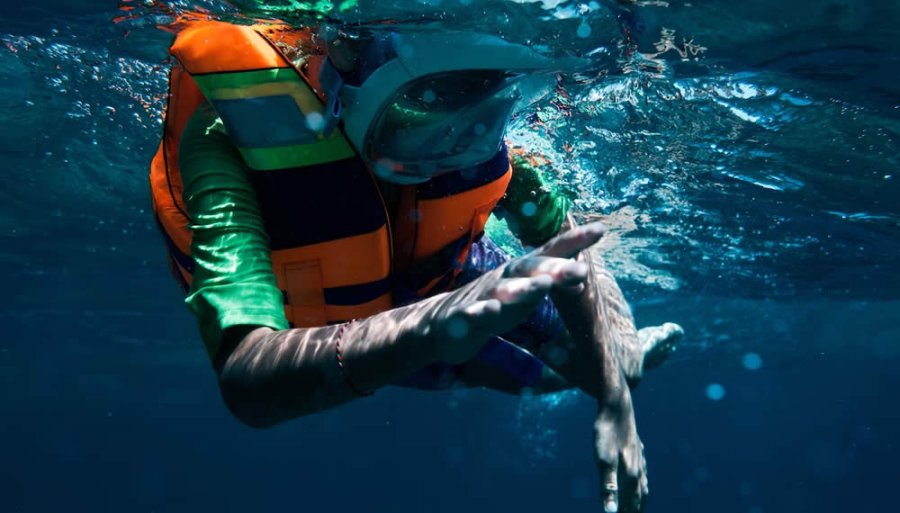 Diving
Who doesn't want to see the colorful life under the water? Many people come to Kyrenia and enjoy diving. You can scuba and snorkel in Kyrenia. Various activities are organized at the diving points, which you can easily reach from the port. Diving by participating in these activities turns the fun into a sweet competition.
Surfing
You can surf and enjoy the wind in Kyrenia. You can collect unforgettable memories while having fun thanks to the surfing that takes place at different points. It should also be noted that kitesurfing is another frequent activity in the region.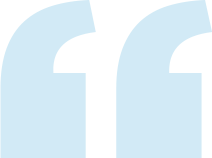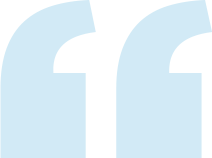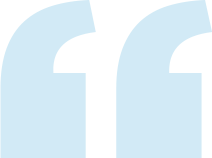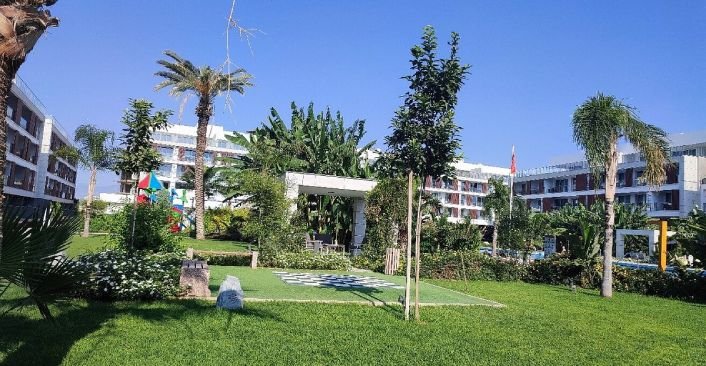 In one word amazing
---
I can say that it is the best breakfast I have ever eaten in Cyprus. As can be seen in the image, it is a place where you can eat excellent tastes accompanied by a wonderful presentation, with warm, smiling and fast service from the waiters. A place where your eyes will be satisfied first and then your stomach. Apart from that, you have the opportunity to eat such unique and delicious dishes by the pool. If we were to express all that we said in one word; In a word, unique..
Aynur Mani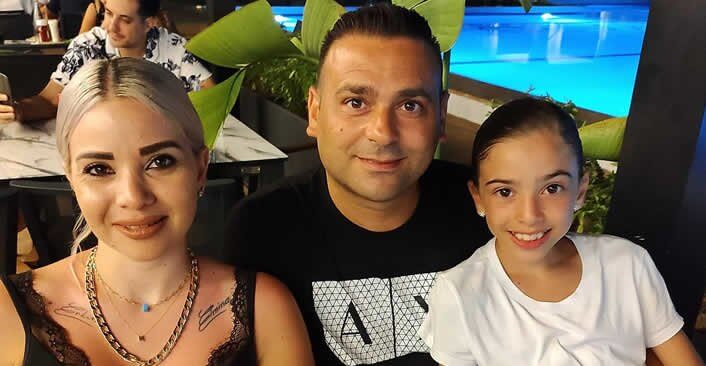 The New Definition of Luxury is Courtyard Long Beach
---
A very decent and quality facility, everything is perfect. All kinds of white goods and room service are available in the rooms, they are available in the market within the facility and their prices are very affordable. Having Courtyard Delicious, the best quality restaurant in Cyprus, the food and service are of very high quality. Having playgrounds and aquapark for children is a great advantage. In short, we had no problems. The staff are friendly and help us immediately when we want something. Döveç family and employees have built a very nice facility worthy of our Cyprus, congratulations.
Erkin Esmen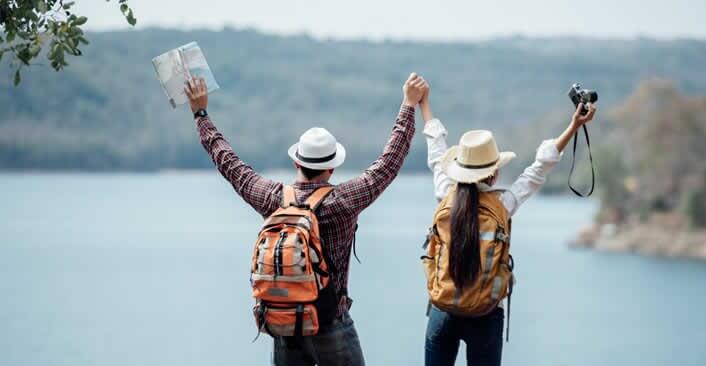 The Address of Peace is Courtyard Long Beach
---
If you want to find peace or feel like a reborn butterfly, the only address you can go to is courtyard long beach. The rooms are great, you don't have to worry about cleanliness and comfort. If you are hungry, you can enjoy your holiday more with a nice meal at the restaurant by the pool. Do you want to do sports, then what are you waiting for? There is more. You can watch your children in the pool and relax while enjoying your coffee. Not without enjoying a beer with your friends at the bar in the evening, of course. The team is great. Thank you for your interest. As I said at the beginning, the Address of Peace
Berna D.