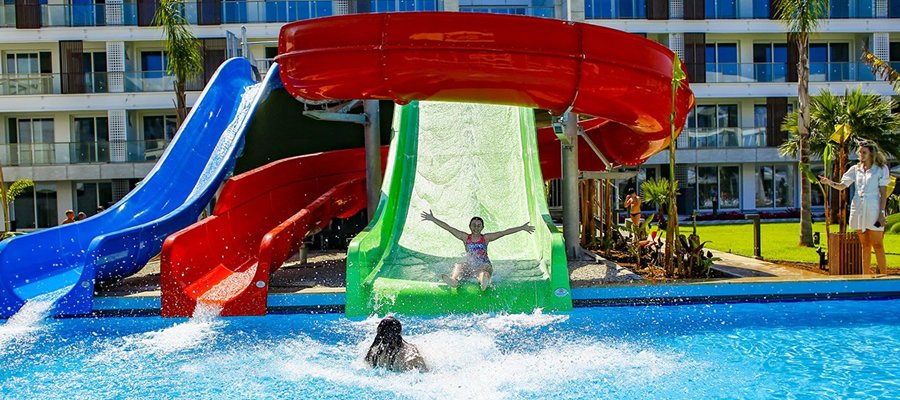 The Most Exclusive Cyprus Hotels
Cyprus welcomes tourists all year round. While some visitors only visit on the weekend, some visitors make long-term visits.
Sat, 18 Dec
Cyprus, which spends many days of the year with sunshine, is one of the places where the joy of holiday lasts the longest. Cyprus attracts attention with its natural beauty, clear sea, golden yellow beaches, casinos, coves, activities and hotels. You will have a very enjoyable holiday in Cyprus, which is a holiday paradise with its luxury hotels.
The concept of each hotel in Cyprus is different from the other. You can choose whichever of these hotels interests you. The most exclusive Cyprus hotels offer many opportunities such as luxurious and comfortable rooms, rich world cuisine, concerts that continue throughout the summer, animation shows, aqua parks, spa halls, magnificent beaches, pool parties, unlimited services, casinos. You can choose one of these hotels to take advantage of these unique opportunities.
In the most special hotels of Cyprus, all the needs of the tourists have been considered and specially designed. You will also admire the architecture of the hotels in Cyprus. Cyprus, which offers opportunities to spend your entire holiday at the hotel, also offers services that will not understand how time passes. You can enjoy your holiday to the fullest in the most special hotels of Cyprus during the day and you can take the entertainment to the top by playing your favorite games at the casino in the evening. The most exclusive Cyprus hotels;
Courtyard Long Beach Resort Hotel
Courtyard Long Beach, one of the most special hotels in Cyprus, opening the wonderful harmony of simplicity and luxury to the satisfaction of its customers, is located 600 meters from the sea in Famagusta. Courtyard Long Beach Resort Hotel, which is among the most special hotels in Cyprus with its architectural structure, hotel view, hotel location, delicious dishes from the world cuisine, offers its guests a luxurious holiday experience. The only 5-star hotel in Cyprus that does not have a casino. It is a big hotel and its guests; opens the doors of luxury holiday and peace.
Four Seasons Life
Four Seasons Life attracts attention with its magnificent architecture and huge outdoor pools. With its seaside location, it provides you with a wonderful holiday experience. It impresses its guests with its magnificently designed spacious rooms, fascinating harmony and extremely luxurious structure. The architectural structure of the facility is fully complemented by the name of luxury. Four Seasons Life is 55 km away from Ercan airport in terms of transportation.
Acapulco Resort Hotel
Located in Kyrenia, Acapulco Resort Hotel is one of the most special hotels in Cyprus with its 1 km beach, magnificent outdoor pools, fun children's pools, meeting rooms and large bed capacity. It is only 20 minutes away from Ercan airport.
Salamis Bay Conti Hotel
Salamis Bay Conti Hotel Spreading over an area of ​​5,000 m2, the hotel is located on Salamis beach covered with the unaltered nature of Famagusta Bay and the golden yellow fine sand beach of Cyprus. It is located 45 km from Ercan airport.
Merit Park Hotel
The Merit Park Hotel, which was designed and projected by taking Kyrenia Castle as an example, was built on a land of 50 thousand square meters. Merit Park Hotel, which operates on an all-inclusive basis, is located 40 km from Ercan Airport.
Kaya Artemis Resort
Kaya Artemis is located in the Famagusta region. Artemis, one of the 7 wonders of the world, was chosen as the architectural structure of the hotel. Kaya Artemis, which has entertainment centers and was designed as a holiday destination, stands out with its wonderful architectural structure and being the largest congress center in Cyprus.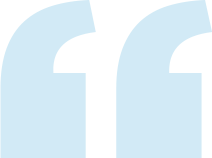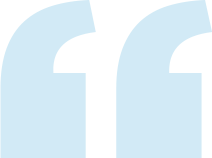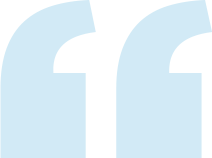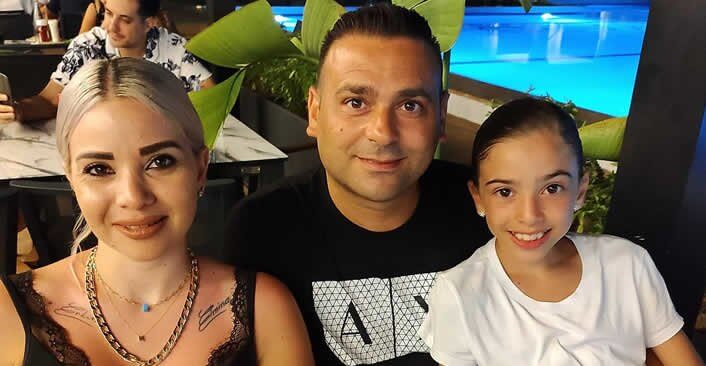 The New Definition of Luxury is Courtyard Long Beach
---
A very decent and quality facility, everything is perfect. All kinds of white goods and room service are available in the rooms, they are available in the market within the facility and their prices are very affordable. Having Courtyard Delicious, the best quality restaurant in Cyprus, the food and service are of very high quality. Having playgrounds and aquapark for children is a great advantage. In short, we had no problems. The staff are friendly and help us immediately when we want something. Döveç family and employees have built a very nice facility worthy of our Cyprus, congratulations.
Erkin Esmen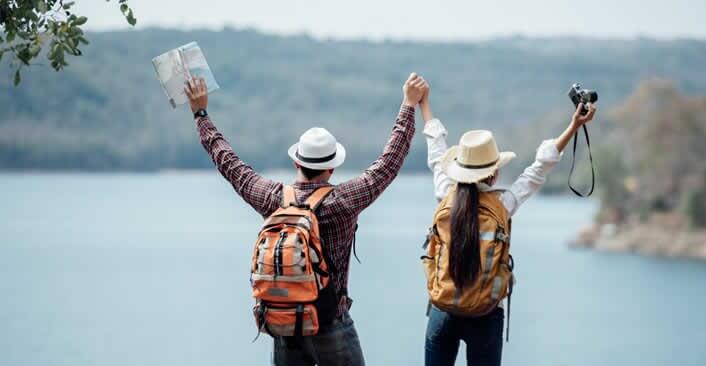 The Address of Peace is Courtyard Long Beach
---
If you want to find peace or feel like a reborn butterfly, the only address you can go to is courtyard long beach. The rooms are great, you don't have to worry about cleanliness and comfort. If you are hungry, you can enjoy your holiday more with a nice meal at the restaurant by the pool. Do you want to do sports, then what are you waiting for? There is more. You can watch your children in the pool and relax while enjoying your coffee. Not without enjoying a beer with your friends at the bar in the evening, of course. The team is great. Thank you for your interest. As I said at the beginning, the Address of Peace
Berna D.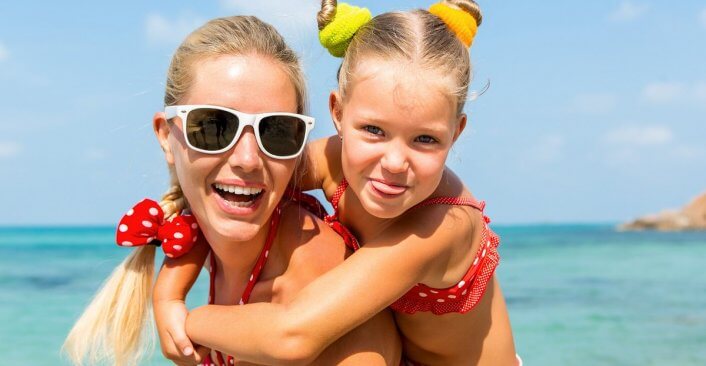 A Legendary Holiday Experience with Unique Comfort
---
It is a hotel where I spend a great time with my family, where everything is thought out to the finest detail, and I can call it perfect in terms of concept, staff and interest. An experience everyone should have.
Sude Sevinç