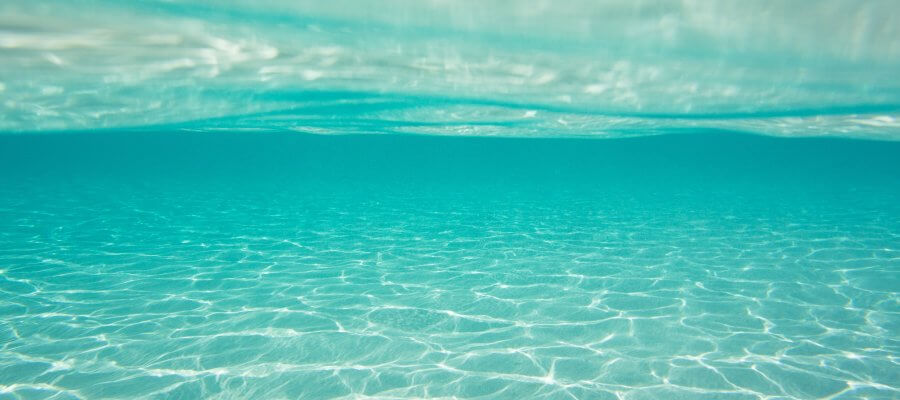 Sea Love in Cyprus
It is not surprising that all water sports can be done in Northern Cyprus, where the sun shows its smiling face every day in the lap of the Mediterranean.
10 September 2020
Come on, don't wait, Northern Cyprus is calling you!
It is not surprising that all water sports can be done in Northern Cyprus, where the Mediterranean sun shows its smiling face every day in its lap. It is possible to swim from almost every point of the island, but you should definitely see the beaches, each of which is more valuable than the other. In Karpaz, an untouched and precious beach stretching for kilometers, a golden sand beach is waiting to be discovered. Whether you want to relieve the tiredness of a whole year in this calmness with a picnic in Alagadi Bay, or enjoy the sea on a beach that will be just yours, meanwhile, the beach clubs along the coast are perfect for the most comfortable and calmest seaside pleasure.
Diving is an option for those who want to see sunken ships in the Mediterranean, which is home to thousands of sea creatures and corals, but if you have not experienced diving before, it is not a problem because you are in the best place to learn diving. You can fish or explore the bays with gulet or yacht tours. You have the chance to do dozens of water sports such as canoeing, jet skiing, sea kite, banana, wakeboard, water skiing at the hotels and beach clubs on the beach, not only will children take care of their parents' entertainment, but of course, dozens of activities are ready for them. Water parks, giant pools, yoga animations in water and more allow your family to have fun together. In order for you to experience all this fun to the fullest, the businesses on the beach provide services at affordable prices, while there is no charge for small children at the beach facilities, which can be used without being a member, great discounts are waiting for you in groups. You can see innumerable shades of blue in Northern Cyprus, which you cannot know for a lifetime. What are you waiting for?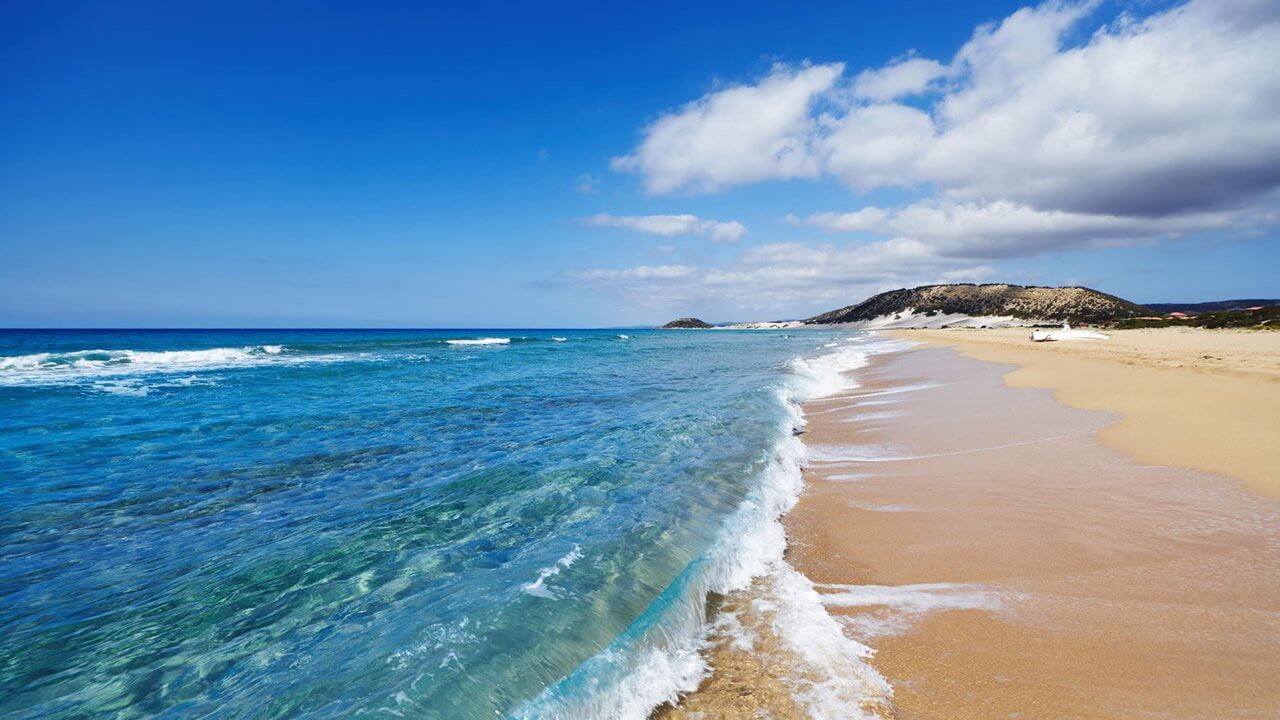 Are You Ready to Explore Life Underwater?
Where else can diving and scuba be done better than Northern Cyprus? In the middle of a clean sea under the inviting sun, blue life is there, from coral habitats to shipwrecks and even all sea creatures. If you have not received diving training before or if you have never had a diving adventure, do not worry, dozens of schools and courses in the country that provide diving training will be happy to help you in this regard.
Your Next Plan Is Ready Before You Step Ashore
If you are ready to explore every corner of the island by sailing to the sea, you should choose one of the boat tours. You will never guess what awaits you on the journey from the small fishing village of İskele, the Bosphorus town, Girne and Famagusta to the blue. There are so many things to see on tours with boats or gulets that you will not realize how time flies. At each stop, you will take a breather and continue the blue voyage by diving into the deep and cold Mediterranean. At the end of a wonderful day with food and beverage service throughout the trip, maybe you will start making plans to experience the same pleasure again on your way back to the Island.
The Beaches Can Be A Perfect Vacation Memories
It's not just sightseeing tours or water sports, of course, but dozens of beaches, hotels or beach clubs, large and small, stretching along the Mediterranean coast, are candidates to be a good memory of your unforgettable visit to Northern Cyprus with both the quality of service it provides and its wonderful nature. For those looking for more bohemian places instead of well-known beaches, you can enjoy the sea in the island country where there are many beaches waiting to be discovered, whether you want a paid or no fee. It is possible to see various water activities on private beaches and lifeguards on almost all beaches.
Golden Beach, As Beautiful And Fascinating As Aphrodite
The world-famous Golden Beach, where Aphrodite, the goddess of love and beauty was born, is waiting to take you to mythology with its deep blue sea and miles of golden sandy beach. Altın Beach in Karpaz is calm and serene in all seasons and every day, meanwhile, don't forget to take food and drinks with you. If you want to have a holiday in Famagusta region, you can get information about hotels in Famagusta from our Facility page.
A Legendary Day at Glapsides Beach
Glapsides Beach, managed by the municipality of Famagusta, is among the must-see places in Northern Cyprus. Located in the east of the island and in the north of Famagusta, the beach is one of the addresses visited by thousands of tourists every year with its shallow sea and long sandy beach. At the beach, where scuba divers explore the bottom of the sea, those who are interested in water sports have the opportunity to do many sports besides beach volleyball. While relieving the stress of the year in the sunbeds and umbrellas you will rent, you will need food, drink and humanitarian needs. The entire facility is at your disposal to meet your needs. Nights at the beach bars are the alternative for those who do not want to end the legendary day spent at Glapsides Beach in the summer season, which is the busiest time of the year. Entertainment, dance and music until the first light of the day when you will welcome the morning, what more could one want!
Long Beach Ideal For A Nice Day
Located near Salamis Ruins, 15 km north of Famagusta, Long Beach is an ideal beach to spend a nice day with both its sandy beach and water activities. You can reach the beach by your own means or by using the minibus services departing from the city center.
The Most Beautiful Place in Kyrenia Kervansaray Beach
One of the favorite beaches of Northern Cypriots, Kervansaray Beach, operated by the municipality of Kyrenia, is among the most beautiful places in the city. Kervansaray Beach, which provides all kinds of services such as sun loungers, umbrellas, dressing and shower rooms, parking for disabled citizens, also has a grass beach for those who do not want to sunbathe on the sand. Beach, which is the stopping point of boats sailing from Kyrenia harbor, is separated by special buoys, and lifeguard service is also provided in the tower in the section reserved for those who want to swim.
If You Want To Be A Guest To The Giant Turtles
We are at Alagadi Beach
Alagadi Beach, where giant tortoises nest, is 15 km east of Kyrenia. The sand dunes on the beach, where those who want to see and photograph giant turtles, come, are also worth seeing. Alagadi Beach, with its shallow sea, allows the whole family to enjoy the sea together, while there is no place to sell food or drink due to its calm and untouched nature. If you want to spend a day at Alagadi Beach where there are no umbrellas or sun loungers, you must have umbrellas, food and drinks to take with you. While cooling off in the magnificent sea, you will be a guest of the lives of giant turtles and you will immortalize this moment the moment you press the shutter button. To have more information about Cyprus, you can review our articles on our article page.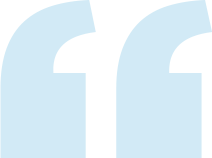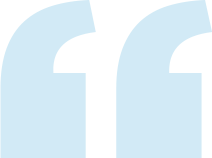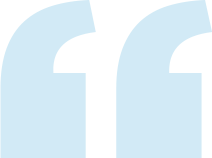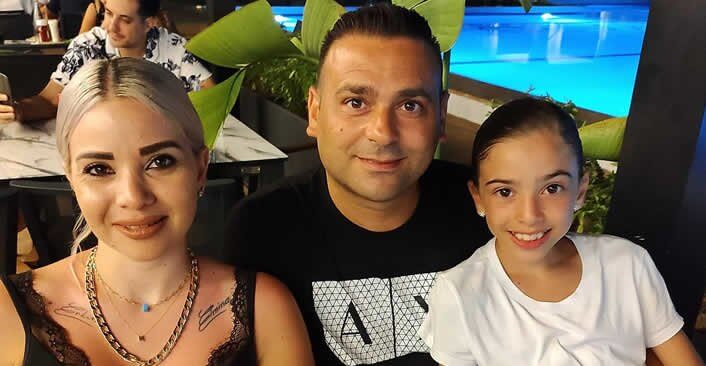 The New Definition of Luxury is Courtyard Long Beach
---
A very decent and quality facility, everything is perfect. All kinds of white goods and room service are available in the rooms, they are available in the market within the facility and their prices are very affordable. Having Courtyard Delicious, the best quality restaurant in Cyprus, the food and service are of very high quality. Having playgrounds and aquapark for children is a great advantage. In short, we had no problems. The staff are friendly and help us immediately when we want something. Döveç family and employees have built a very nice facility worthy of our Cyprus, congratulations.
Erkin Esmen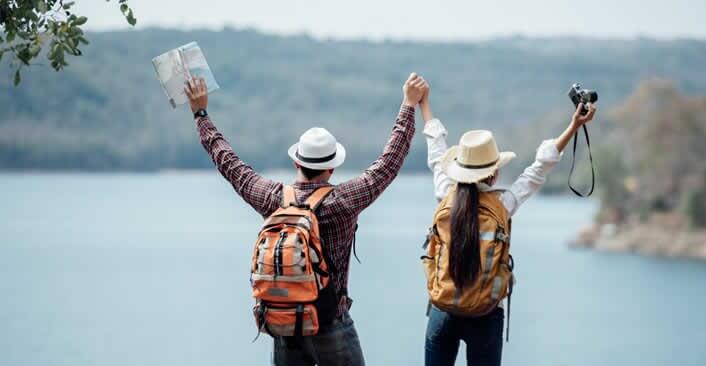 The Address of Peace is Courtyard Long Beach
---
If you want to find peace or feel like a reborn butterfly, the only address you can go to is courtyard long beach. The rooms are great, you don't have to worry about cleanliness and comfort. If you are hungry, you can enjoy your holiday more with a nice meal at the restaurant by the pool. Do you want to do sports, then what are you waiting for? There is more. You can watch your children in the pool and relax while enjoying your coffee. Not without enjoying a beer with your friends at the bar in the evening, of course. The team is great. Thank you for your interest. As I said at the beginning, the Address of Peace
Berna D.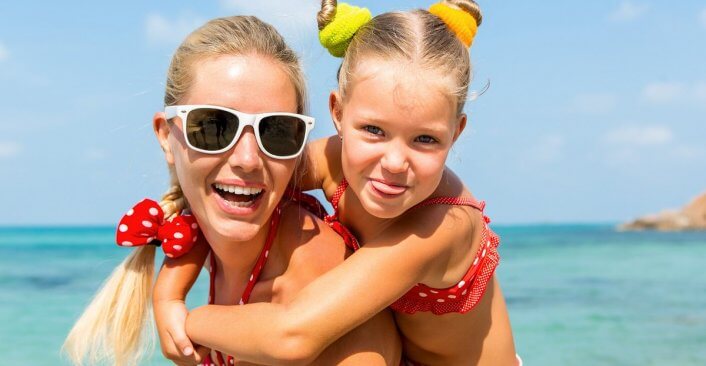 A Legendary Holiday Experience with Unique Comfort
---
It is a hotel where I spend a great time with my family, where everything is thought out to the finest detail, and I can call it perfect in terms of concept, staff and interest. An experience everyone should have.
Sude Sevinç