Romantic Hotels in Cyprus
The marriage process can be tiring for most couples. Marriage proposal, promise, engagement and wedding ceremonies pass in a rush.
29 November 2021
The marriage process can be tiring for most couples. Marriage proposal, promise, engagement and wedding ceremonies pass in a rush. Spouses can be stressed and rushed to start a new beginning. After this process, you can spend your days alone with the most romantic hotels and the advantages they offer, and you can collect beautiful memories. The times you stay together after the tiring pace are of great importance. Your honeymoon vacation should be unforgettable while resting at the same time. Honeymoon concepts may differ from person to person.
The sea, sun and sand trio can be concepts intertwined with nature or specially prepared. Cyprus' There are options for every request in the romantic hotels in Turkey. You can enjoy the sea, sand and sun in nature. Besides, you can enjoy your romantic holiday with entertainment life. You can renew your love with the concepts prepared by the hotels for newly married couples. Even though Cyprus is complaining about its cost, you can benefit from special discounts suitable for honeymoon concepts. In the first days of your marriage, you will not experience debt stress and anxiety.
The Concept of Romantic Hotels in Cyprus
Couples want to spend special days such as honeymoon, wedding anniversary and valentine's day with romantic memories. According to some, it is the seaside, according to others, it is entertainment venues. Although the wishes may change, this process should be perfect for couples. Today, many hotel authorities try to attract the attention of visitors with their romantic concepts and possibilities. However, choosing the wrong hotel can turn your best days into a nightmare. Therefore, there are some criteria you will look for when choosing a hotel.
First of all, the location of the hotels is very important. Vacationing with nature by the sea will bring the couples closer to each other. In addition to calmness, it should be between your entertainment life and your unforgettable holidays. Cultural richness and being close to beaches should also be among the criteria you will look for. You should examine the hotel's romantic concepts, food, opportunities and comfort for couples. You should be careful not to open your budget by taking advantage of special discounts. Cyprus for romantic hotels concepts' Every detail has been thought of. While couples experience romantic moments, they also discover new places and different cults.
Coutyard Holiday Resort
Coutyard Holiday Resort is the first place for newlyweds, lovers and those who want to spend a romantic holiday. Coutyard Holiday Resort offers couples romantic concepts for both summer and winter seasons. It will fascinate you with different room designs and decorations. To review the concepts, simply log in to cyprusjourney.com. The Cyprus holiday season can continue until the winter months. In addition, the hotel has a heated pool. You don't need to book a place for the honeymoon city only in the summer months. You can taste unique dishes prepared with Cypriot, Turkish, Italian and different cuisines. You can spend a romantic holiday alone with room service. You can relieve the tiredness of the day by having fun with the bar and entertainment hours in the hotel. In addition, you can collect different memories with special photo places.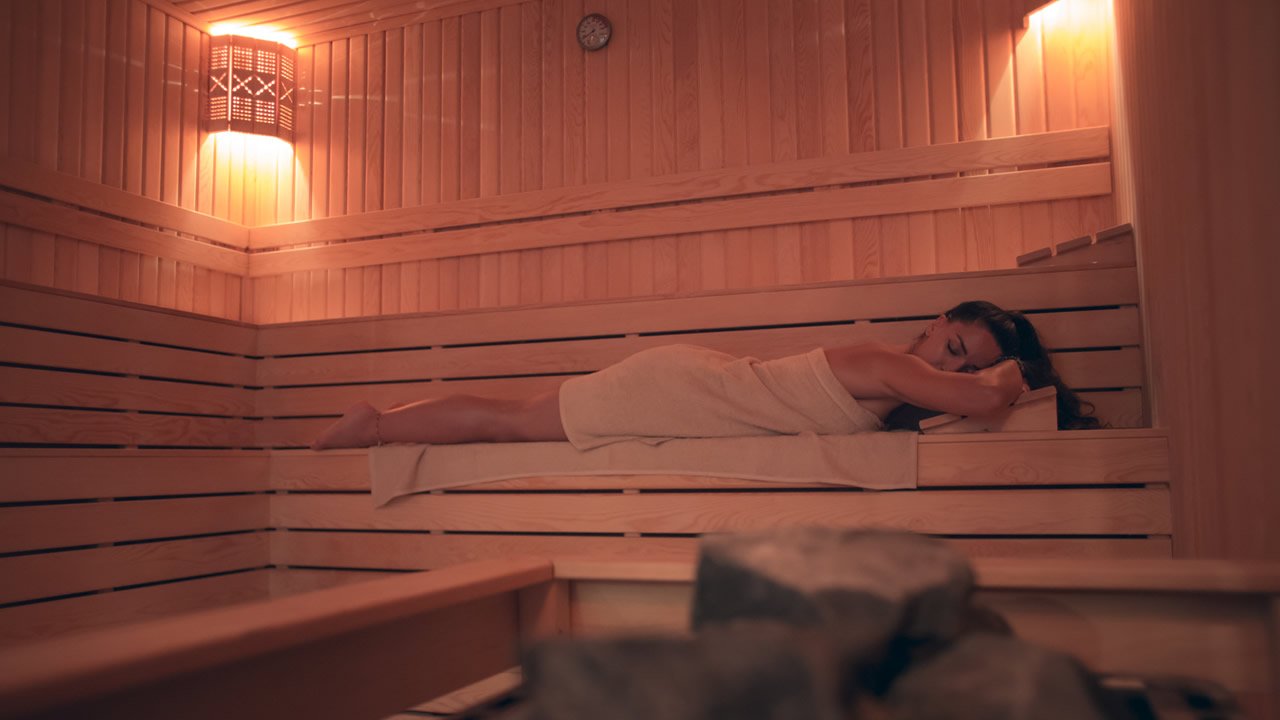 The location of the hotel is very convenient. You can discover new places besides rest, entertainment and food. It is within walking distance to the most beautiful beaches of the island. You can go on a sunrise, beach walks, beach picnics, sea vacation and bike tour. You can reach other cities in a very short time. You can discover undiscovered coves, pristine beaches and new places. It offers romantic walks to couples with its historical narrow streets. You can also spend a cultural holiday. After resting, having fun or comfort, choosing a budget is also very important. After good memories, you should not be in a difficult situation with debt and money issues. Coutyard has options suitable for the budget of its guests. You can spend a romantic holiday at affordable prices by staying away from entertainment and comfort. With the assurance of Coutyard, you can book your most romantic moments at cyprusjourney.com.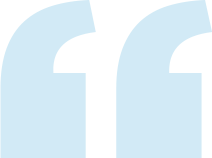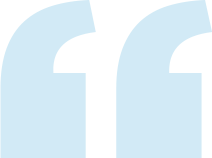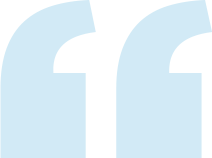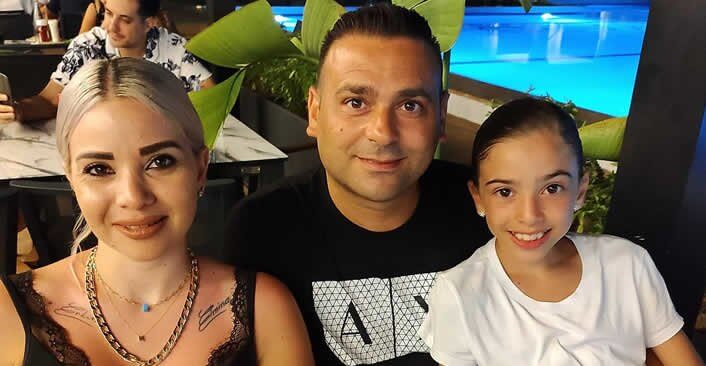 The New Definition of Luxury is Courtyard Long Beach
---
A very decent and quality facility, everything is perfect. All kinds of white goods and room service are available in the rooms, they are available in the market within the facility and their prices are very affordable. Having Courtyard Delicious, the best quality restaurant in Cyprus, the food and service are of very high quality. Having playgrounds and aquapark for children is a great advantage. In short, we had no problems. The staff are friendly and help us immediately when we want something. Döveç family and employees have built a very nice facility worthy of our Cyprus, congratulations.
Erkin Esmen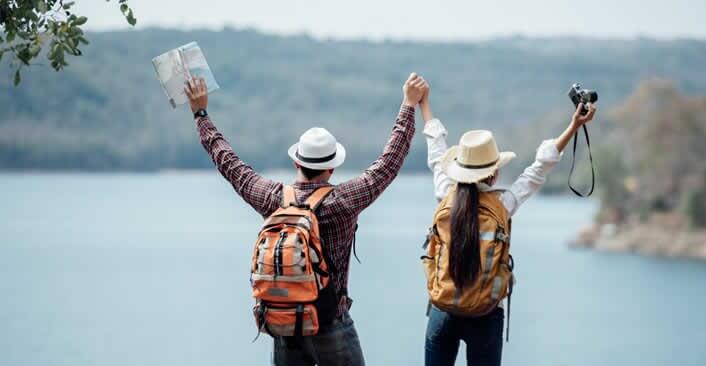 The Address of Peace is Courtyard Long Beach
---
If you want to find peace or feel like a reborn butterfly, the only address you can go to is courtyard long beach. The rooms are great, you don't have to worry about cleanliness and comfort. If you are hungry, you can enjoy your holiday more with a nice meal at the restaurant by the pool. Do you want to do sports, then what are you waiting for? There is more. You can watch your children in the pool and relax while enjoying your coffee. Not without enjoying a beer with your friends at the bar in the evening, of course. The team is great. Thank you for your interest. As I said at the beginning, the Address of Peace
Berna D.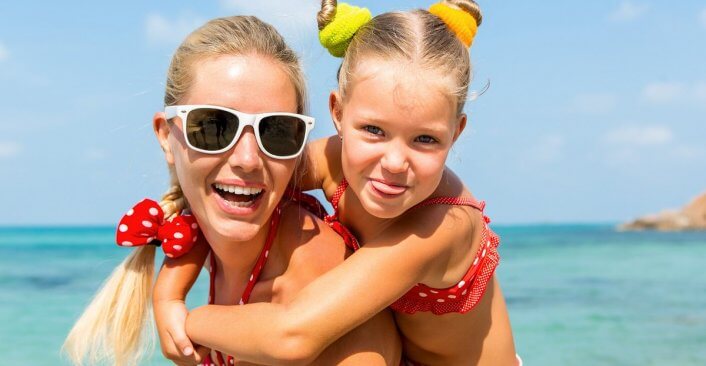 A Legendary Holiday Experience with Unique Comfort
---
It is a hotel where I spend a great time with my family, where everything is thought out to the finest detail, and I can call it perfect in terms of concept, staff and interest. An experience everyone should have.
Sude Sevinç