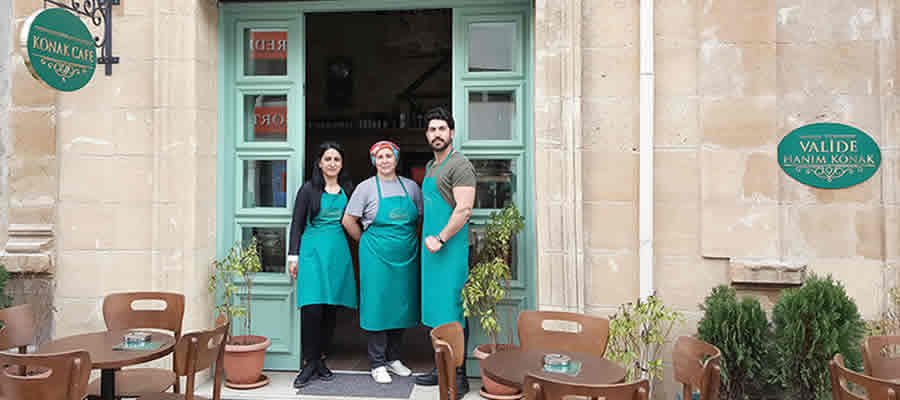 Places to Stay and Hotels In Nicosia
Nicosia is located in the middle of Cyprus. Capital Nicosia; As the most populous city of Cyprus, it is rich in history, culture and natural beauties.
Tue, 14 Jun 2022
Nicosia is located in the middle of Cyprus. It is the capital of both Northern and Southern Cyprus. Capital Nicosia; As the most populous city of Cyprus, it is rich in history, culture and natural beauties.
Nicosia is divided into two by the Green Line. The north of this shining city is the region belonging to the Turkish Republic of Cyprus. Nicosia is full of treasures to visit and experience. If you are going to this beautiful city of Cyprus, it will be useful to arrange accommodation in advance. There are accommodation options for every budget in Nicosia. You can evaluate options such as hotels, residences, rental villas, holiday homes or pensions. We have searched for you some accommodation options that are liked by tourists and stand out with their quality difference:
Hotel Valide Hanım Konak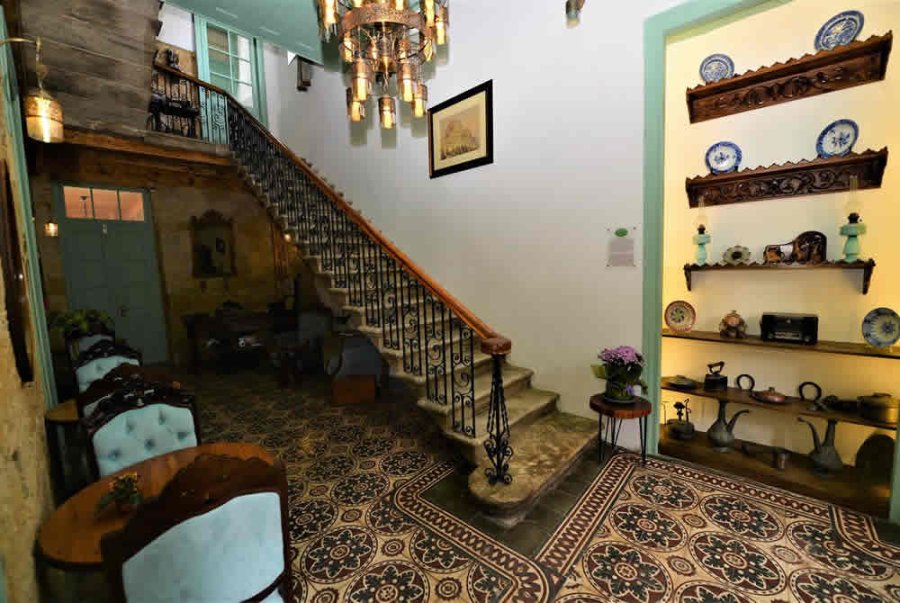 You can have a great time in the historical mansion. If you want to stay in a place worthy of a Cyprus holiday, you can choose this mansion. You can see the traces of the historical texture in every detail of the stone building. You can also enjoy the famous dishes of Cyprus at the hotel restaurant. This hotel offers options such as a non-smoking area and a family room. The hotel is on Kyrenia Street.
Merit Nicosia Hotel & Casino
It is one of the most admired Nicosia hotels with its luxurious atmosphere. It has a special casino where casino games can be played in high quality. Facilities such as fitness, swimming pool or gym are also included in the hotel services. The hotel, which is 3 km away from the center of Nicosia, has a free shuttle service from the airport.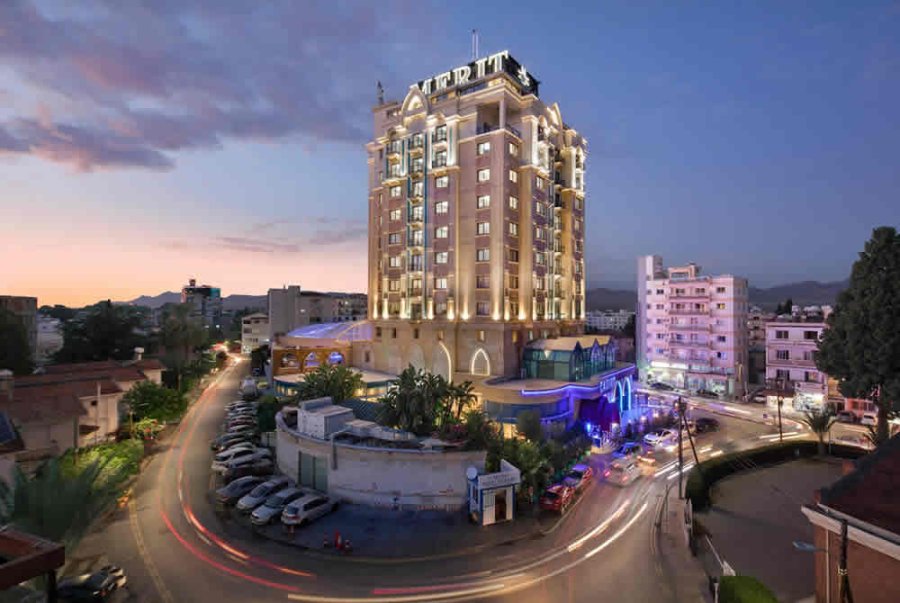 Jumba Hotel
Djumba Hotel, which presents the historical house concept in a modern way, is a cute and stylish option. Unlike the classic hotel room, it offers wooden decoration and country style. You can choose this hotel to feel at home in Cyprus.
Nicosia Eagle Eye
Offering an artistic and quite distinctive style, the hotel is the perfect choice for a pleasant stay. Located at 16 Celaliye Sokak, the hotel's unique atmosphere is impressive. You can choose from a king suite, suites and classic rooms.
Sun Residence
Providing economical accommodation with city and nature views, Güneş Residence is located on Mehmet Akif Caddesi. If you are looking for an affordable, clean and pleasant accommodation, you can consider this option.
Aksaray Pension
Aksaray Pension, one of the popular accommodation options, is located in the center of Nicosia. It offers budget-friendly accommodation with economical price opportunities. It is close to the historical places and touristic points of Nicosia.
Golden Tulip Nicosia Hotel and Casino
You will prefer luxury accommodation for your Nicosia holiday, you can evaluate this hotel. The casino section is quite impressive and the hotel offers luxurious rooms and service facilities. It is located on Dereboyu Street in the city center. It is also very close to places to visit.
Sky Roof Hotel
Popular for its rooftop outdoor swimming pool, the hotel has a wealth of leisure facilities. Its restaurant serves Cypriot and international cuisine. It is a luxurious and enjoyable accommodation option.
Gul Hanım Boutique Hotel
You can choose option B to have an unforgettable accommodation experience with antique decorations in a historical Cyprus house. Located at 36 Celaliye Sokak, this wonderful boutique hotel is an ideal option for those who want to experience the history and culture of Cyprus to the full.
Besides the hotels, you can also stay in Nicosia by renting a house. You can evaluate different rental house options such as villas, holiday homes, studio apartments in the city center.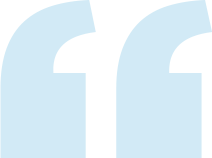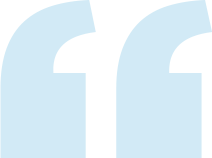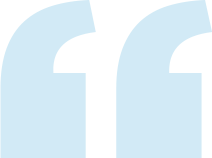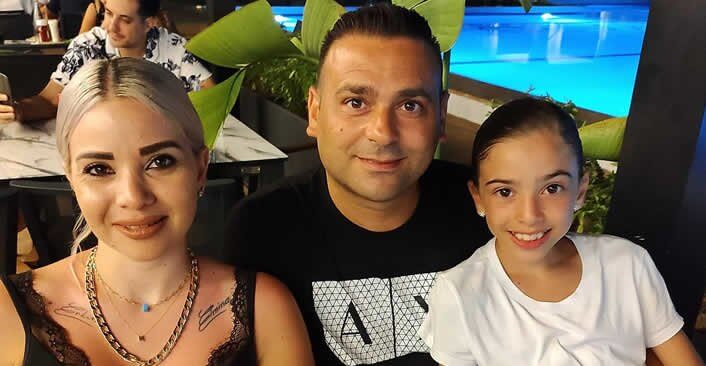 The New Definition of Luxury is Courtyard Long Beach
---
A very decent and quality facility, everything is perfect. All kinds of white goods and room service are available in the rooms, they are available in the market within the facility and their prices are very affordable. Having Courtyard Delicious, the best quality restaurant in Cyprus, the food and service are of very high quality. Having playgrounds and aquapark for children is a great advantage. In short, we had no problems. The staff are friendly and help us immediately when we want something. Döveç family and employees have built a very nice facility worthy of our Cyprus, congratulations.
Erkin Esmen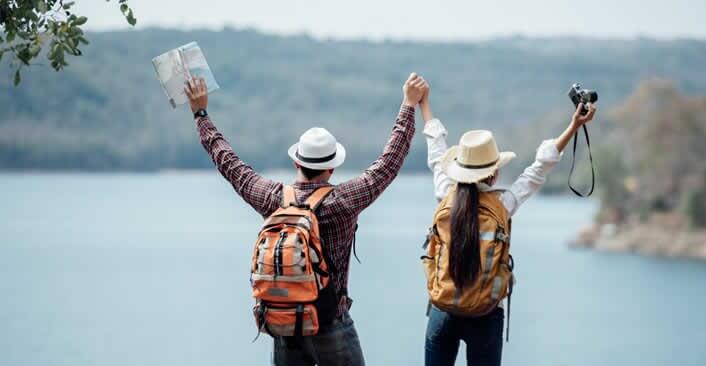 The Address of Peace is Courtyard Long Beach
---
If you want to find peace or feel like a reborn butterfly, the only address you can go to is courtyard long beach. The rooms are great, you don't have to worry about cleanliness and comfort. If you are hungry, you can enjoy your holiday more with a nice meal at the restaurant by the pool. Do you want to do sports, then what are you waiting for? There is more. You can watch your children in the pool and relax while enjoying your coffee. Not without enjoying a beer with your friends at the bar in the evening, of course. The team is great. Thank you for your interest. As I said at the beginning, the Address of Peace
Berna D.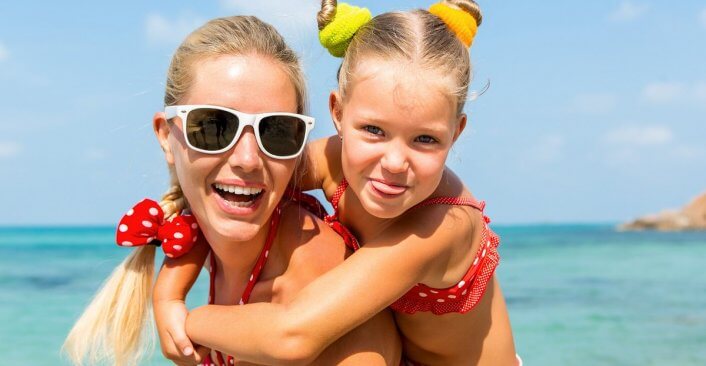 A Legendary Holiday Experience with Unique Comfort
---
It is a hotel where I spend a great time with my family, where everything is thought out to the finest detail, and I can call it perfect in terms of concept, staff and interest. An experience everyone should have.
Sude Sevinç