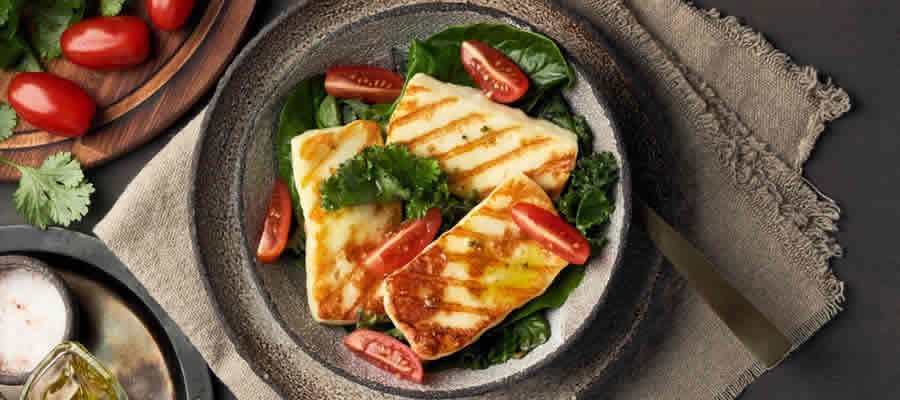 Kyrenia Famous Dishes and Restaurants
There are great restaurants in Kyrenia where you can taste Cypriot cuisine. We will talk about the famous Cypriot dishes that you must eat in Kyrenia.
Fri, 13 May 2022
There are great restaurants in Kyrenia where you can taste Cypriot cuisine. We will talk about the famous Cypriot dishes that you must eat in Kyrenia. Of course, we will also talk about which restaurants in Kyrenia are better and how they serve. First of all, you can take a look at this list about which famous Cypriot dishes you should experience in Kyrenia:
Cypriot Meatballs
Molehiah
Piruhi
Halloumi Pastry
Peach Kebab
Mucendra Rice
Kolakas
Magarina Bulli
Kyrenia Cake
Lalangi
Gullurikia
To the Rice
Apart from these dishes that you must eat in Kyrenia, you can also meet many local delicacies. Çakistez, walnut paste, bikla or bolubif are just some of these special flavors.
In addition, it is necessary to taste the seafood in the port of Kyrenia. The variety offered in seafood in the restaurants located in the port is quite high. Our list of the best restaurants that will help you when choosing a restaurant;
Girne Tavern, which will make you feel like you are in a different world with its authentic atmosphere, is among the favorite restaurants of tourists. In this garden restaurant, you can start your meal with special appetizers and finish the meal with unforgettable tastes.
This restaurant serving Cypriot food is run by a mother-daughter duo. It offers a charming environment that reflects the Kyrenia culture very well. You can eat local dishes such as Molehiya here. Different menus come out on different days.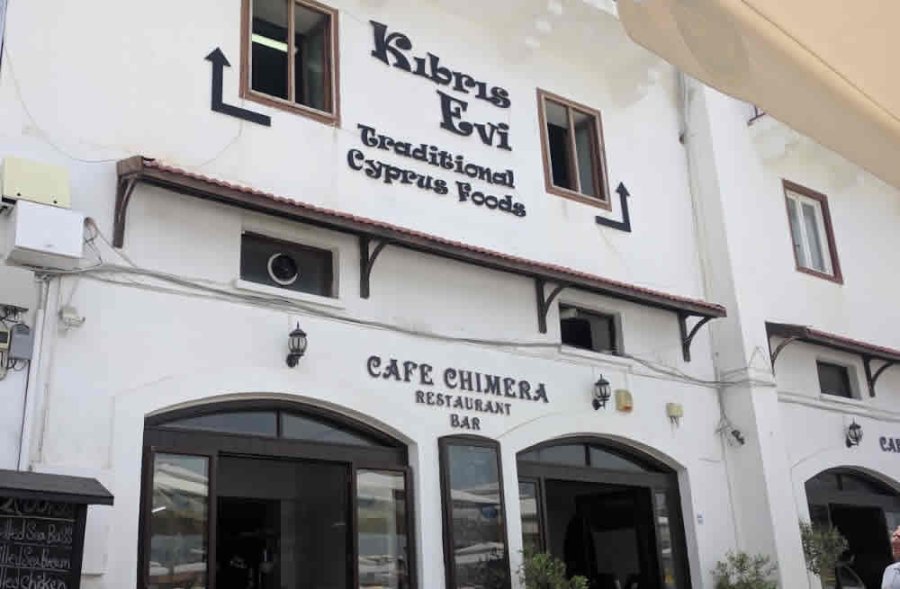 This restaurant is located right next to the castle and has a unique view. You can find traditional Kyrenia dishes here. You can enjoy the panoramic view by choosing one of the small balconies.
You can taste special delicacies such as stuffed calamari in this garden restaurant located by the pool. This restaurant, which is famous for its home-cooked meals, is also appreciated for its warm atmosphere.
You can catch the excellent taste and presentation of seafood here. It is a perfect choice for enjoying fish in the port. It is possible to find all kinds of seafood here. Here you can discover the rich seafood diversity of the Cyprus coast.
You can also drink quality wines in this family restaurant, which offers the perfect presentation of Mediterranean cuisine. You can experience the authentic Cypriot hospitality in this restaurant.
This restaurant, which stands out with its grilled meat dishes, is very popular. You can find Cypriot grilled meat options here.
Offering the ideal atmosphere for a romantic meal, this restaurant offers a fine wine list. It provides an unforgettable experience with its location in the monastery. It is one of the restaurants frequently preferred by honeymooners.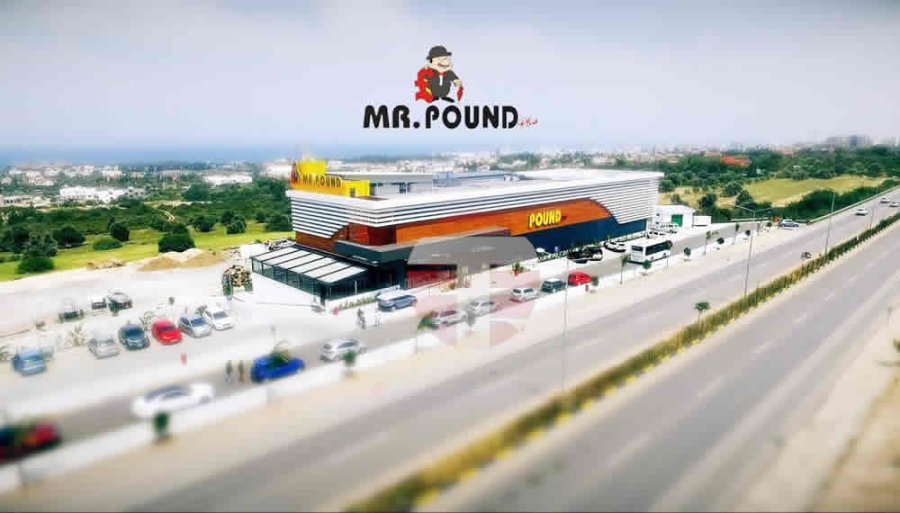 What to Buy as a Gift from Cyprus?
Let's not forget the gifts on the way back, what to buy, you can find many alternatives in Kyrenia. Girne Bazaar offers a wonderful market where you can find local souvenirs. You can also evaluate handcrafted woven rugs. If you want to make a very special choice, you can choose Cyprus's special Lefkara embroidery. Handcrafted towels and covers are also popular gift options. For those who want to buy more luxurious gifts, jewelry offers quite impressive options.
You can also buy halloumi cheese and local drinks from Cyprus. You can bring gifts from local delicacies that best describe the Cypriot culture. You can make your loved ones happy with special flavors such as walnut paste and halloumi cheese. If you want to buy a smaller gift, you can look at the fridge magnets. You can explore many different local gift options and handcrafted products by visiting the Girne Bazaar.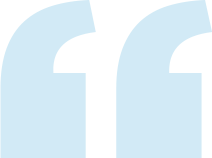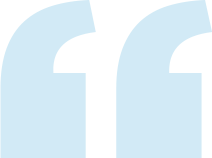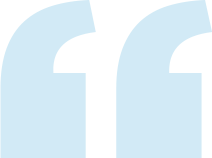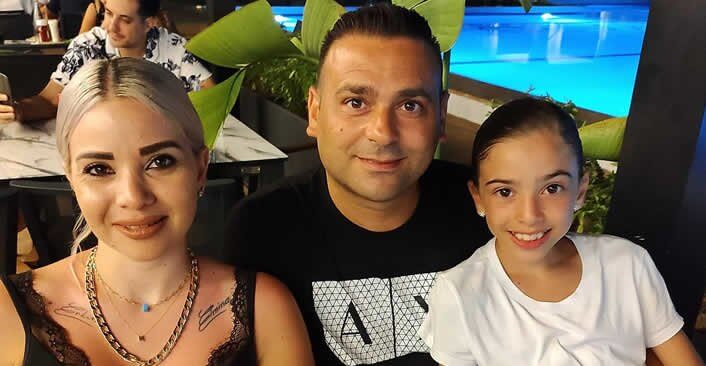 The New Definition of Luxury is Courtyard Long Beach
---
A very decent and quality facility, everything is perfect. All kinds of white goods and room service are available in the rooms, they are available in the market within the facility and their prices are very affordable. Having Courtyard Delicious, the best quality restaurant in Cyprus, the food and service are of very high quality. Having playgrounds and aquapark for children is a great advantage. In short, we had no problems. The staff are friendly and help us immediately when we want something. Döveç family and employees have built a very nice facility worthy of our Cyprus, congratulations.
Erkin Esmen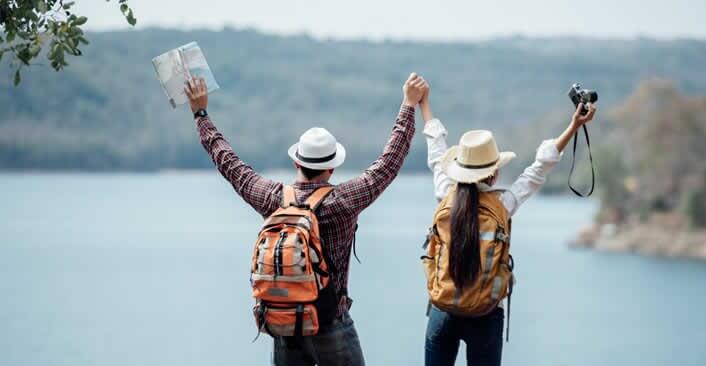 The Address of Peace is Courtyard Long Beach
---
If you want to find peace or feel like a reborn butterfly, the only address you can go to is courtyard long beach. The rooms are great, you don't have to worry about cleanliness and comfort. If you are hungry, you can enjoy your holiday more with a nice meal at the restaurant by the pool. Do you want to do sports, then what are you waiting for? There is more. You can watch your children in the pool and relax while enjoying your coffee. Not without enjoying a beer with your friends at the bar in the evening, of course. The team is great. Thank you for your interest. As I said at the beginning, the Address of Peace
Berna D.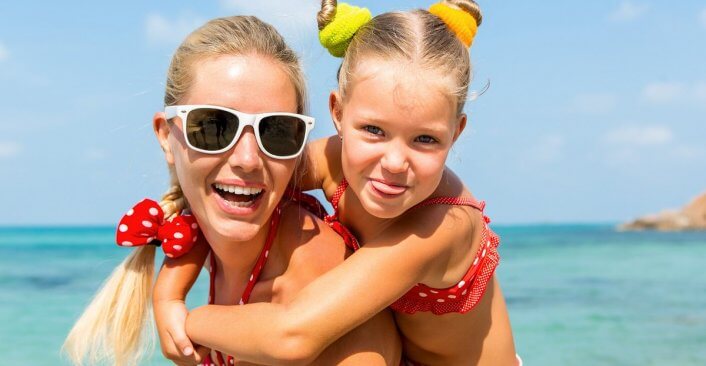 A Legendary Holiday Experience with Unique Comfort
---
It is a hotel where I spend a great time with my family, where everything is thought out to the finest detail, and I can call it perfect in terms of concept, staff and interest. An experience everyone should have.
Sude Sevinç