Famous Dishes and Restaurants of Cyprus
Cypriot cuisine is generally considered close to classical Turkish cuisine. Halloumi cheese is one of the best-known flavors in the Cypriot food culture, which is blended with Mediterranean flavors and Greek influences.
Mon, 18 Apr 2022
Cypriot cuisine is generally considered close to classical Turkish cuisine. Halloumi cheese is one of the best-known flavors in the Cypriot food culture, which is blended with Mediterranean flavors and Greek influences. You can consume halloumi cheese, which is frequently consumed in Turkey, in different ways in Cyprus. In addition, among the dishes that are popular throughout the country, there are peach kebab, Cypriot meatballs and piruhi, a dish similar to mantı.
It is possible to experience such delicious dishes in many restaurants in Cyprus. Apart from that, it is extremely famous for olives, vegetables and wines prepared by the people of Cyprus. You can taste these dishes, which are made by the local people and blended with love, in many regions of Cyprus. Some restaurants that are famous for their food in Cyprus can be listed as Bibliotheque, Sedirhan Restaurant, Gomsu Kebap, Old Mosaic, Petek Patisserie and Ambiance Restaurant.
Petek Patisserie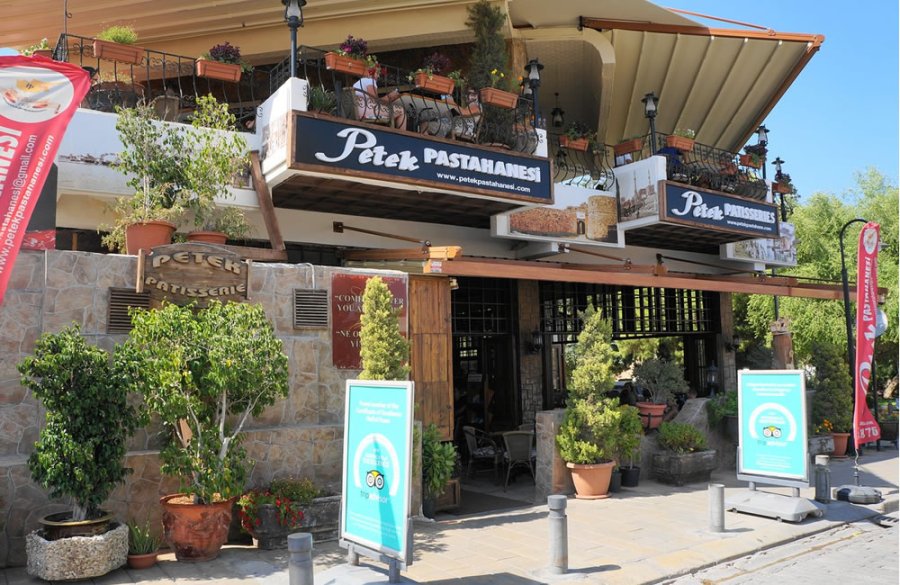 During your Cyprus trip, you can take a short break and stop by Petek Patisserie. Petek Patisserie, which is the right address for breakfast, dessert and ice cream in Cyprus, is located in Famagusta. When you go for breakfast, you can experience Cyprus' famous halloumi cheese here. Apart from this, the patisserie is also very famous for its Turkish coffee, Turkish delights, cakes and ice creams. You can have Sunday breakfasts at Petek Patisserie, and you can taste a variety of ice creams here.
Ambiance Restaurant
Located in Kyrenia, Ambiance Restaurant is an ideal place for a romantic dinner by the sea. At Ambiance Restaurant, you can try peach kebab, one of the local dishes of Cyprus, and taste other different local delicacies. In Ambiance Restaurant, which has a rich menu of kebabs, appetizers and hot starters, you can both have a delicious dining experience and enjoy the view.
Sedirhan Restaurant
Located in the center of Nicosia, Sedirhan Restaurant is extremely famous for its Mediterranean, Middle Eastern and Turkish cuisine. In addition to meat and fish grilled products, the restaurant also offers vegetarian alternatives. You can easily choose Sedirhan restaurant for dinner with its wide seating areas, fast and high quality service understanding.
Gomşu Kebab
Another famous restaurant in Nicosia is Gomsu Kebab. The restaurant, which is very easy to reach, is located in the city center of Nicosia. As the name suggests, the menu of the restaurant features kebab, barbecue and grilled varieties. For lunch and dinner, you can choose this restaurant where meat dishes are predominant and you can have a pleasant time with your family.
Old Mosaic Butik Restaurant
Providing service in the center of Nicosia, Old Mosaic is ideal for those who like boutique restaurants. This restaurant can be easily reached both by private vehicle and by taxi or minibus. The venue also has a private parking lot. You can have lunch and dinner in the restaurant, which features mainly Mediterranean and Turkish cuisine. Moreover, the design and friendly atmosphere of the restaurant is ideal for making your dining experience more enjoyable. The food menu of the Old Mosaic restaurant is mostly seafood. Alcohol is also served in the restaurant. You can choose Old Mosaic by making a reservation during your stay in Cyprus.
Bibliotheque Restaurant
Located in Nicosia, the Bibliotheque restaurant has chefs who are well-versed in international flavors such as European and Mediterranean cuisine, especially Turkish cuisine. There are vegetarian and vegan food alternatives in the menu of the restaurant, which offers delicious meat dishes. You can choose this decent restaurant for breakfast, brunch, lunch or dinner on your Cyprus holiday. Moreover, live music events are held at the restaurant on some weekends.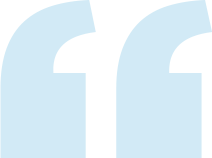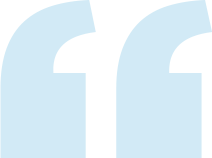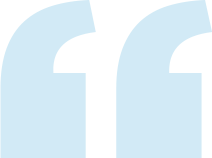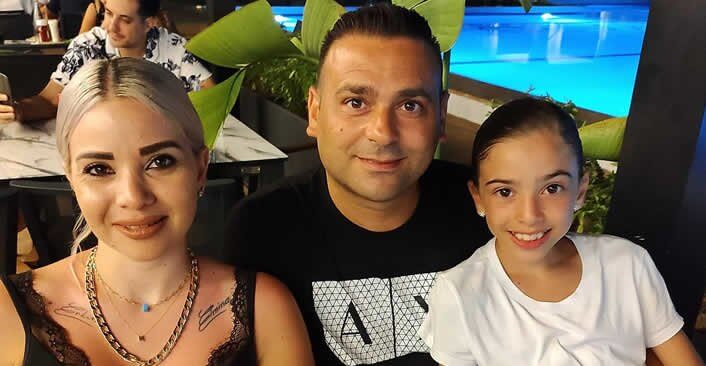 The New Definition of Luxury is Courtyard Long Beach
---
A very decent and quality facility, everything is perfect. All kinds of white goods and room service are available in the rooms, they are available in the market within the facility and their prices are very affordable. Having Courtyard Delicious, the best quality restaurant in Cyprus, the food and service are of very high quality. Having playgrounds and aquapark for children is a great advantage. In short, we had no problems. The staff are friendly and help us immediately when we want something. Döveç family and employees have built a very nice facility worthy of our Cyprus, congratulations.
Erkin Esmen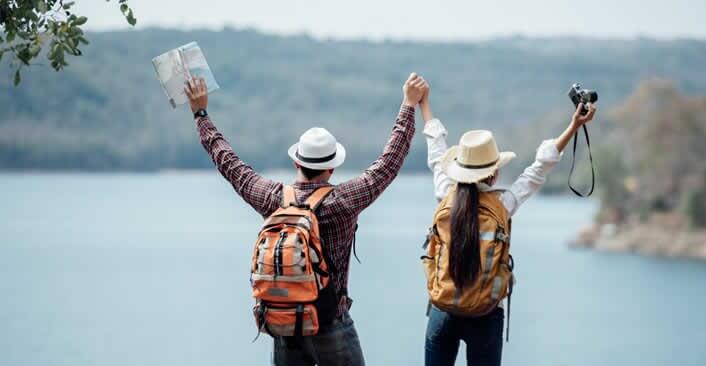 The Address of Peace is Courtyard Long Beach
---
If you want to find peace or feel like a reborn butterfly, the only address you can go to is courtyard long beach. The rooms are great, you don't have to worry about cleanliness and comfort. If you are hungry, you can enjoy your holiday more with a nice meal at the restaurant by the pool. Do you want to do sports, then what are you waiting for? There is more. You can watch your children in the pool and relax while enjoying your coffee. Not without enjoying a beer with your friends at the bar in the evening, of course. The team is great. Thank you for your interest. As I said at the beginning, the Address of Peace
Berna D.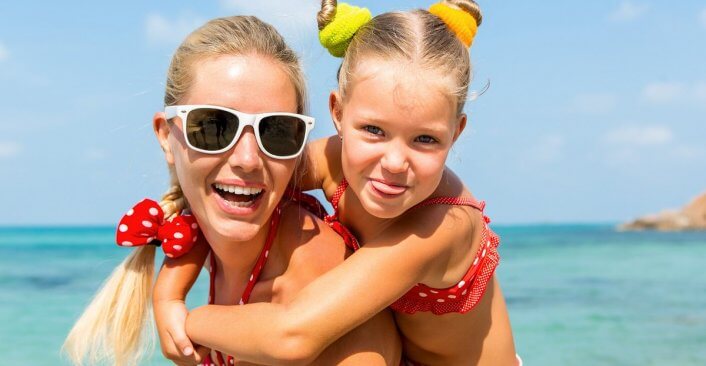 A Legendary Holiday Experience with Unique Comfort
---
It is a hotel where I spend a great time with my family, where everything is thought out to the finest detail, and I can call it perfect in terms of concept, staff and interest. An experience everyone should have.
Sude Sevinç