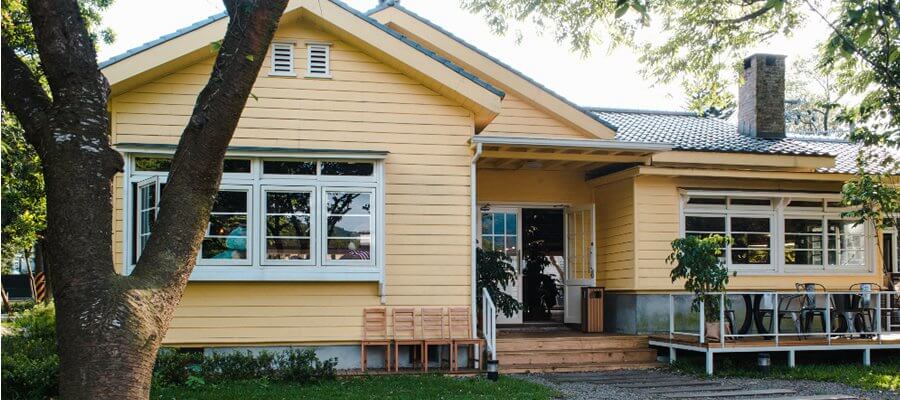 Cyprus Villa Rental Options
In terms of tourism, different opportunities are offered to holidaymakers. You can have your comfortable and enjoyable holiday in different accommodation places.
Mon, 6 Dec
Cyprus is the perfect place for a cultural and sea vacation. If you want to stay away from the crowd, stress and certain rules, you can rent a villa. You can also make your holiday more economical by renting a villa. You can also enjoy your secluded holiday alone. You do not have to follow a certain time for having fun, swimming in the pool and meals. You can spend more time on your holiday instead of long and tiring queues. While visiting different regions for a cultural trip, you will not be left with the activities you paid for. For these reasons, renting a villa is a good opportunity for most holidaymakers.
There are villas in Cyprus that you can rent daily, weekly and monthly. Especially families with children, conservative people, crowded groups of friends and honeymooners tend to stay in this type of accommodation. It is very important in which season you will make the rental and in how many days. As a result, prices will decrease. You can stay in your own pool for as long as you want. More time is left for nature views and entertainment venues. You can sunbathe in your garden and enjoy the calmness without being dependent on anyone. However, there are some points to consider when renting a villa. Otherwise, you can cast a shadow over your dream vacation.
Things to Consider While Renting a Villa
Mediterranean' Northern Cyprus is one of the most cheerful, peaceful and enjoyable places in Turkey. It is a beautiful place where you can go just to have fun and relax. With its clear sea, golden beaches and historical structures, it is one of the most special places where you will vacation. While enjoying the natural beauties, you can have fun thanks to the unlimited nightlife. You can make your holiday more convenient and free by renting a villa. In order for your holiday to be beautiful and perfect, you should pay attention to some points. First of all, you should question the reliability of the site where you rent the villa. You should search for user comments, site information, photos of the villa. Safe and popular brands should be your priority.
The address cyprusjourney.com ranks first among the sites that make Cyprus holiday reservations. You want to rent a villa, but if you do not know how to do it, it is enough to enter the site. You can find not only villas, but also hotels, facilities, apartments and resorts. Price, room photo as well as amenities available to visitors are included. If you want to have a safe and comfortable holiday, just click on the link. You should compare the villas for the duration of your holiday and after finding a reliable place.
Villa location is one of the first criteria that vacationers should look at. Especially Cyprus' You should take care to choose places close to the beaches. You can put the places that are within walking distance of the beaches in the front row. You can enjoy the sea for a long time. You can watch the sunrise or complete your beach walks. You should pay attention to whether there are facilities such as bed capacity, number of rooms, pool, spa, sports areas, garden information, parking lot, jacuzzi. The number of rooms and the number of beds may not be parallel. If you are on a crowded holiday, you may encounter such problems.
Cyprus Journey
You can securely book villas, hotels, apartments and facilities for your Cyprus holiday on cyprusjourney.com. As Cyprus Journey family, Cyprus' We are working for your best holiday in Turkey. With the comfortable and luxurious accommodation on our site, Cyprus' It guarantees the satisfaction of the guests who want to visit. Thanks to its experienced employees and technological infrastructure, it has a structure that can compete worldwide. Before booking, you can see the photos of the place you will stay in detail on the site. You can compare the opportunities and possibilities offered to you. With options suitable for every budget, you can reserve a place without shaking your holiday budget. We provide uninterrupted support not only before but also after the reservation. If you want to have the best holiday of your life, you need to book a place at cyprusjourney.com. Make your reservation now and enjoy your perfect holiday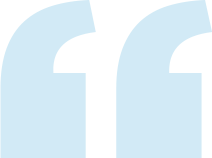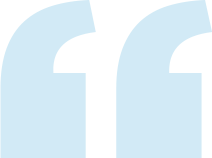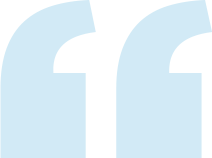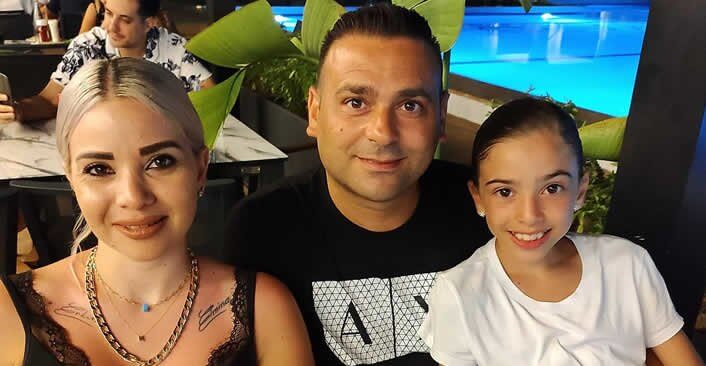 The New Definition of Luxury is Courtyard Long Beach
---
A very decent and quality facility, everything is perfect. All kinds of white goods and room service are available in the rooms, they are available in the market within the facility and their prices are very affordable. Having Courtyard Delicious, the best quality restaurant in Cyprus, the food and service are of very high quality. Having playgrounds and aquapark for children is a great advantage. In short, we had no problems. The staff are friendly and help us immediately when we want something. Döveç family and employees have built a very nice facility worthy of our Cyprus, congratulations.
Erkin Esmen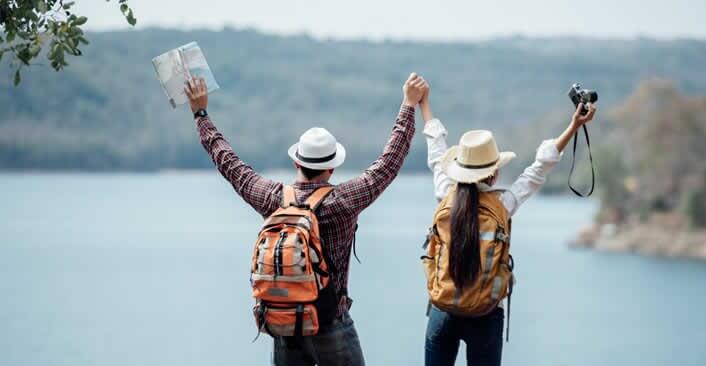 The Address of Peace is Courtyard Long Beach
---
If you want to find peace or feel like a reborn butterfly, the only address you can go to is courtyard long beach. The rooms are great, you don't have to worry about cleanliness and comfort. If you are hungry, you can enjoy your holiday more with a nice meal at the restaurant by the pool. Do you want to do sports, then what are you waiting for? There is more. You can watch your children in the pool and relax while enjoying your coffee. Not without enjoying a beer with your friends at the bar in the evening, of course. The team is great. Thank you for your interest. As I said at the beginning, the Address of Peace
Berna D.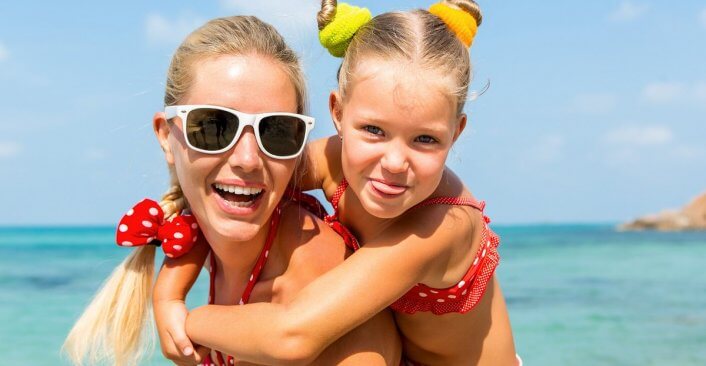 A Legendary Holiday Experience with Unique Comfort
---
It is a hotel where I spend a great time with my family, where everything is thought out to the finest detail, and I can call it perfect in terms of concept, staff and interest. An experience everyone should have.
Sude Sevinç