Cyprus Holiday Packages Including Flight
Cyprus should definitely be included in the destination points you will discover. Besides its magnificent historical texture, it is frequently mentioned with its wonderful beaches.
Sat, 4 Dec 2021
It has a number of beaches in the world with its almost white yellow beaches. The sea season continues from March to October. It provides a sea holiday for eight months of the year. In addition, it welcomes its visitors in the best way in terms of holiday. It has many opportunities such as comfortable accommodation, spa, pool, historical tours, delicious tastes and entertainment hours. It is specially located in the city center. In this way, you can easily experience the unlimited entertainment life of Cyprus.
You can have the holiday you've been dreaming of for a long time with holiday packages including flights to Cyprus. You can benefit from your accommodation fee more conveniently than your flight and transfer prices. For information and reservation, simply click on our cyprusjourney.com address. There are personalized holiday packages at the most affordable prices. You can make the best choice between hotel, facility, apart, villa and resort categories. You can benefit from special discounts because you have chosen it as a package.
What is Cyprus Journey Flight Included Package?
Cyprus is one of the holiday destinations that everyone should experience once. The Republic of Turkey offers its citizens the opportunity to vacation without a visa and passport. Transport areas include ships, ferries and planes. Visitors usually choose air travel. There is only Ercan Airport in the country. The location of the airport is about 1-1.5 hours from the hotels. In addition, from the moment you land at the airport, you can benefit from telephone lines, transfer vehicles, foreign currency transactions and other opportunities. All of them are available at Ercan airport.
With the assurance of Cyprus Journey, you can buy flight tickets at the most affordable prices. Thanks to the packages including the plane, you can solve both accommodation and travel problems. It may be cheaper than usual because it is in the package. Depending on the season you will travel, you can also benefit from additional services. You can review the package options and contents at cyprusjourney.com.
Cyprus Journey Flight Package Prices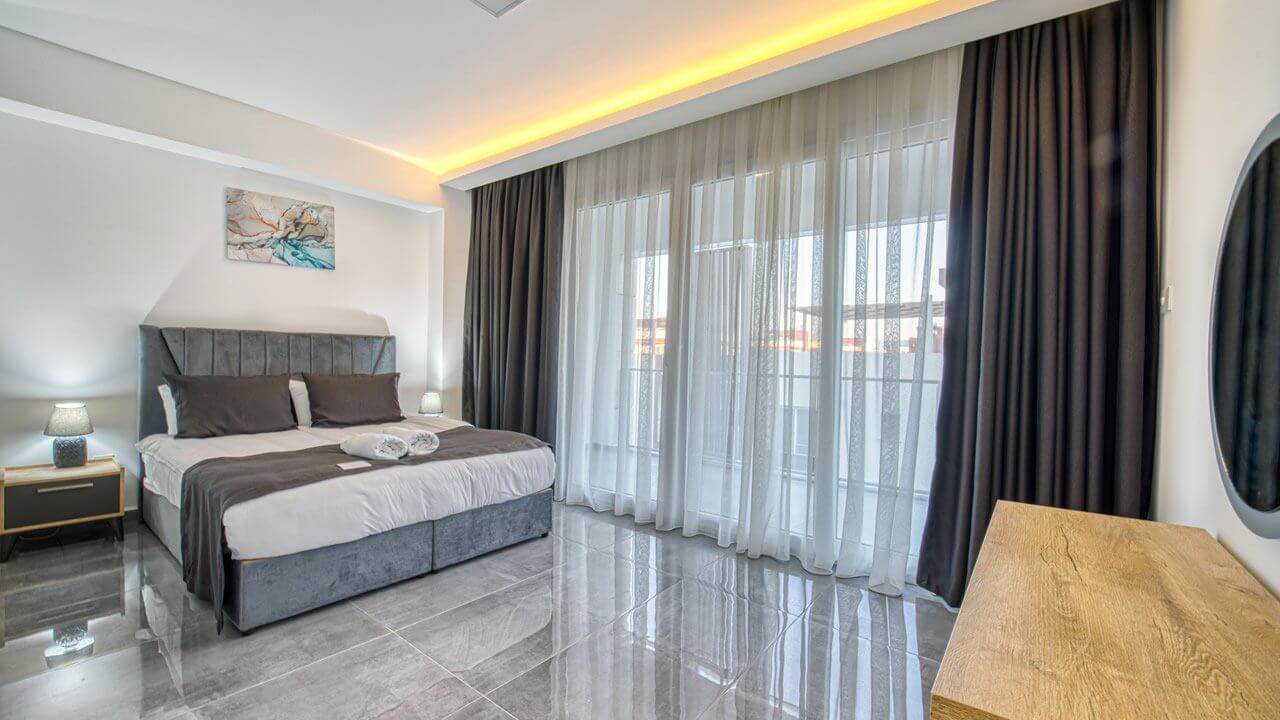 The TRNC is at the forefront of visa-free vacation and Mediterranean vacation tours. It has become a frequent destination for millions of people over the years. You can have the best holiday of your life with its historical places, beaches, nightlife and entertainment areas. There are options for every budget and taste. However, it is very difficult to find a suitable flight ticket according to your budget and vacation time. Thanks to Cyprus Journey, you can find flight tickets more affordable while completing your accommodation options. It offers the most advantageous options to its guests. You can also take advantage of different opportunities.
By planning your vacation in one go, you won't encounter surprises later. It helps you save time by preventing confusion on websites. Ercan Airport' Easy access is provided on the way back to and from the places where you will stay. Most importantly, you can take advantage of special discounts as a package. You can purchase the most suitable package for you by logging in to the official website.
Cyprus Journey flight package prices may vary according to your wishes. Firstly, Cyprus' You have to decide in which season you will visit. Prices drop even more in September and October. In terms of location, it is within walking distance of the beaches. There is also a pool of 80 meters in length. Cleaning is carried out continuously within the scope of hygiene and COVID-19 rules. If festivals and sea activities are at the forefront, you can choose the summer season. Then you have to choose your accommodation in the most popular part of the island. Cyprus Journey offers its guests a comfortable and fun life. There are hotels, resorts, apartments, resorts and villas in close proximity to Courtyard Long Beach. You can benefit from additional services according to your accommodation preferences. After completing your selections, it is time for flight tickets. It lists the most comfortable flight tickets for you. It is also pocket friendly with discounts.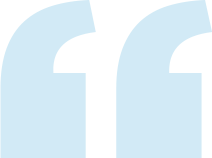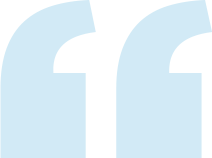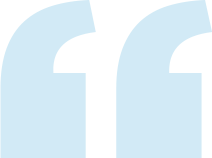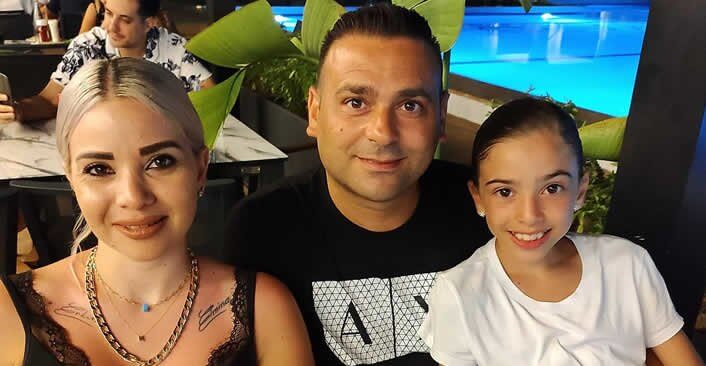 The New Definition of Luxury is Courtyard Long Beach
---
A very decent and quality facility, everything is perfect. All kinds of white goods and room service are available in the rooms, they are available in the market within the facility and their prices are very affordable. Having Courtyard Delicious, the best quality restaurant in Cyprus, the food and service are of very high quality. Having playgrounds and aquapark for children is a great advantage. In short, we had no problems. The staff are friendly and help us immediately when we want something. Döveç family and employees have built a very nice facility worthy of our Cyprus, congratulations.
Erkin Esmen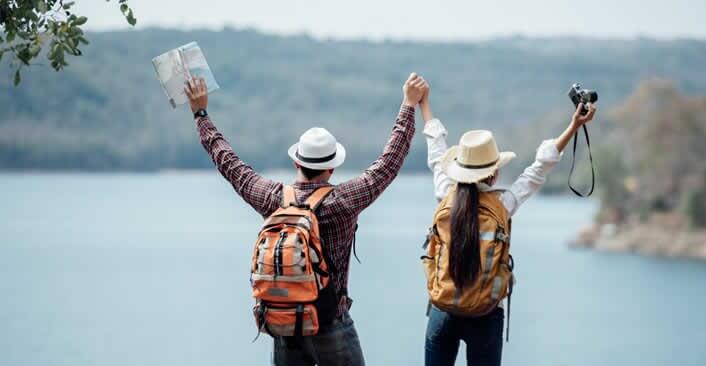 The Address of Peace is Courtyard Long Beach
---
If you want to find peace or feel like a reborn butterfly, the only address you can go to is courtyard long beach. The rooms are great, you don't have to worry about cleanliness and comfort. If you are hungry, you can enjoy your holiday more with a nice meal at the restaurant by the pool. Do you want to do sports, then what are you waiting for? There is more. You can watch your children in the pool and relax while enjoying your coffee. Not without enjoying a beer with your friends at the bar in the evening, of course. The team is great. Thank you for your interest. As I said at the beginning, the Address of Peace
Berna D.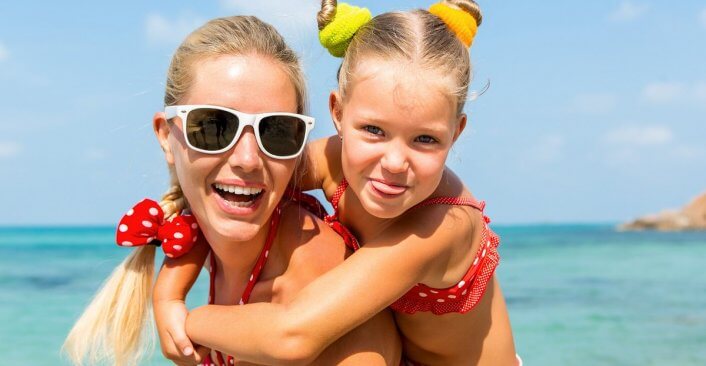 A Legendary Holiday Experience with Unique Comfort
---
It is a hotel where I spend a great time with my family, where everything is thought out to the finest detail, and I can call it perfect in terms of concept, staff and interest. An experience everyone should have.
Sude Sevinç