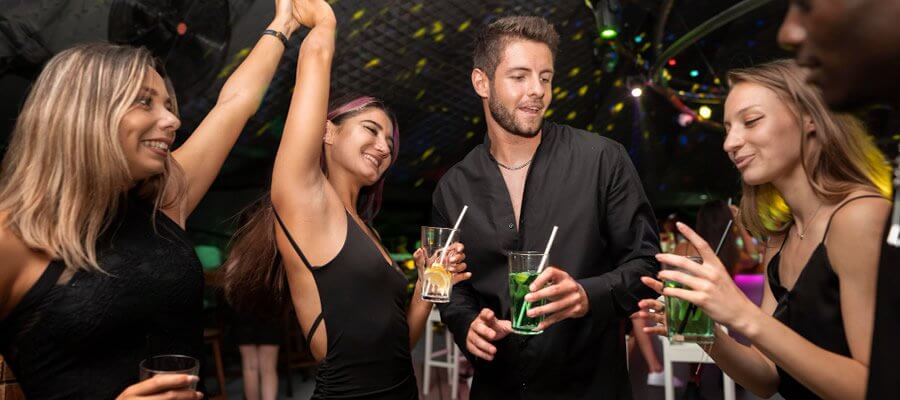 Best Nightclubs in Cyprus
Cyprus is not just about nature, sea and historical places. It is frequently mentioned with the best nightclubs and unlimited entertainment.
Sat, 27 Nov 2021
Wednesday, Friday and Saturday nights of the week are very active. Nightclubs concepts, designs, light shows, sound systems and DJ' You can have fun with them. As the weather warms up, nightclubs become more active. Special parties are organized especially for the opening and closing of the season by the sea. Special discounts are applied to parties. It is also of great importance that nightclubs are so popular that they are cheap. It is quite cheap when compared to nightclubs in places such as Istanbul, Marmaris, Izmir, Muğla. You can discover cocktails that you have not heard or tasted before.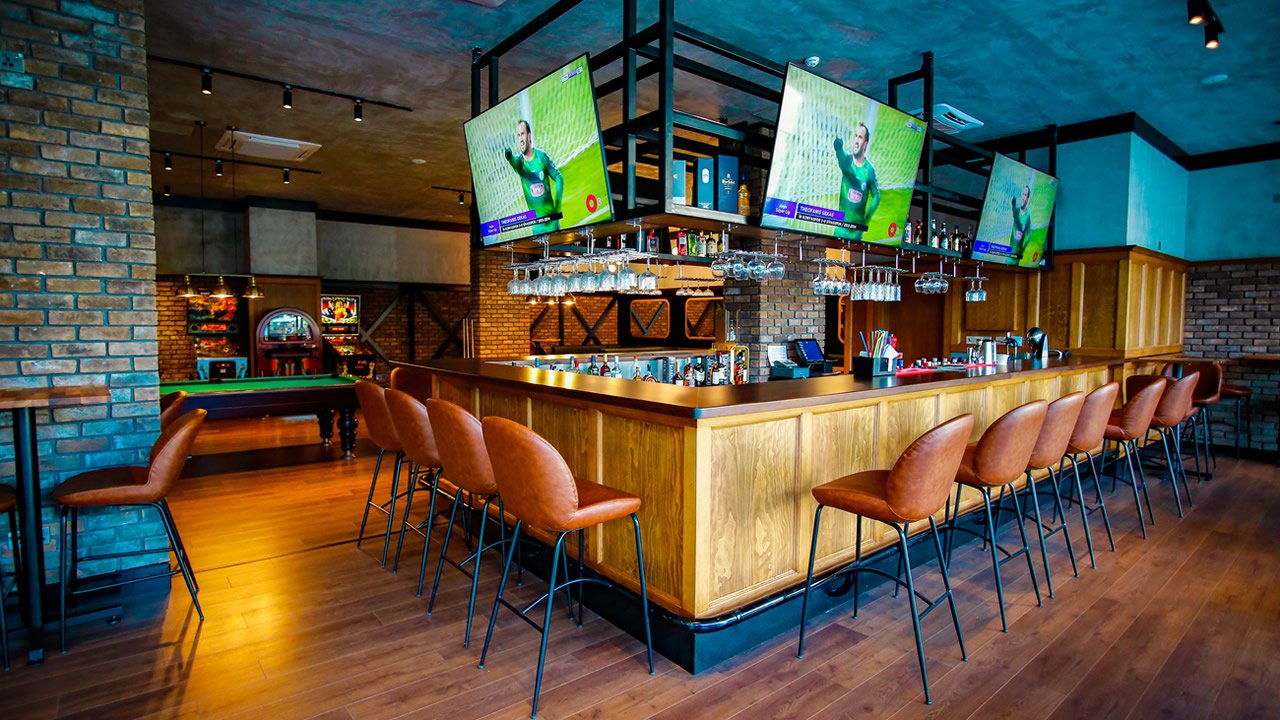 Courtyard & Bar
Coutyard & The bar is for you. Courtyard Holiday Resort operates under the hotel name. As the hotel's location, Iskele' is also located. It is within walking distance of the most beautiful beaches of the island. You can have fun at the bar with a light breeze and the smell of the sea. Courtyard & The bar continues to work at full speed with its successful team. summer – You can have fun every season, regardless of winter. It impresses its visitors with its sound system, dance shows and friendly staff. Cocktails and drinks are specially prepared. It cooperates with the best companies of the island. It offers a wide menu choice to its guests by making agreements with different places. You can have fun while cooling off in the heat of Cyprus. It ranks among the best nightclubs with music, sound systems and light show. To make a reservation, you can use the Courtyard Long Beach Resort Hotel page or contact number.
If you want to spend a comfortable and enjoyable holiday at the same time, you can examine the hotel rooms and facilities on this page. Your holiday has not been this prestigious with the facilities it offers to its guests. It is designed with the smallest detail in mind in the room. In addition to comfort, a design has been created that appeals to luxury and eye aesthetics. You can find yourself in a fascinating atmosphere with its experienced and friendly staff. While having fun, it also thinks about your pocket. You can have the best holiday by keeping the affordable price policy. You can compare facilities, hotel rooms, areas operating under the Coutyard name at cyprusjourney.com.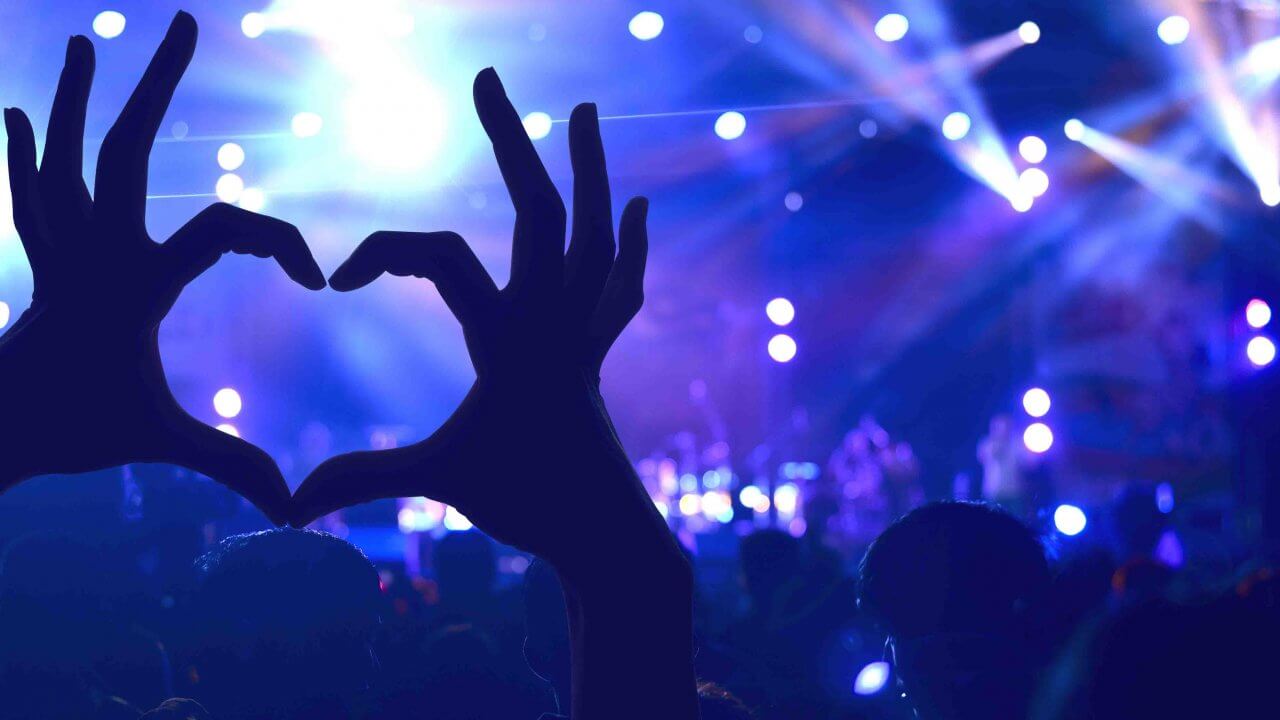 Cage Club
Cage Club has been keeping the pulse of Cyprus entertainment life with special concepts since 2014. It is among the leading nightclubs in the entertainment industry. It entertains its guests to the fullest with its sound and light systems. It makes its mark especially at the season opening and closing parties. Concepts change every year. It carries the sense of entertainment forward with its fascinating design, stage shows and breathtaking cocktails in harmony with the concept. The world's best artists and DJ's meets its visitors. In the selection of artists, it takes care to choose from the people in the top 100 rankings of the world. In addition, it is ahead of other nightclubs with its location and ambiance. The nightclub with a capacity of 3,000 people was established on an area of ​​950 m2. You can make your reservation via the phone and the official address of the site.
Berlin
Berlin nightclub Nicosia' is also located. It is an underground nightclub. International DJ's throughout the year It brings together visitors and visitors. The club is located between historical buildings and narrow streets. In addition, the nightclub emerged with the restoration of a historical building. It fascinates its visitors with its interior design and design. The dance floor, bistro, DJ booth and VIP lofts have been designed with great care. It offers a different ambiance with led lights on the walls. Delicious cocktails are prepared with contracted beverage brands. You can be sure to have good drinks while having fun. However, it is open on certain days of the week. You can book on Wednesday, Friday and Saturday.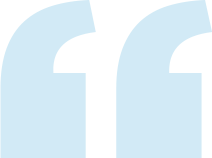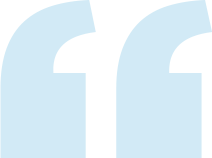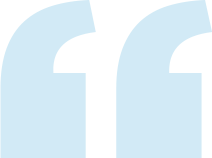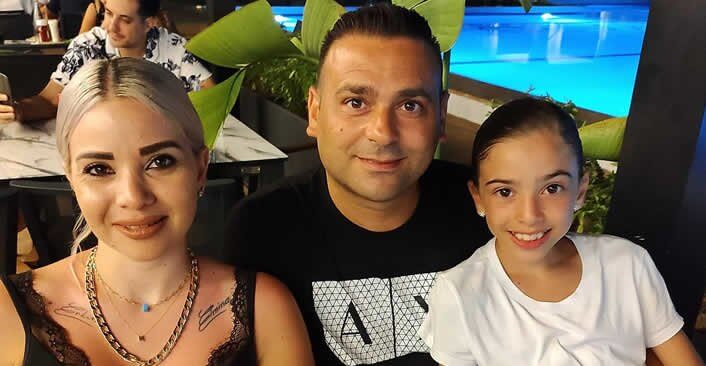 The New Definition of Luxury is Courtyard Long Beach
---
A very decent and quality facility, everything is perfect. All kinds of white goods and room service are available in the rooms, they are available in the market within the facility and their prices are very affordable. Having Courtyard Delicious, the best quality restaurant in Cyprus, the food and service are of very high quality. Having playgrounds and aquapark for children is a great advantage. In short, we had no problems. The staff are friendly and help us immediately when we want something. Döveç family and employees have built a very nice facility worthy of our Cyprus, congratulations.
Erkin Esmen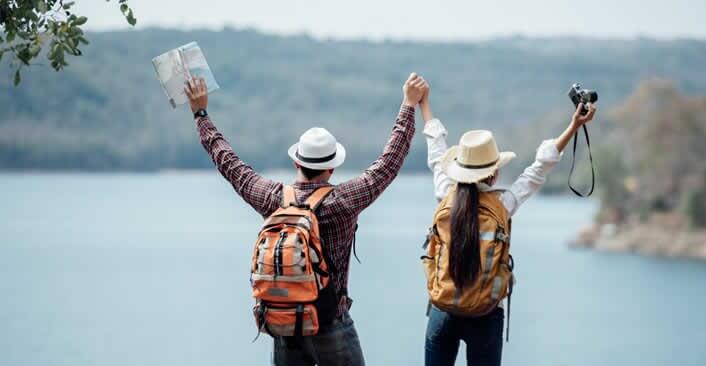 The Address of Peace is Courtyard Long Beach
---
If you want to find peace or feel like a reborn butterfly, the only address you can go to is courtyard long beach. The rooms are great, you don't have to worry about cleanliness and comfort. If you are hungry, you can enjoy your holiday more with a nice meal at the restaurant by the pool. Do you want to do sports, then what are you waiting for? There is more. You can watch your children in the pool and relax while enjoying your coffee. Not without enjoying a beer with your friends at the bar in the evening, of course. The team is great. Thank you for your interest. As I said at the beginning, the Address of Peace
Berna D.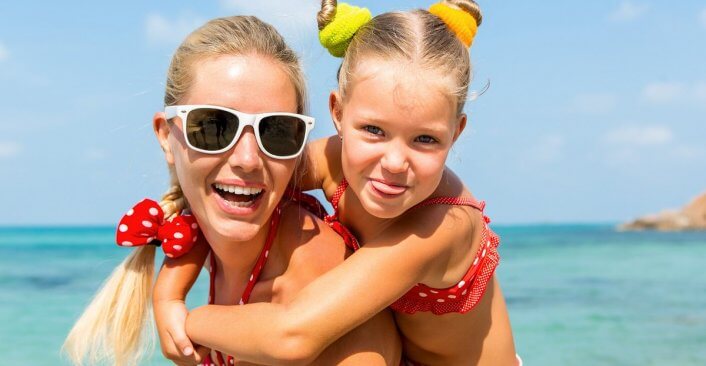 A Legendary Holiday Experience with Unique Comfort
---
It is a hotel where I spend a great time with my family, where everything is thought out to the finest detail, and I can call it perfect in terms of concept, staff and interest. An experience everyone should have.
Sude Sevinç