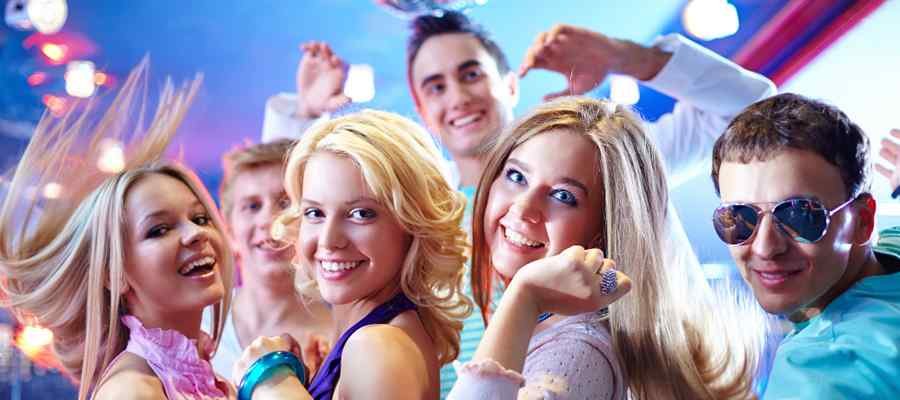 Nightlife on Your Kyrenia Vacation
Wherever you are in the world, Cyprus is one of the first countries that come to mind when it comes to entertainment. The charming port city of Kyrenia offers adventures to discover the famous nightlife of Cyprus.
Fri, 20 May 2022
Wherever you are in the world, Cyprus is one of the first countries that come to mind when it comes to entertainment. The charming port city of Kyrenia offers adventures to discover the famous nightlife of Cyprus.
In the romantic atmosphere of the harbor overlooking the castle and on the tables spilling onto the road, you can hear the tinkling of glasses. In the depths of the night, you can explore the nightclubs where the world's most famous dance shows are held. For a great party experience, you can attend the events held on the beach.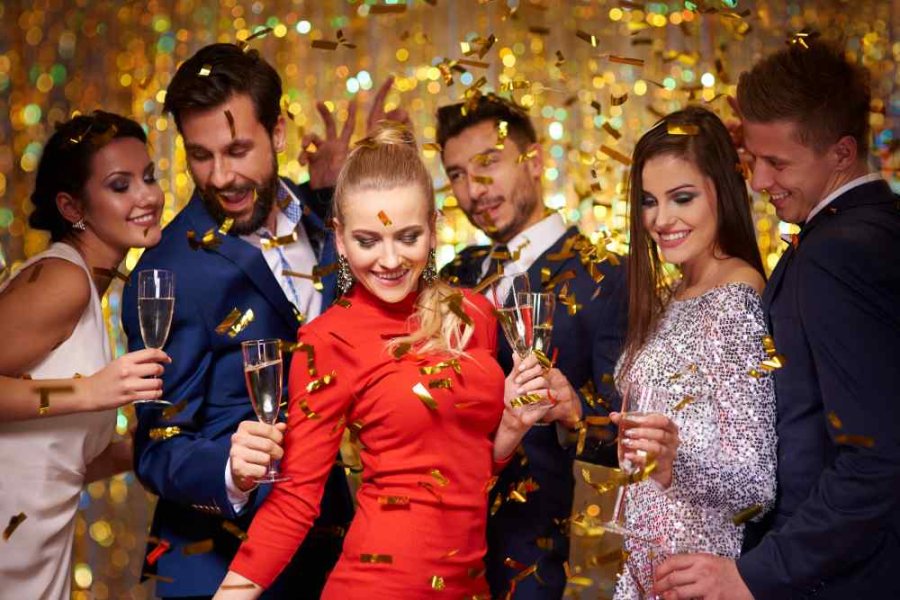 Fun Discoveries Full of Surprises
During your holiday in Kyrenia, the nightlife will be full of surprises that will surprise you. Bars, clubs and different entertainment venues catering to all tastes are scattered all over Kyrenia. There are nightclub activities that continue until the morning and even during the day. You can go from adventure to adventure in Girne, the heart of entertainment. Moreover, you can have much better quality entertainment in Cyprus with tourists from all over the world. Kyrenia is truly the city of freedom for its hotel bars, incredible nightclubs and casinos. During your holiday in Kyrenia, you can comfortably experience night entertainment in the style you want.
Enjoy Kyrenia's Incredible Nightlife
There's always fun at the open-air bars along the harbor. Private parties organized on the beaches also offer very different and unforgettable experiences. The decoration, arrangements, lighting and music of nightclubs guarantee high quality entertainment. Special shows are held in nightclubs. Socializing in bars and clubs is also quite easy. Because everyone has fun and enjoys the holiday to the fullest. The entertainment shows in Kyrenia are the shows that have made a name for themselves all over the world. If you really want to have fun, you should definitely check out these nightclubs. Casinos will also impress you with their looks alone. In the nightlife of Kyrenia, you can feel like you are in another world.
Things You Should Know About Kyrenia Nightlife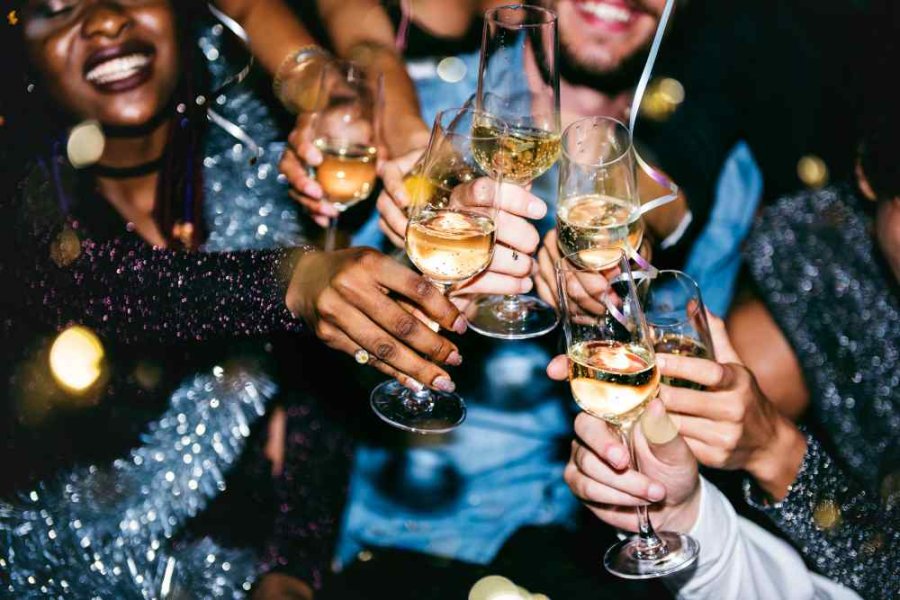 Before embarking on the nightlife of Cyprus, it is useful to know some things. The rules are not too much or too restrictive. There are generally applicable rules. But there are much more comfortable entertainment opportunities than other parts of the world. Before diving into the nightlife of Kyrenia, you better know:
Clubs do not accept anyone under the age of 18.
You must have your passport and ID on you while you are in nightclubs.
An entrance fee, even if it is very low, is required in nightclubs.
All kinds of drinks are available in the clubs and beverage fees are paid at the time of purchase.
People who cause trouble at any club are not allowed into any club.
Some clubs require reservations.
Clubs also offer special services such as airport transfer.
What to Consider While Having Fun at Night in Kyrenia
Northern Cyprus is one of the most reliable holiday destinations in the world. The crime rate is very low. The quality of the audience that comes here is high. However, you can be careful not to get too caught up in having fun. Especially casinos can attract you. You can deal with this issue by setting a limit on yourself. You can try various and new drinks.
Very good cocktails are made in clubs and bars. If you don't mix things up too much, you can have fun. Fun never ends in Kyrenia clubs. It always goes on. In other words, you can continue the entertainment in the form of night - day - night. If you adjust yourself accordingly, you will be more comfortable. You should also make sure that you always have your ID and passport in your pocket. You can explore your favorite places by browsing the clubs to find the place that suits you.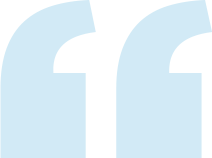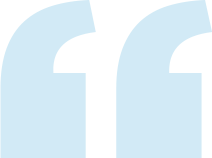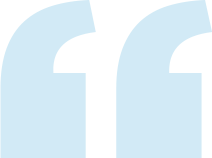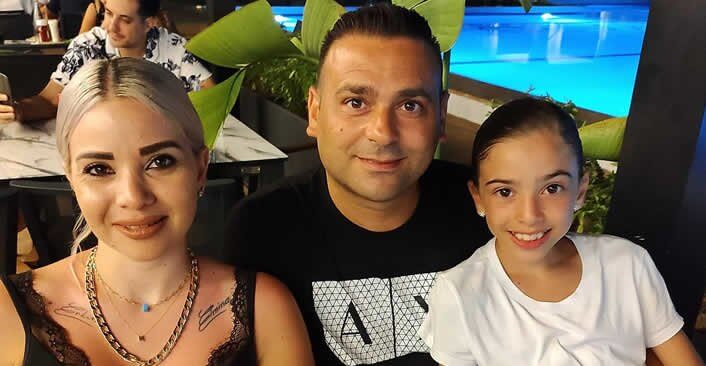 The New Definition of Luxury is Courtyard Long Beach
---
A very decent and quality facility, everything is perfect. All kinds of white goods and room service are available in the rooms, they are available in the market within the facility and their prices are very affordable. Having Courtyard Delicious, the best quality restaurant in Cyprus, the food and service are of very high quality. Having playgrounds and aquapark for children is a great advantage. In short, we had no problems. The staff are friendly and help us immediately when we want something. Döveç family and employees have built a very nice facility worthy of our Cyprus, congratulations.
Erkin Esmen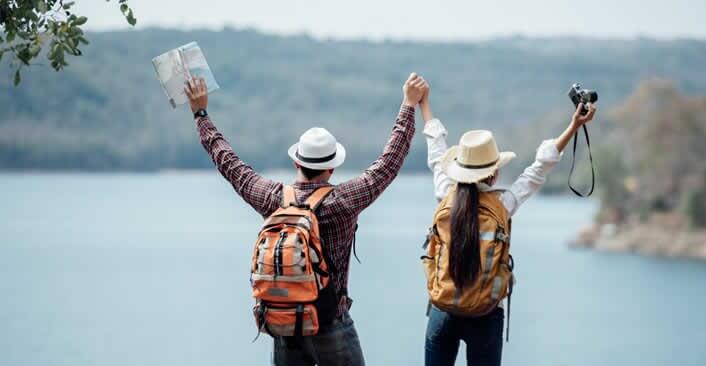 The Address of Peace is Courtyard Long Beach
---
If you want to find peace or feel like a reborn butterfly, the only address you can go to is courtyard long beach. The rooms are great, you don't have to worry about cleanliness and comfort. If you are hungry, you can enjoy your holiday more with a nice meal at the restaurant by the pool. Do you want to do sports, then what are you waiting for? There is more. You can watch your children in the pool and relax while enjoying your coffee. Not without enjoying a beer with your friends at the bar in the evening, of course. The team is great. Thank you for your interest. As I said at the beginning, the Address of Peace
Berna D.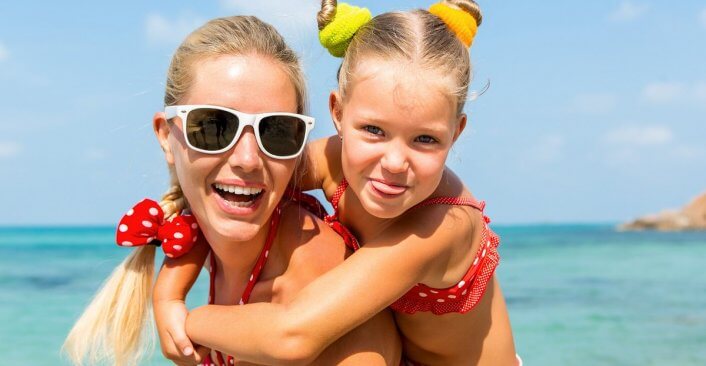 A Legendary Holiday Experience with Unique Comfort
---
It is a hotel where I spend a great time with my family, where everything is thought out to the finest detail, and I can call it perfect in terms of concept, staff and interest. An experience everyone should have.
Sude Sevinç