Nicosia Famous Dishes and Restaurants
Cyprus shows its centuries-old history in its cuisine with its unique dishes. Cyprus has unique flavors that you cannot find anywhere else. As the heart of Cyprus, Nicosia is also the heart of Cypriot cuisine.
Mon, 15 Aug 2022
What are Nicosia Famous Dishes and Restaurants?
Cyprus shows its centuries-old history in its cuisine with its unique dishes. Cyprus has unique flavors that you cannot find anywhere else. As the heart of Cyprus, Nicosia is also the heart of Cypriot cuisine. You can discover the local flavors of Cyprus in Nicosia. You can reach original tastes by knowing the places that make the best local dishes of Cyprus. Famous dishes in Nicosia;
Seftali Kebab, which has a very different and unique flavor from the kebabs you know, is one of the famous dishes of Nicosia. Contrary to popular belief, kebab has nothing to do with peach. According to the story, the kebab that was made by a kebab maker named Ali Usta was called Chef Ali Kebab. Over time, it started to be known as Peach Kebab.
Pilavuna, a kind of halloumi pastry, draws attention with its open middle and closed edges. It is popular in Nicosia as a very delicious pastry. It is a pastry that is preferred at any time of the day for breakfast and dinner.
Lamb or chicken can be used in this delicious dish made from molehiya, a plant native to Cyprus. Molehiah; It is a very popular local dish in Nicosia.
Cyprus Meatballs, which is a delicious and very satisfying meatball, is made with potatoes. Its taste and dispersion in the mouth are different from the meatballs you know.
It is a very different and delicious ravioli. It contains ingredients such as tulum cheese and walnuts. It is a local dish enjoyed by the people of Nicosia.
Cyprus offers very rich options in terms of seafood. You should definitely try fish and other seafood in Nicosia.
What and Where to Eat in Nicosia?
You can listen to the heart of Cypriot cuisine in Nicosia. You can try the famous Cypriot delicacies at the quality restaurants in Nicosia. Here are popular restaurants for those who are wondering where to eat in Nicosia;
In this tavern, which specializes in traditional dishes, you can discover the Nicosia food and drink culture. You can have a feast full of appetizers, snacks and main courses.
It is the most famous seafood restaurant in Cyprus. It offers very special options that will allow you to meet exotic sea flavors. As an iconic restaurant, it is among the symbols of the city.
It is a very old and very popular place. You can eat classic Cypriot dishes here. You can also explore Mediterranean cuisine. You can also pamper yourself with special drink options.
Preparing Cypriot dishes with special recipes, this restaurant offers quite impressive menus. The restaurant, which cooks dishes with local products grown in the region, is famous for Nicosia-specific dishes.
The restaurant, where you can find the unique flavors of Nicosia, is among the options preferred by tourists. It can be preferred for breakfast, lunch, brunch or dinner.
You should definitely try the sangria in the restaurant, which offers a special atmosphere with its historical texture. You can enjoy famous Cypriot dishes at the restaurant located on Selimiye street.
You can choose this place for a feast of taste that starts with appetizers and continues with wonderful Cypriot dishes. You can also try the drink options specific to Cyprus.
If you want to eat original home cooking in Nicosia, you can choose this place. You should definitely visit the home cooking restaurant in Selimiye Square.
Peach, you can eat your kebab here. You can also find the quality halloumi cheese here. You can have a pleasant time in the quality restaurant located on Asker Özgür Caddesi.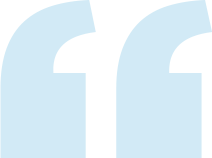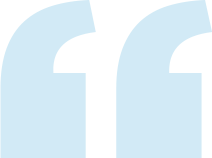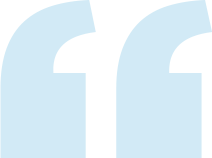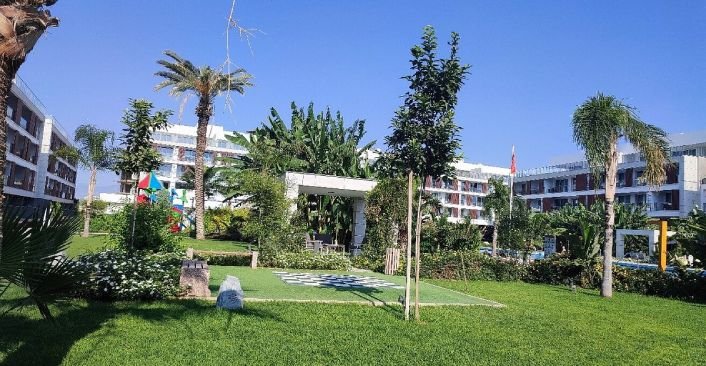 In one word amazing
---
I can say that it is the best breakfast I have ever eaten in Cyprus. As can be seen in the image, it is a place where you can eat excellent tastes accompanied by a wonderful presentation, with warm, smiling and fast service from the waiters. A place where your eyes will be satisfied first and then your stomach. Apart from that, you have the opportunity to eat such unique and delicious dishes by the pool. If we were to express all that we said in one word; In a word, unique..
Aynur Mani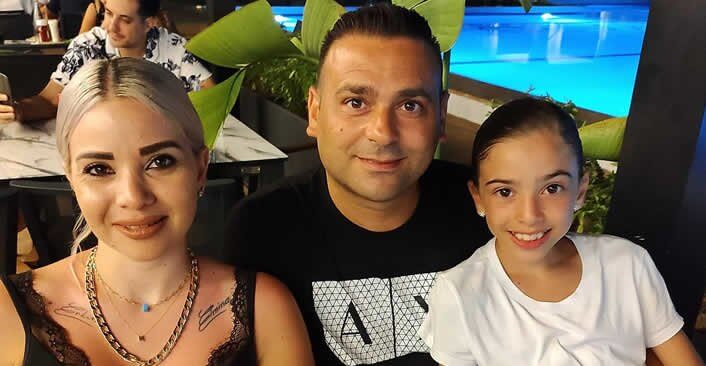 The New Definition of Luxury is Courtyard Long Beach
---
A very decent and quality facility, everything is perfect. All kinds of white goods and room service are available in the rooms, they are available in the market within the facility and their prices are very affordable. Having Courtyard Delicious, the best quality restaurant in Cyprus, the food and service are of very high quality. Having playgrounds and aquapark for children is a great advantage. In short, we had no problems. The staff are friendly and help us immediately when we want something. Döveç family and employees have built a very nice facility worthy of our Cyprus, congratulations.
Erkin Esmen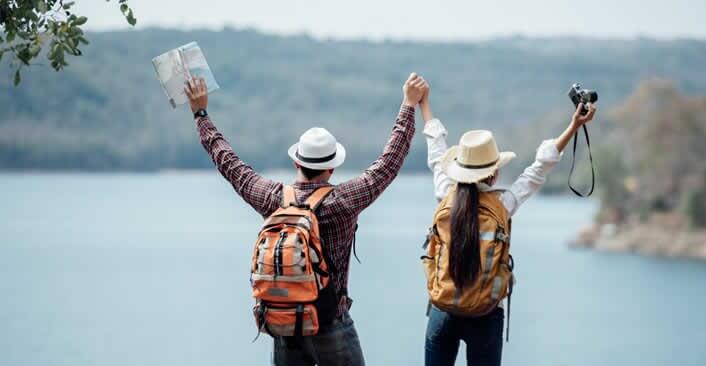 The Address of Peace is Courtyard Long Beach
---
If you want to find peace or feel like a reborn butterfly, the only address you can go to is courtyard long beach. The rooms are great, you don't have to worry about cleanliness and comfort. If you are hungry, you can enjoy your holiday more with a nice meal at the restaurant by the pool. Do you want to do sports, then what are you waiting for? There is more. You can watch your children in the pool and relax while enjoying your coffee. Not without enjoying a beer with your friends at the bar in the evening, of course. The team is great. Thank you for your interest. As I said at the beginning, the Address of Peace
Berna D.