Honeymoon Hotel Options and Suggestions in Cyprus
With its perfect nature, untouched coves, wonderful sea and many different historical beauties to visit, it continues to be the center of attention of both local and foreign tourists.
18 October 2021
Cyprus is among the countries most preferred by honeymooners. With its perfect nature, untouched coves, wonderful sea and many different historical beauties to visit, it continues to be the center of attention of both local and foreign tourists. Cyprus offers a comfortable experience for honeymoon couples with its special hotels.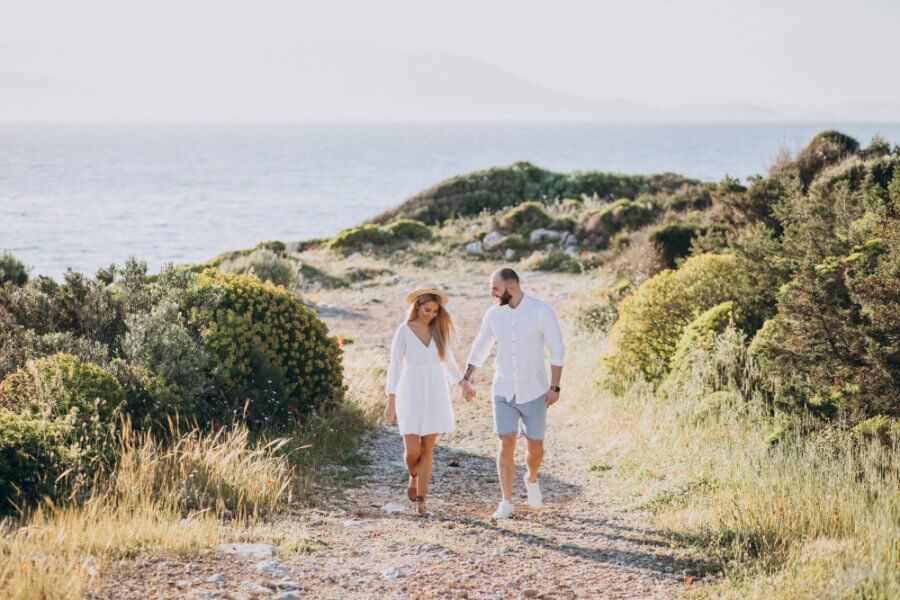 A Peaceful And Comfortable Cyprus Holiday With Iskele Long Beach Hotels
Long beach pier area is among the most preferred areas for holiday and life in Cyprus. With the Mediterranean climate, it is possible to enjoy the sea in many months of the year. When tourism is mentioned for Cyprus, the long beach pier area comes to mind. It can be preferred for a perfect holiday experience together with holiday homes and hotels.
It has a very long beach. The sea is highly preferred in terms of both cleanliness and beach. Cyprus is as lively at night as it is during the day. You can watch the sunset in the wonderful fish restaurants and have a pleasant time in the tourist facilities. Cyprus Iskele Long beach offers very enjoyable experiences with its white sand and walking areas covered with palm trees.
There is no need to travel long distances to go to the beaches, generally the beaches are within walking distance. The roads decorated with palm trees are very popular in Cyprus in terms of landscaping. Cyprus Long Beach is among the most preferred holiday resorts due to its public beaches.
Experience Your Honeymoon in a Unique Way with Iskele Long Beach Courtyart Holiday Resort
You can enjoy a unique honeymoon with Courtyart Holiday Resort located in the long beach area of ​​Cyprus iskele. It is one of the most important points to consider when choosing a perfect location in terms of location. Being only 600 m away from the beach makes it easy for you to go to the beach when you want to spend time outside the hotel.
If you want to spend a peaceful honeymoon but not give up on comfort; Located in the Long Beach area of ​​Cyprus, Courtyart Holiday Resort will be the perfect choice for you. Only 45 km from Ercan airport, Courtyart Holiday Resort is 15 km from Famagusta. If you want to discover the perfect historical beauties of Famagusta, it is very close.
Courtyart with an open area of ​​8000 m2; It hosts indoor and outdoor swimming pools and swimming pools prepared for children. It also allows you to relax in the pool even if you do not want to spend time in the sea, as it has an aquapark.
If you are planning to spend a wonderful honeymoon in Cyprus; You can choose Courtyart with its unique rooms. There is also a fitness center in the facility for those who do not want to take a break from sports while on vacation. There are sufficient services for many activities you may need, such as game rooms and sauna.
Courtyart would be the right choice to see the beauties of Cyprus and spend a peaceful honeymoon at the same time. In addition to having WC and shower in the rooms, there are materials that provide solutions to your needs such as slippers, amenities, mini bar. While the ceiling heights of the rooms are ideal, different room options are offered.
Courtyart Holiday Resort will be the right choice for you to have a wonderful holiday experience in Cyprus and to have a pleasant time while relaxing on your honeymoon. It offers a holiday experience that will make you feel at home with its relevant staff who provide support in English, Turkish and Russian. If you are looking for a hotel that is away from the noise of the city and close enough to the city center for your honeymoon; Cyprus Courtart Holiday Resort will be the perfect choice for you.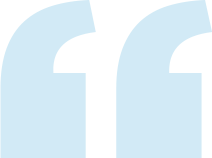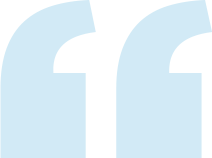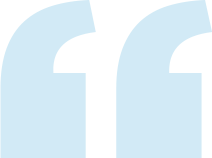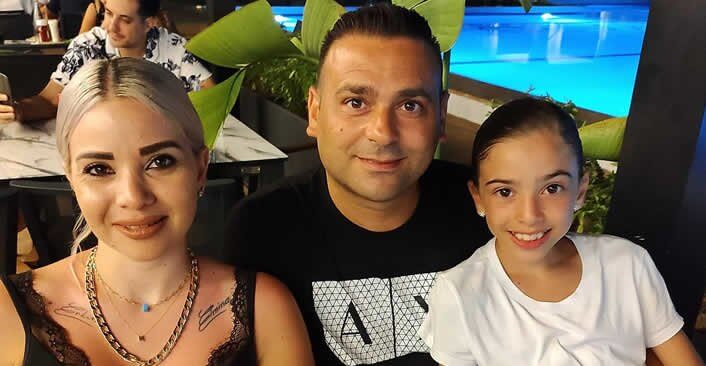 The New Definition of Luxury is Courtyard Long Beach
---
A very decent and quality facility, everything is perfect. All kinds of white goods and room service are available in the rooms, they are available in the market within the facility and their prices are very affordable. Having Courtyard Delicious, the best quality restaurant in Cyprus, the food and service are of very high quality. Having playgrounds and aquapark for children is a great advantage. In short, we had no problems. The staff are friendly and help us immediately when we want something. Döveç family and employees have built a very nice facility worthy of our Cyprus, congratulations.
Erkin Esmen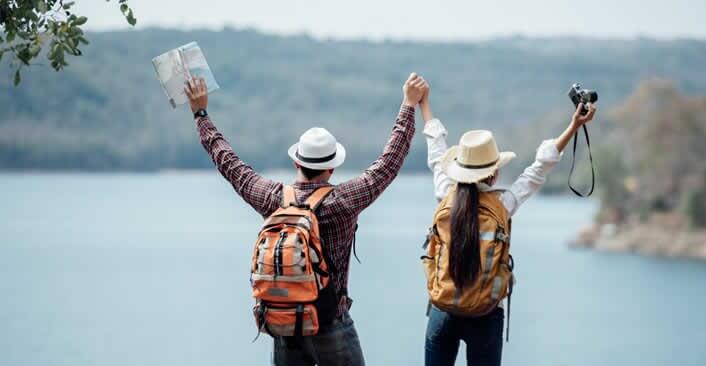 The Address of Peace is Courtyard Long Beach
---
If you want to find peace or feel like a reborn butterfly, the only address you can go to is courtyard long beach. The rooms are great, you don't have to worry about cleanliness and comfort. If you are hungry, you can enjoy your holiday more with a nice meal at the restaurant by the pool. Do you want to do sports, then what are you waiting for? There is more. You can watch your children in the pool and relax while enjoying your coffee. Not without enjoying a beer with your friends at the bar in the evening, of course. The team is great. Thank you for your interest. As I said at the beginning, the Address of Peace
Berna D.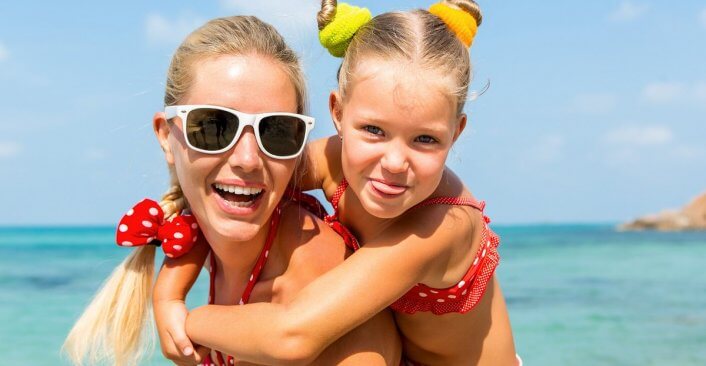 A Legendary Holiday Experience with Unique Comfort
---
It is a hotel where I spend a great time with my family, where everything is thought out to the finest detail, and I can call it perfect in terms of concept, staff and interest. An experience everyone should have.
Sude Sevinç