Health and Life
Northern Cyprus draws attention with its affordable prices compared to many countries in the fields of technological medicine and dental health, especially in vitro fertilization.
10 September 2020
North Cyprus is an Important Country in Health Tourism
While the Turkish Republic of Northern Cyprus draws attention with its affordable prices compared to many countries in the fields of technological medicine, especially in vitro fertilization treatment, and dental health, the fact that it has a suitable climate for the treatment and post-operative rest period also increases its importance in health tourism. Many of those who come to Cyprus for a vacation combines health and vacation. During their stay in the country, they have the chance to do private medical or infertility/in vitro fertilization treatment, aesthetic or general surgery and dental treatment at very affordable prices.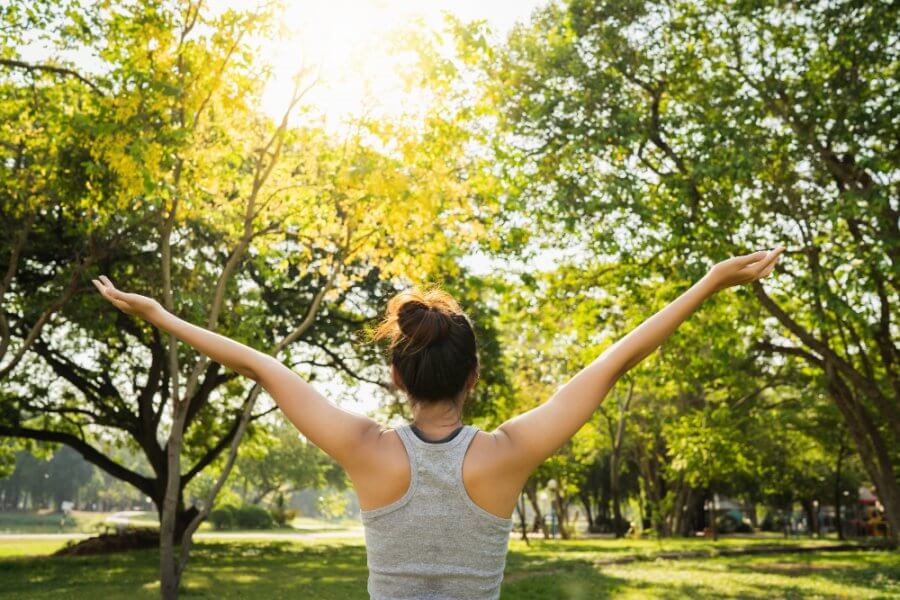 The Best Hospitals of the Eastern Mediterranean
Cyprus welcomes many visitors, especially from European countries, thanks to the short waiting time for surgery and the availability of special medical and dental treatment such as implants at affordable prices. All tests and results during the treatment are performed in high-tech laboratories. Most hospitals and clinics have radiology departments and intensive care units. These centers offer all kinds of health services, especially dermatology, nutrition, aesthetics, dental treatment, physiotherapy, IVF treatment and heart diseases. Thanks to the academic development of the universities on the island, the best hospitals of the Eastern Mediterranean region have been established in Northern Cyprus.
No Distinction in Healthcare
Hospitals that have made a name for themselves with world-class treatments have not only made Northern Cyprus known, but also raised the country's health tourism to a certain level. Among the infertility treatment options available only in Northern Cyprus are services such as baby sex, tandem cycle treatment and preimplantation genetic diagnosis. In order to receive IVF treatment, there is no discrimination such as race, ethnicity or gender. Everyone in the country benefits from the same health services.
Life Center Services
In Northern Cyprus, which is a wonderful place for surgery and treatment, aged people are less affected by health problems such as arthritis and asthma, and their recovery is completed in a short time. Cyprus, which receives more than three hundred days of sunshine a year, is more suitable than many countries in terms of both accommodation and flight tickets. Those staying in five-star hotels can also benefit from the wellness center that offers local or international methods.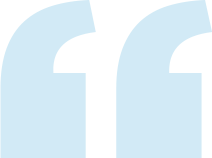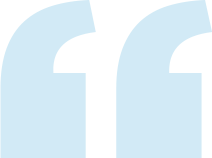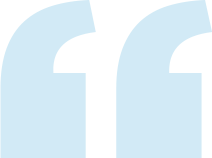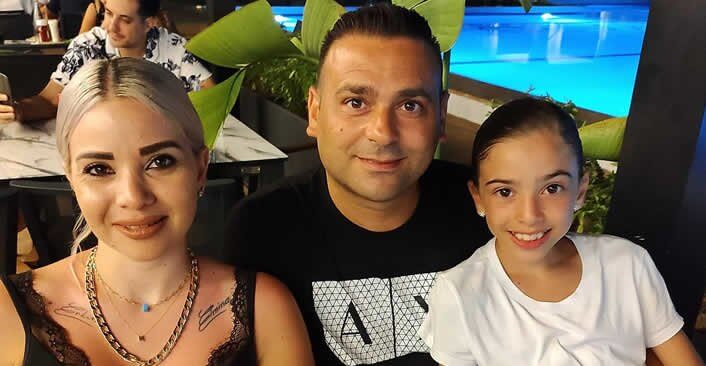 The New Definition of Luxury is Courtyard Long Beach
---
A very decent and quality facility, everything is perfect. All kinds of white goods and room service are available in the rooms, they are available in the market within the facility and their prices are very affordable. Having Courtyard Delicious, the best quality restaurant in Cyprus, the food and service are of very high quality. Having playgrounds and aquapark for children is a great advantage. In short, we had no problems. The staff are friendly and help us immediately when we want something. Döveç family and employees have built a very nice facility worthy of our Cyprus, congratulations.
Erkin Esmen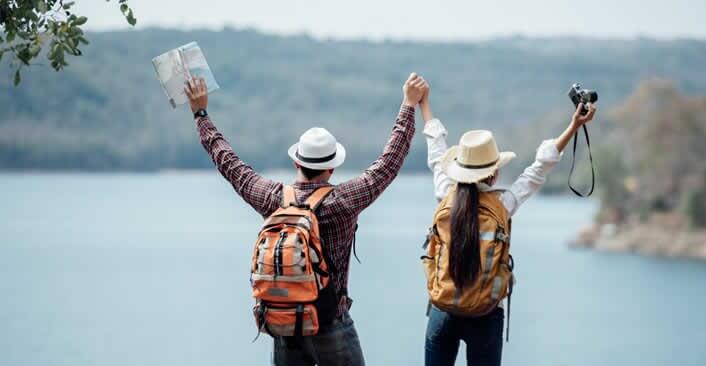 The Address of Peace is Courtyard Long Beach
---
If you want to find peace or feel like a reborn butterfly, the only address you can go to is courtyard long beach. The rooms are great, you don't have to worry about cleanliness and comfort. If you are hungry, you can enjoy your holiday more with a nice meal at the restaurant by the pool. Do you want to do sports, then what are you waiting for? There is more. You can watch your children in the pool and relax while enjoying your coffee. Not without enjoying a beer with your friends at the bar in the evening, of course. The team is great. Thank you for your interest. As I said at the beginning, the Address of Peace
Berna D.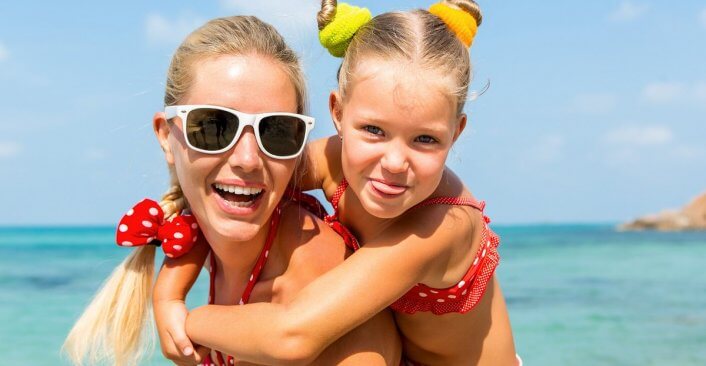 A Legendary Holiday Experience with Unique Comfort
---
It is a hotel where I spend a great time with my family, where everything is thought out to the finest detail, and I can call it perfect in terms of concept, staff and interest. An experience everyone should have.
Sude Sevinç