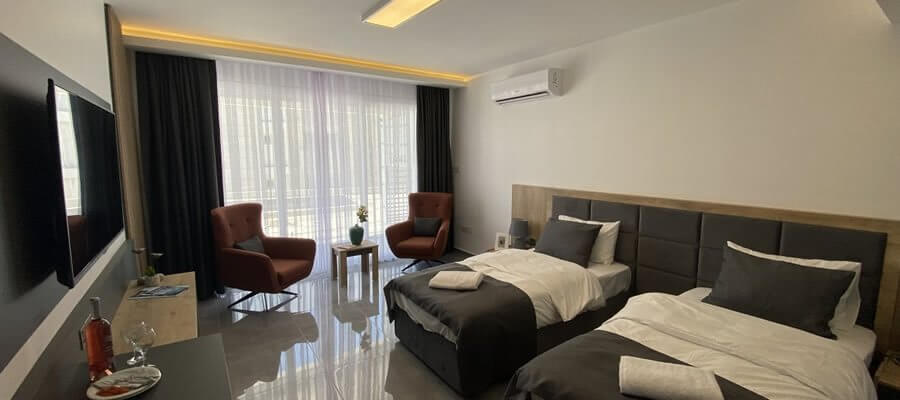 Cyprus Teachers' Houses
In order to benefit from services such as multi-purpose hall, accommodation, restaurant, holiday, etc., teachers' homes are in priority.
15 November 2021
To be able to benefit from services such as a multi-purpose hall, accommodation, restaurant, holiday, etc., teachers' homes are in priority. However, not everyone can benefit from teachers' homes. Reported education workers, teachers, students, and participants who are required to be in the region in line with the Ministry of National Education projects can benefit. The discount rates of these individuals may differ from each other. If you are among the people who benefit from a discount, you can make your holiday more convenient. In order to benefit from the discount, you must show documents such as a teacher card, job certificate or pension card. Civil citizens can stay at a more affordable price than hotels. The discount on the price is an average of 20 percent – 25 plays. Considering its possibilities, it is cheaper than renting hotels, boutique hotels and villas.
Only Turkey' It can be your first choice not only for your holidays in Cyprus but also for your holidays in Cyprus. Cyprus' You can have a perfect holiday with the teacher's houses located in the province of Kyrenia. With 48 rooms and 112 bed capacity, this place is quite spacious. It is a capacity business with its friendly and experienced employees. There are also local, multi-purpose hall and restaurant areas. The location is very close to the beaches. Ercan Airport' You can reach it in a short time. You can reach KIBHAS, rama rental and taxis economically. There are facilities such as air conditioning, 24-hour heat, wireless internet, balcony, mini bar and television in the room. There is also a semi-olympic pool and entertainment venues. You can try unique Cypriot cuisine accompanied by live music. If you are looking for affordable accommodation with different prices facilities, you can take a look at accommodation options.
Places to Visit in Cyprus
Mediterranean' Cyprus is one of the places where you can have the best holiday. It welcomes many visitors with its accommodation options, entertainment life, beaches, historical beauties and casinos. Many tourists from different countries are very pleased with Cyprus. is returning from It is a region that has been the subject of mythological stories with its natural beauties. Since the beaches are close to each other, you can enjoy the sea in more than one region. There are many historical structures such as St Hilarion Castle, Surlarici, Büyükhan, Bellapais Monastery, Blue Kiosk. There are also many historical and narrow streets in the city. You can gather your romantic, cultural and honeymoon vacation in this city.
Cafes, entertainment venues, restaurants and accommodation are located in a certain order. There are different designs, interior designs and concepts in entertainment venues. You can have unlimited fun because they don't repeat each other all the time. You can see that the prices of drinks are quite low when compared to the prices of cocktails and food. You can also experience the flavors of different cuisines, including Turkish, Cypriot, Italian, Afghan, Indian and Chinese, in the restaurants. You should not leave the island without tasting street delicacies. You will be welcomed by the people of Cyprus in the best way.
Although there is a perception of expensiveness and extreme luxury, you can make your holiday quite affordable. You can reserve a place in accommodation such as teacher's house, hotel, facility, boutique hotels, hotels, resorts and villas. When booking a place, you can benefit from special discounts due to factors such as early reservation, multi-package, and the number of days you will stay. In order not to get lost among the sites, simply click on www.cyprusjourney.com. The best prices and accommodation areas are listed for you. All reservation processes are carried out in a transparent and reliable manner. Cyprus Journey brings you the holiday of your dreams with its dynamic equipment. If you want to have more information about places to visit, you can check our page Places to Visit in Cyprus .
Coutyard Holiday Resort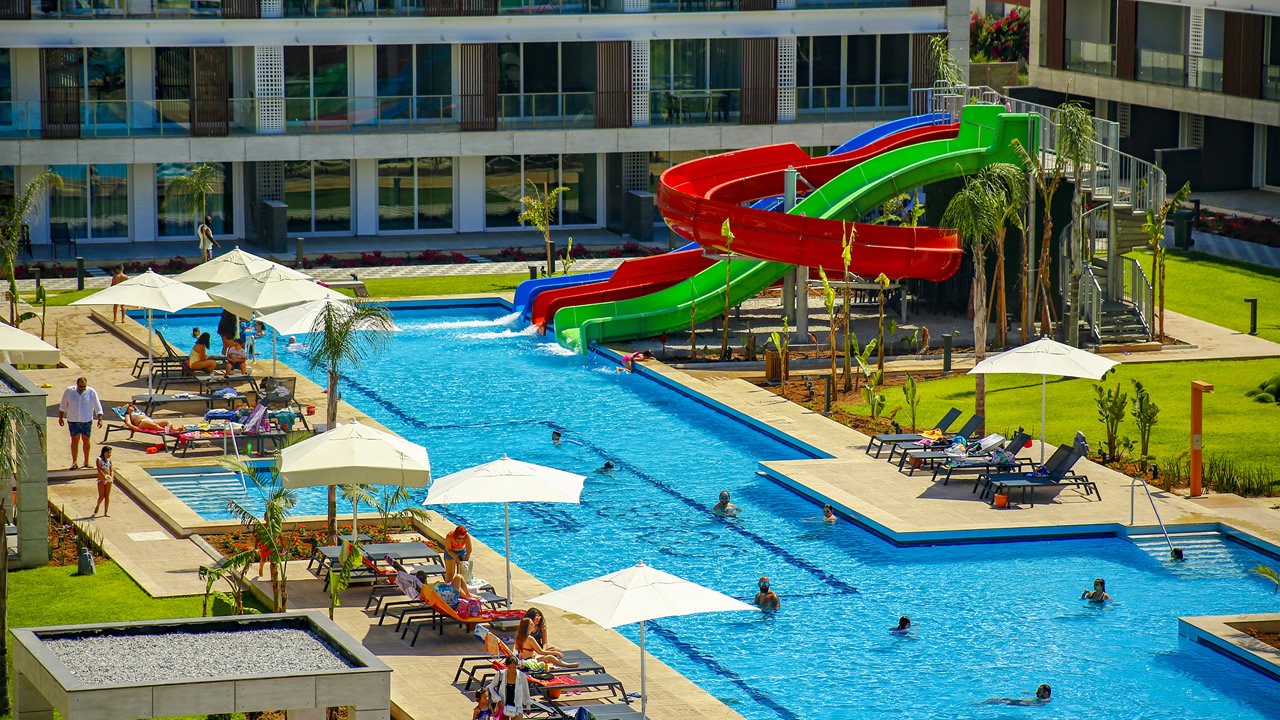 Coutyard Holiday Resort, the address of a suitable and comfortable holiday; type. It fascinates you with special discounts and holiday packages for its visitors. It is within walking distance to the world-famous Iskele beach. Since it is so close to the seaside, you can be interested in different activities. In addition, there are different areas in the hotel. Extra facilities such as restaurants, bar, pool, heated pool, balcony, beauty center, entertainment areas are available. You can make your holiday more attractive with its location and 5-star services. It is more advantageous than the teacher's house with its budget-friendly holiday package options prepared with great care. To make a reservation at Courtyard Holiday Resort, you can visit the property page. You can find more information on our Articles about Cyprus.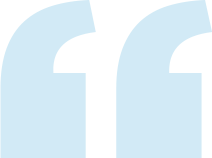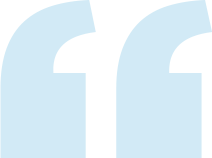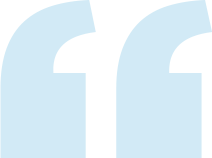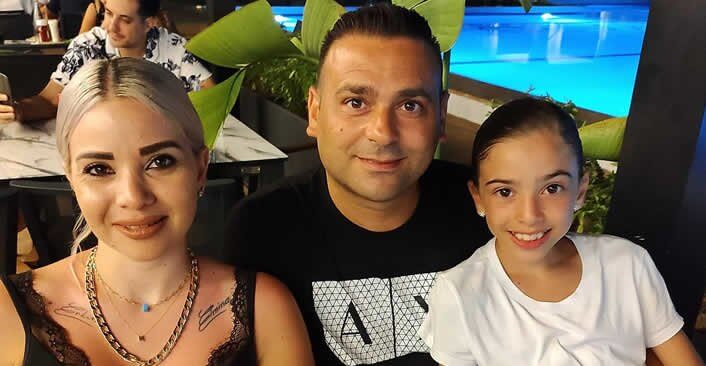 The New Definition of Luxury is Courtyard Long Beach
---
A very decent and quality facility, everything is perfect. All kinds of white goods and room service are available in the rooms, they are available in the market within the facility and their prices are very affordable. Having Courtyard Delicious, the best quality restaurant in Cyprus, the food and service are of very high quality. Having playgrounds and aquapark for children is a great advantage. In short, we had no problems. The staff are friendly and help us immediately when we want something. Döveç family and employees have built a very nice facility worthy of our Cyprus, congratulations.
Erkin Esmen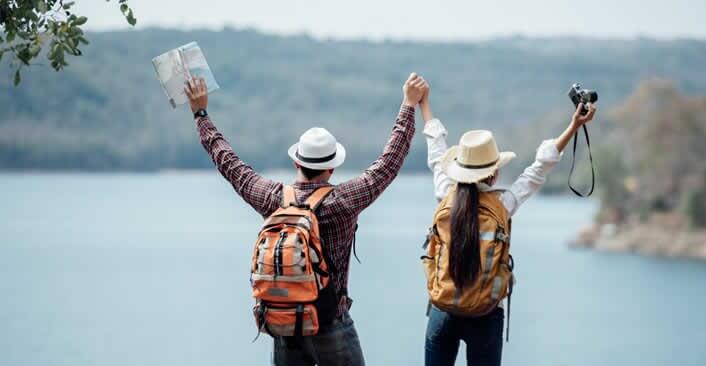 The Address of Peace is Courtyard Long Beach
---
If you want to find peace or feel like a reborn butterfly, the only address you can go to is courtyard long beach. The rooms are great, you don't have to worry about cleanliness and comfort. If you are hungry, you can enjoy your holiday more with a nice meal at the restaurant by the pool. Do you want to do sports, then what are you waiting for? There is more. You can watch your children in the pool and relax while enjoying your coffee. Not without enjoying a beer with your friends at the bar in the evening, of course. The team is great. Thank you for your interest. As I said at the beginning, the Address of Peace
Berna D.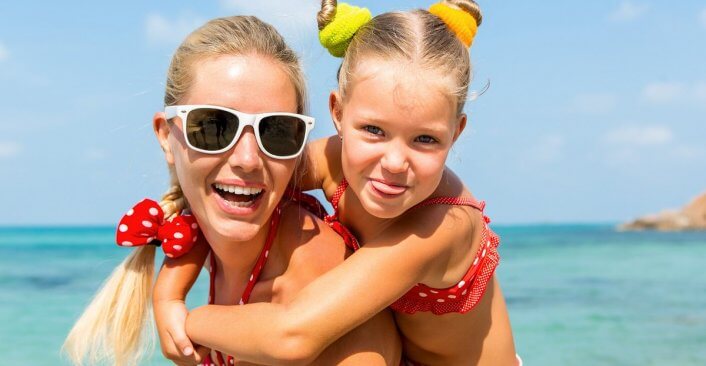 A Legendary Holiday Experience with Unique Comfort
---
It is a hotel where I spend a great time with my family, where everything is thought out to the finest detail, and I can call it perfect in terms of concept, staff and interest. An experience everyone should have.
Sude Sevinç