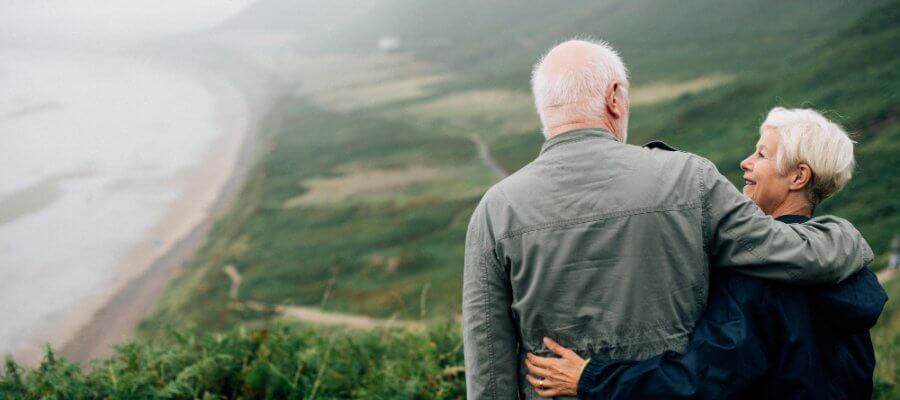 Cyprus Popular Beaches
Cyprus is a country that receives sunshine for almost all four seasons. Even in the autumn season, you can easily swim in the sea.
22 November 2021
As such, the World' It welcomes millions of visitors from different parts of the country. It is possible to swim in the sea at many points of the holiday region. Especially in the beach areas, there are no structures that spoil the pleasure of the eye. Hotels, hostels and facilities are located in a certain order. This allows the visitors to experience a magnificent sea holiday tour. You can enjoy the sea, sand and sun to the fullest with different options. Cyprus' We have compiled the most popular beaches and nearby accommodation centers for you.
Iskele Long Beach
Iskele Long Beach is among the most popular beaches on the island. yellow – It welcomes its visitors with its beaches resembling white colours. The sea is generally smooth and clear. The closest accommodation to the beach is the Courtyard. Various facilities are available in the hotel. It follows a reasonable price policy by not moving away from quality service. It is the best and most convenient hotel among Cyprus hotels. In addition to the hotel, there are also resorts, villas, resorts and apartments. It is in areas where lovers, honeymooners or families with children can easily plan their vacations. To examine the price and accommodation areas in more detail, simply log in to cyprusjourney.com.
A wonderful holiday awaits you with a working policy focused on the satisfaction of the guests. It provides service in Turkish, English and Russian. It offers 5-star comfort to holidaymakers with its heated pool, spa, sports center, nature walk activities, entertainment hours, restaurant, open buffet and different services in the center of the Courtyard . Kindergartens are available for children on the premises. There are areas where children can have fun. It is also close to city centers. You can discover different places for historical trips, nature walks and shopping. You can make a reservation at cyprusjourney.com not only during the summer season but also during your winter holidays.
Altinkum Beach
Altinkum Beach is the best beach on the island. It is located in the Karpaz region, at the farthest point of Cyprus'. This beach is world famous. It is made of fine sand that resembles a yellow color. It is called Altınkum because of the color of the sand. Sea water is colder than other beaches. Generally, the season opens after May. There is a mythological story of the beach. The deep blue and calm sea suddenly started to become wavy. Aphrodite was born on a shell made of sea foam. According to mythology, the goddess of love and beauty Aphrodite' It is believed to be his birthplace.
It has a legendary beauty with its beautiful sands and clear sea. In order not to spoil this structure, there is no building around it. It is a great suggestion for those who want to spend a holiday in touch with nature. Nature walks, sunrise and camping are among the areas. There are areas where you can privately rent tents. There are no showers, toilets and any place to meet your basic needs. You do not pay any fee at the beach entrance. However, before you go, you need to take your food, drink, umbrella, beach towel and basic necessities with you. Since it is the most extreme point of the island, the journey may take a long time.
Palm Beach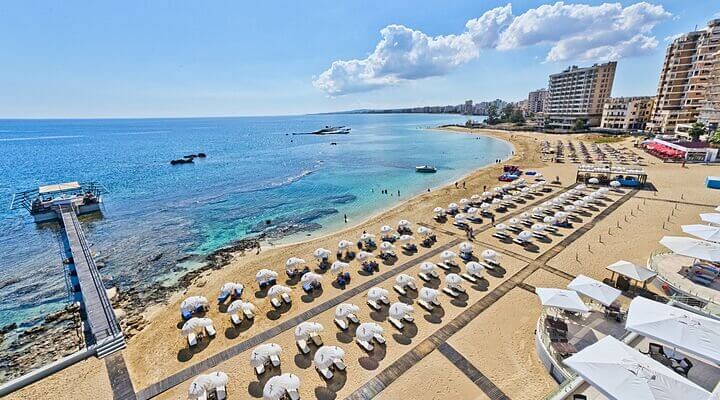 Palm Beach, Covered Maraş Area, which is called the Ghost City' It is located right next to. Maras' It is also possible to reach the beach from the areas of the city that are opened to visitors. You can also add historical excursions to your sea plan. After cycling or walking in the Maraş region, Palm Beach' You can go to. In this way, you can both have fun and organize historical trips. Entry to the beach is free. There are places to meet your needs such as umbrellas, sun loungers, food and drink. Apart from this, there are areas that you can use without paying. Camping, nature walks and fires are not allowed. It is among the places where you can swim in the sea not only in summer but also in winter. Especially in the winter months, it gives peace to its visitors with a different atmosphere.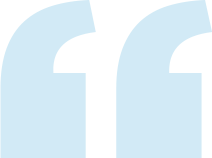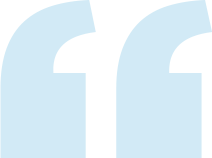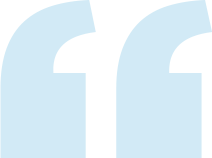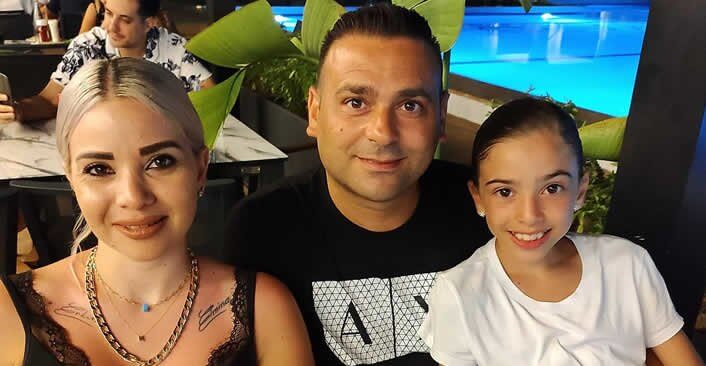 The New Definition of Luxury is Courtyard Long Beach
---
A very decent and quality facility, everything is perfect. All kinds of white goods and room service are available in the rooms, they are available in the market within the facility and their prices are very affordable. Having Courtyard Delicious, the best quality restaurant in Cyprus, the food and service are of very high quality. Having playgrounds and aquapark for children is a great advantage. In short, we had no problems. The staff are friendly and help us immediately when we want something. Döveç family and employees have built a very nice facility worthy of our Cyprus, congratulations.
Erkin Esmen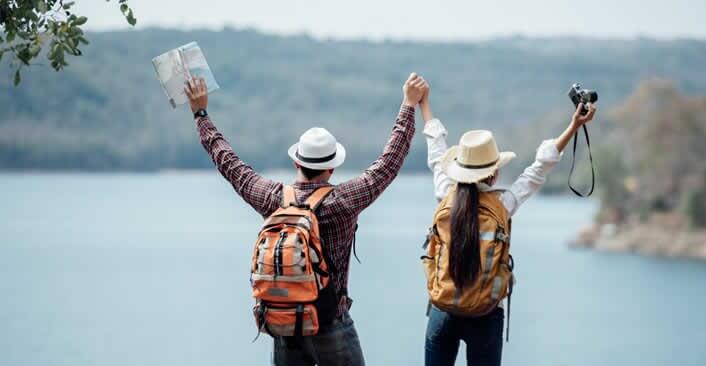 The Address of Peace is Courtyard Long Beach
---
If you want to find peace or feel like a reborn butterfly, the only address you can go to is courtyard long beach. The rooms are great, you don't have to worry about cleanliness and comfort. If you are hungry, you can enjoy your holiday more with a nice meal at the restaurant by the pool. Do you want to do sports, then what are you waiting for? There is more. You can watch your children in the pool and relax while enjoying your coffee. Not without enjoying a beer with your friends at the bar in the evening, of course. The team is great. Thank you for your interest. As I said at the beginning, the Address of Peace
Berna D.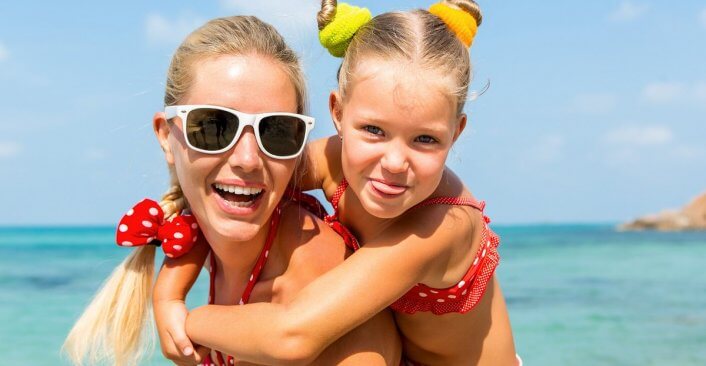 A Legendary Holiday Experience with Unique Comfort
---
It is a hotel where I spend a great time with my family, where everything is thought out to the finest detail, and I can call it perfect in terms of concept, staff and interest. An experience everyone should have.
Sude Sevinç