Cultural Riches of Northern Cyprus
You will encounter delicious food and beautiful places from every region of Northern Cyprus.
29 March 2020
North Cyprus Local Tastes
If you are in the Famagusta region, you should definitely go to Palm Beach and stop by one of the restaurants and cafes there and eat the food you find suitable for your palate. Our recommendation is that you do not leave the region without visiting Palm House, which has the local dishes of Northern Cyprus on its menu. Especially, Magarına Bulli and Molehiya are among our favourites.
Where to Eat Peach Kebab
Another must-try flavor is peach kebab. There are many taverns in Famagusta Kaleiçi. You have to stop at one and ask for your peach kebab. After eating, you should stop by one of the cute cafes in Kaleiçi for dessert and taste the " Ekmek Kadayı ". It is especially delicious with ice cream on the side. Of course, it is not possible to return to the island without eating fish. For fish, Pier – The restaurants in the Bosphorus region are the center of attention for everyone. The fact that most of the restaurants are by the sea will be a feast for both your eyes and your stomach. We recommend that you go to the Körfez restaurant on the Bosphorus and ask for the fresh fish of the day. One of our other indispensable tastes is Fırın Kebab. When you eat this local dish, which is cooked in stone ovens for hours, against the view of Karpaz, it will become one of your indispensable tastes.
What is the vegetation of Cyprus?
The vegetation that Cyprus dominates is maquis vegetation. It consists of small trees and shrubs with an average size of 1-2 meters. There are trees such as wild olive, blackberry, Mediterranean laurel, sandalwood, oleander among the trees with maquis vegetation that can be durable in arid conditions. The maquis vegetation forms a very dense web on the soil.
Northern Cyprus Seas
Surrounded by clear waters on all sides, Cyprus is a paradise for sea lovers. Your sea pleasure will never end with its clean beaches. Among the beaches we will recommend for you are Iskele Public Beach in the Iskele Region, and in the Famagusta region; There are Glapsides Beach, Bedis Beach, Silver Beach. In the Karpas Region; Altinkum Beach, in the Kyrenia region; There are Alagadi Beach, Alsancak Beach and Diana Beach.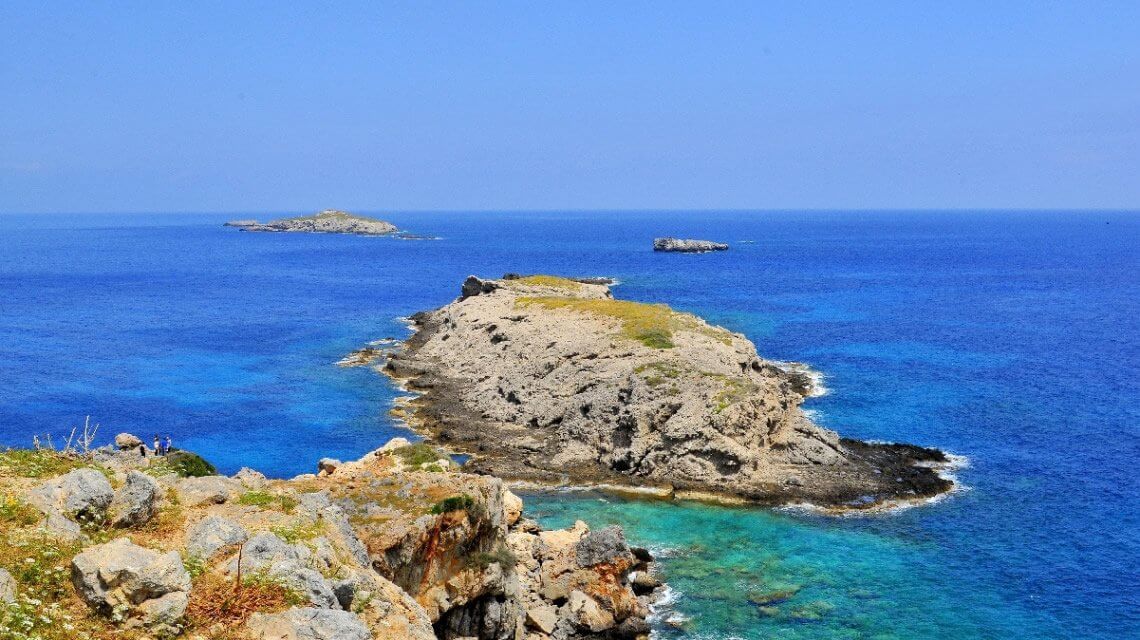 Official Language Turkish
There is no linguistic difference between the Turkish Republic of Northern Cyprus, whose official language is Turkish, and the Republic of Turkey, but the only difference is dialect. The people of both countries do not have a problem with not understanding each other. It is taught in different languages, especially English, in Cyprus Schools.
Muslims And Non-Muslims Live Together
In the country, which is mostly Muslim worshipping is done in mosques, and there are also places of worship such as churches, chapels and synagogues. Because non-Muslims such as the Roman Catholic Church, the Anglican Church, the Greek Orthodox Church and the Jewish Community live in the country. In addition, citizens of different European countries live in the country permanently.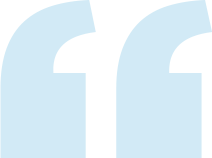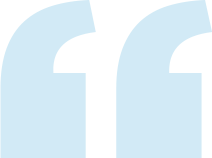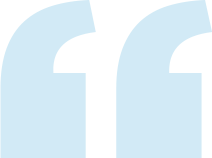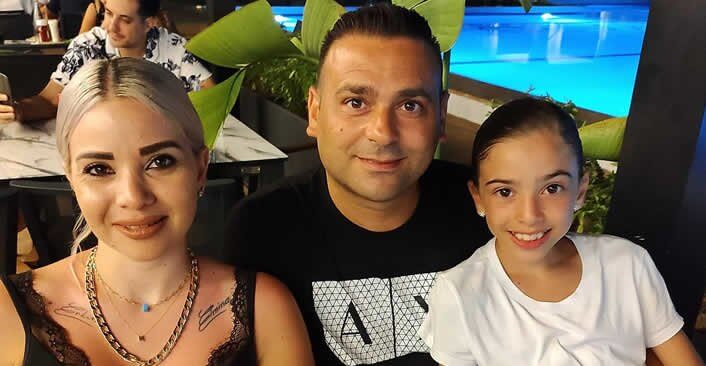 The New Definition of Luxury is Courtyard Long Beach
---
A very decent and quality facility, everything is perfect. All kinds of white goods and room service are available in the rooms, they are available in the market within the facility and their prices are very affordable. Having Courtyard Delicious, the best quality restaurant in Cyprus, the food and service are of very high quality. Having playgrounds and aquapark for children is a great advantage. In short, we had no problems. The staff are friendly and help us immediately when we want something. Döveç family and employees have built a very nice facility worthy of our Cyprus, congratulations.
Erkin Esmen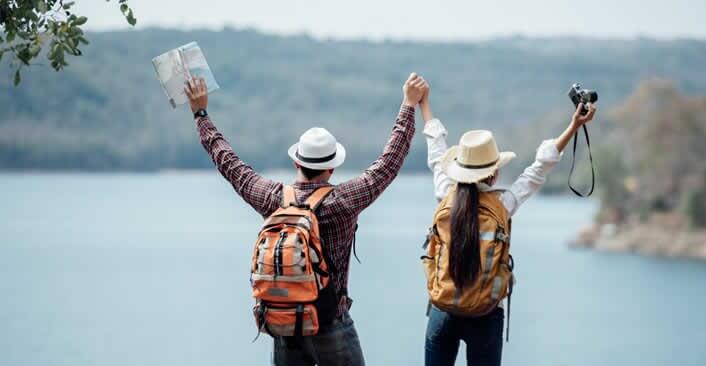 The Address of Peace is Courtyard Long Beach
---
If you want to find peace or feel like a reborn butterfly, the only address you can go to is courtyard long beach. The rooms are great, you don't have to worry about cleanliness and comfort. If you are hungry, you can enjoy your holiday more with a nice meal at the restaurant by the pool. Do you want to do sports, then what are you waiting for? There is more. You can watch your children in the pool and relax while enjoying your coffee. Not without enjoying a beer with your friends at the bar in the evening, of course. The team is great. Thank you for your interest. As I said at the beginning, the Address of Peace
Berna D.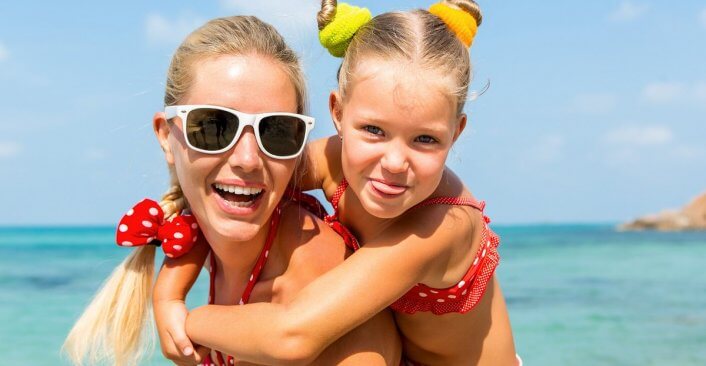 A Legendary Holiday Experience with Unique Comfort
---
It is a hotel where I spend a great time with my family, where everything is thought out to the finest detail, and I can call it perfect in terms of concept, staff and interest. An experience everyone should have.
Sude Sevinç