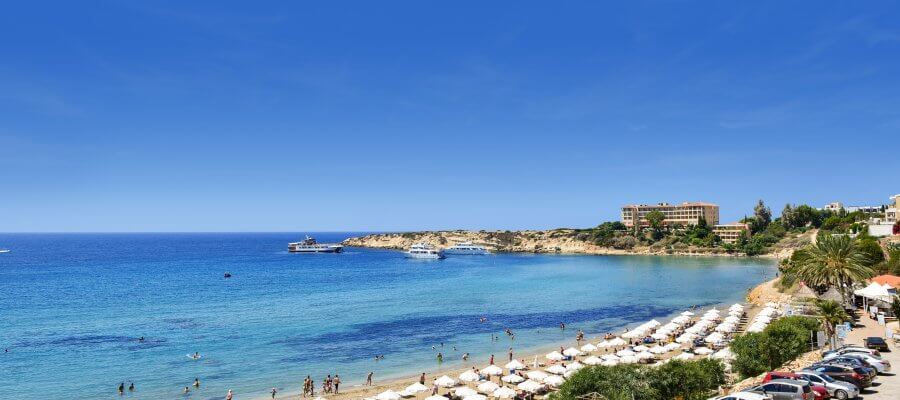 Climate and Weather
In the Turkish Republic of Northern Cyprus, where a wonderful Mediterranean climate prevails, it is mild all year. The scorching heat of the summer months leaves its place to a warm and calm season in the winter.
10 September 2020
Every Season Is Another Beautiful
Every season is beautiful in the country, you will see the living conditions of each period according to its own. In Cyprus, where there are more water sports and sea activities in the summer months, sports such as nature walks, cycling, golf and tennis are ideal choices in the winter months.
A Dream Land
Tourists, who enjoy the sea, which locals often enjoy in June and September, live between April and November. The temperatures, which see 40 degrees in summer, do not go below 10 degrees in winter. North Cyprus, a paradise in every season, is a rare country where you can go whenever you want, a dreamland. Imagine that moment when you immerse yourself in the cool waters of the Mediterranean from the golden yellow sands that are scorched by the heat of summer.
Isn't even dreaming enough for you to rest?
Or in January, which is the coldest month, you are alone with nature on the island dominated by every tone of nature on a thin coat. Just dreaming is enough to relax, isn't it? It is difficult to find words to describe the pleasure of leaving a whole year behind you while tasting delicious Cypriot delicacies in the company of the enchanting landscape. If you need to gather energy for a new year, do not limit the time to go to Northern Cyprus. Nature is ready to host you with all its charm in the country where every season is bestowed with a different beauty.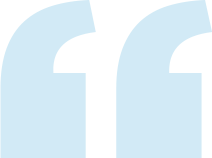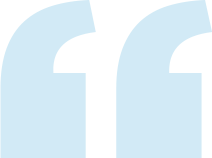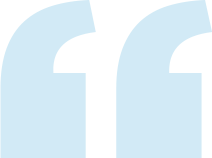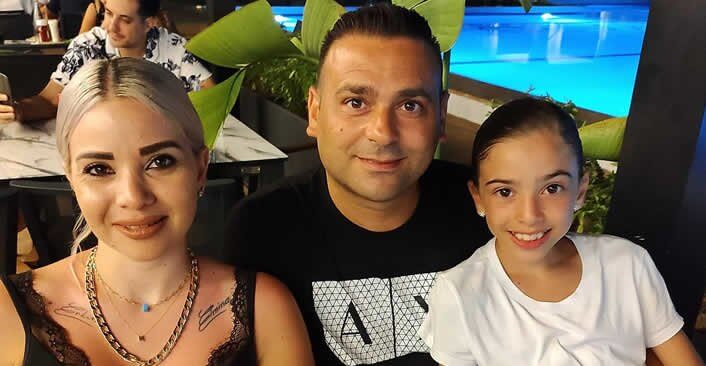 The New Definition of Luxury is Courtyard Long Beach
---
A very decent and quality facility, everything is perfect. All kinds of white goods and room service are available in the rooms, they are available in the market within the facility and their prices are very affordable. Having Courtyard Delicious, the best quality restaurant in Cyprus, the food and service are of very high quality. Having playgrounds and aquapark for children is a great advantage. In short, we had no problems. The staff are friendly and help us immediately when we want something. Döveç family and employees have built a very nice facility worthy of our Cyprus, congratulations.
Erkin Esmen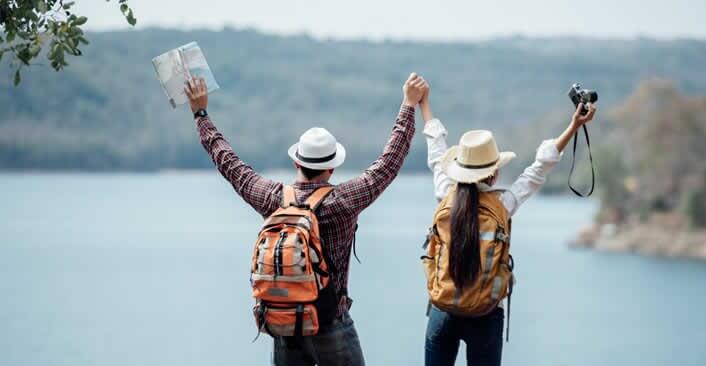 The Address of Peace is Courtyard Long Beach
---
If you want to find peace or feel like a reborn butterfly, the only address you can go to is courtyard long beach. The rooms are great, you don't have to worry about cleanliness and comfort. If you are hungry, you can enjoy your holiday more with a nice meal at the restaurant by the pool. Do you want to do sports, then what are you waiting for? There is more. You can watch your children in the pool and relax while enjoying your coffee. Not without enjoying a beer with your friends at the bar in the evening, of course. The team is great. Thank you for your interest. As I said at the beginning, the Address of Peace
Berna D.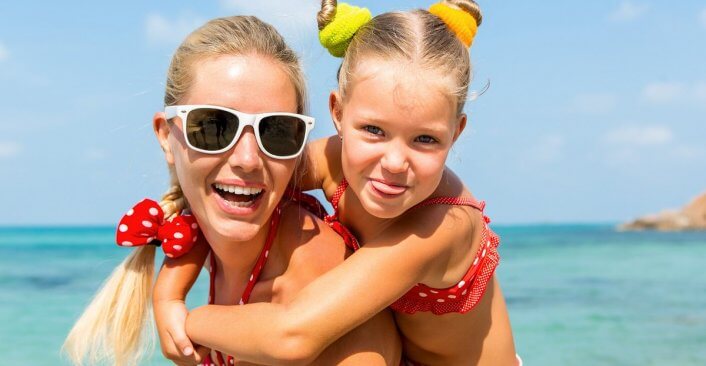 A Legendary Holiday Experience with Unique Comfort
---
It is a hotel where I spend a great time with my family, where everything is thought out to the finest detail, and I can call it perfect in terms of concept, staff and interest. An experience everyone should have.
Sude Sevinç