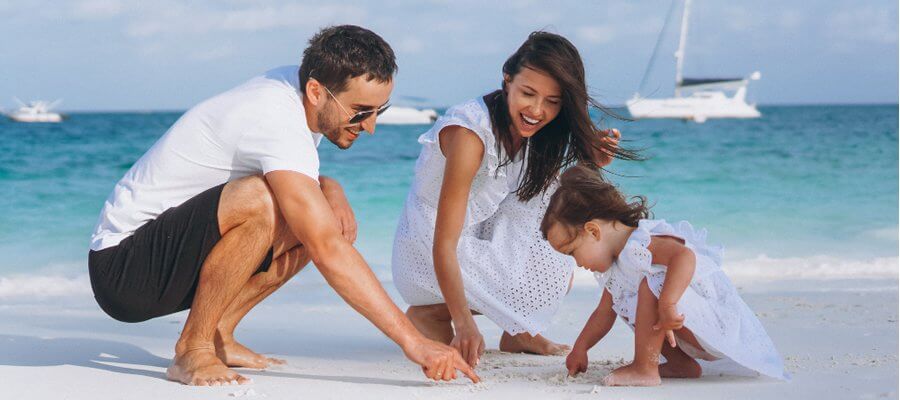 Cheap Places to Stay in Cyprus
Undoubtedly, everyone's dream is to have a comfortable and enjoyable holiday. You can take a break from your busy and working tempo by taking a vacation.
Wed, 24 Nov 2021
You can relax while enjoying the sea, sand and sun to the fullest. You can discover new places and tastes. Most importantly, you can collect beautiful memories with your loved ones. Since it is the leading source of motivation, almost everyone plans a holiday on certain days of the year.
If you want to have a perfect holiday, set your eyes on Cyprus' You can convert to . You can have a holiday to the fullest on its beautiful and calm beaches. Accommodation areas are planned according to a certain order. There is no structure that disturbs the natural structure. You can find yourself in front of the sea and nature view. As a general perception, vacationing here is shown to be quite expensive. However, you can have a cheap budget holiday by not giving up on your dreams and plans. Cyprus' You can find cheap places to stay and their price ranges on our facility page.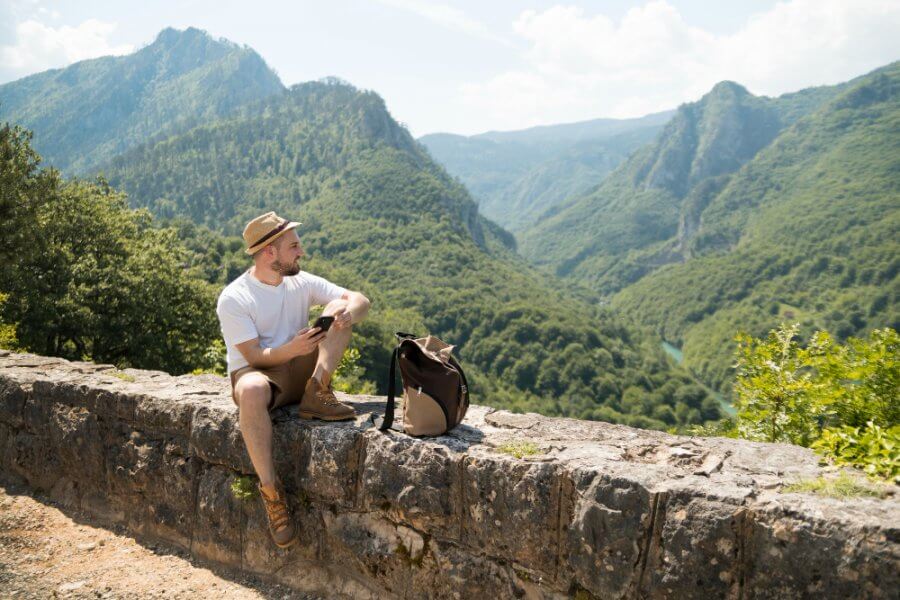 How to Take a Budget-Friendly Holiday in Cyprus?
Cyprus'every season has its own beauty. If you want to have a sea, sand and sun holiday, the season does not close until October. Since the air temperature is higher than normal, you can enjoy the sun to the fullest. In addition, at the end of the season, holiday prices decrease even more. If you want to have a holiday in the summer season, you can get a discount by booking early. Cyprus' The summer season is becoming more active. During the season, you can come across concerts, festivals and different events.
If you want to have a cultural and nature holiday, you can prefer the winter season. In addition, Cyprus is a good address for a romantic holiday. You can spend a legendary holiday away from sunsets, calm beaches and crowds. Cyprus' If you are preparing a budget-friendly holiday plan, you can take a look at our suggestions.
It is very important not to experience money problems and stress while on vacation. First of all, you need to determine your holiday budget. After the budget, you have to choose between which dates you will visit the island. Then you need to list the places where you will stay. He is very experienced as he has visitors from different parts of the world. You can browse 5-star hotels, villas, facilities, aparts, boutique hotels and different options. There may be differences in price changes depending on the facilities offered, location, number of beds, facilities available, number of meals, and specially prepared concepts. You should not demand extra facilities by determining the important points for your holiday.
Affordable Accommodation in Cyprus Journey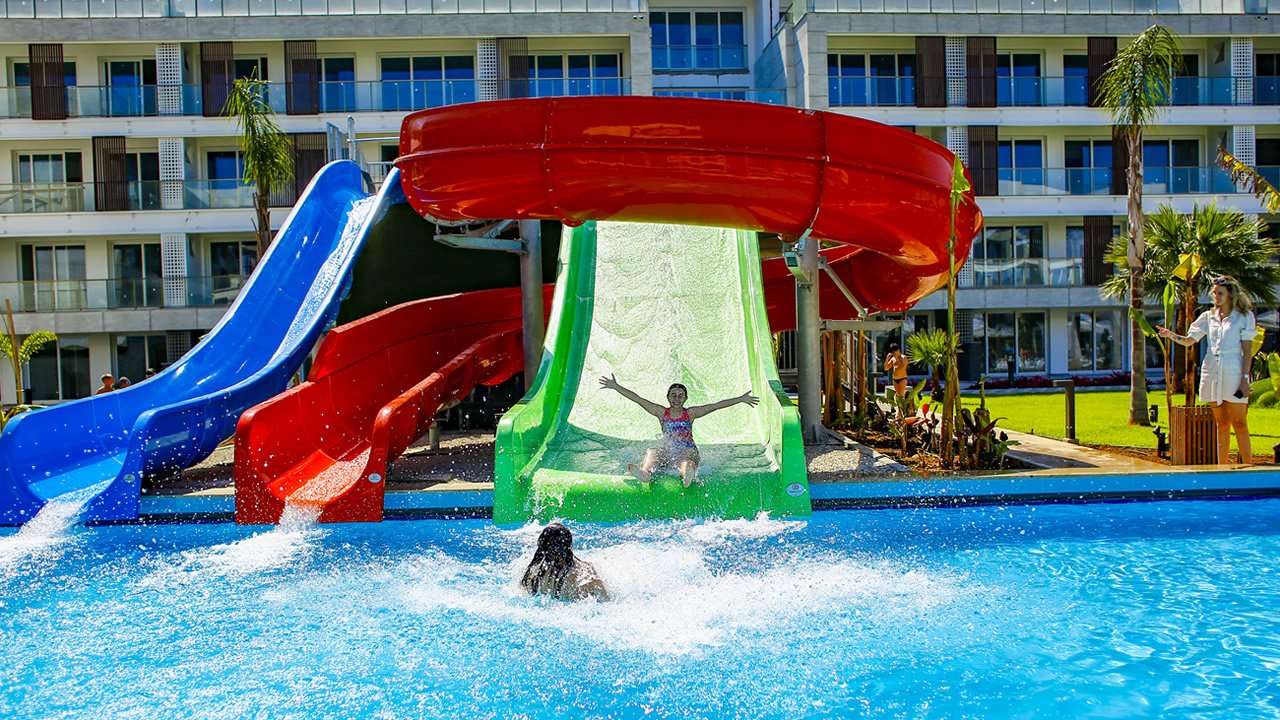 The Turkish Republic of Northern Cyprus is one of the must-see holiday destinations. It fascinates its guests with its geographical location, unlimited entertainment life, natural beauties subject to mythology. You can be hosted in the best way with the hospitality of Cypriots. You can also discover new cultures as there are visitors from different countries of the world. In the entertainment sector, Europe' It arrives earlier than most of the venues. It hosts artists in the world's top 100 rankings. In addition, you can find facilities that will meet your expectations on the island. You can spend excellent times in stylish places.
If you want to take a look at affordable and comfortable accommodation options in Cyprus, you should log in to cyprusjourney.com. With the assurance of Cyprus Journey, you can choose the most advantageous among various options. You can compare not only hotels but also villas, apartments, facilities and boutique hotels. Its pictures, locations, prices and the facilities it offers to its visitors are clearly on the site. You can also browse through the reviews of people who have stayed before. You will not encounter last minute surprises like different sites. While you are on a cheap-budget holiday, you can feel the comfort and fun at the same time.
You can make your holiday cheaper in the form of campaigns, special discounts and holiday packages. While making your holiday cheap, you will not stay away from quality service standards. You can choose holiday packages prepared in accordance with the needs of the visitors. As the Cyprus Journey family, we are with you during the holiday as well as before the reservation. If you want to take advantage of the privileges we mentioned, you should book your place at cyprusjourney.com.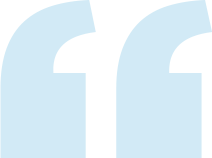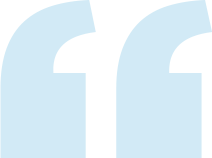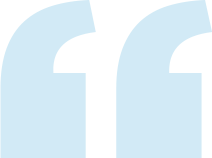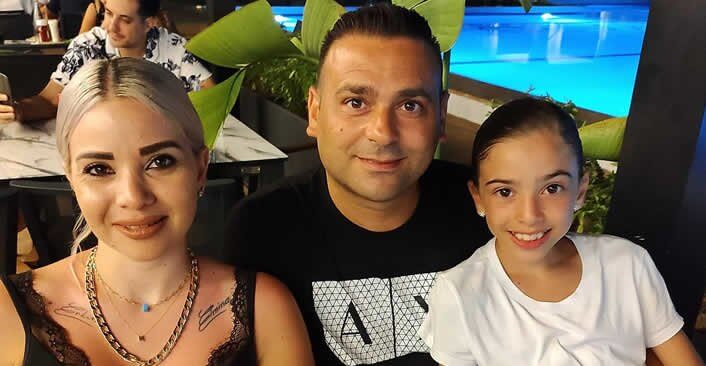 The New Definition of Luxury is Courtyard Long Beach
---
A very decent and quality facility, everything is perfect. All kinds of white goods and room service are available in the rooms, they are available in the market within the facility and their prices are very affordable. Having Courtyard Delicious, the best quality restaurant in Cyprus, the food and service are of very high quality. Having playgrounds and aquapark for children is a great advantage. In short, we had no problems. The staff are friendly and help us immediately when we want something. Döveç family and employees have built a very nice facility worthy of our Cyprus, congratulations.
Erkin Esmen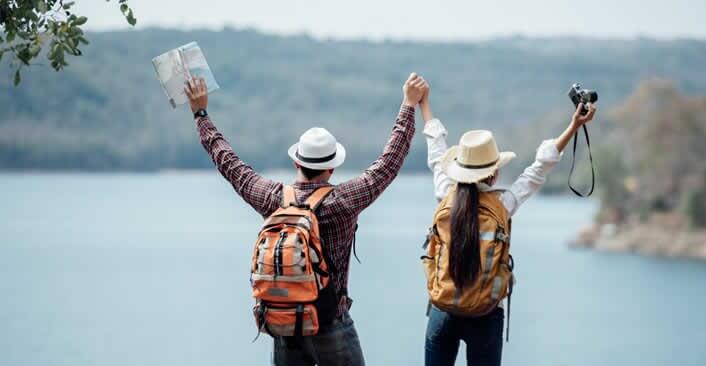 The Address of Peace is Courtyard Long Beach
---
If you want to find peace or feel like a reborn butterfly, the only address you can go to is courtyard long beach. The rooms are great, you don't have to worry about cleanliness and comfort. If you are hungry, you can enjoy your holiday more with a nice meal at the restaurant by the pool. Do you want to do sports, then what are you waiting for? There is more. You can watch your children in the pool and relax while enjoying your coffee. Not without enjoying a beer with your friends at the bar in the evening, of course. The team is great. Thank you for your interest. As I said at the beginning, the Address of Peace
Berna D.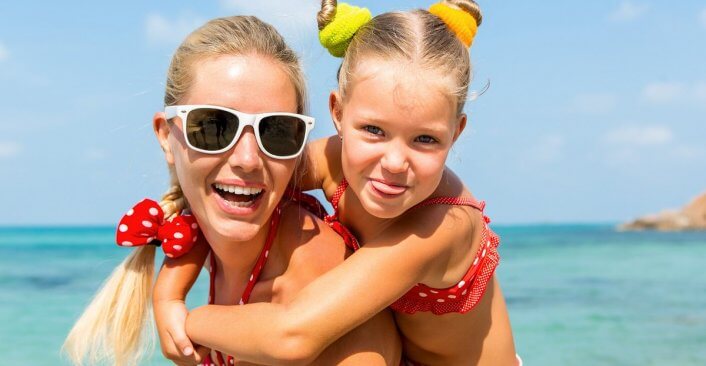 A Legendary Holiday Experience with Unique Comfort
---
It is a hotel where I spend a great time with my family, where everything is thought out to the finest detail, and I can call it perfect in terms of concept, staff and interest. An experience everyone should have.
Sude Sevinç